Coach Mark Buckingham had Aurelien Raphael pegged for the win at the climax of the Arena Games Triathlon in Singapore. But it was Hayden Wilde who impressed most and Alex Yee who lifted the world title.
All eyes were on the Frenchman, Aurelien Raphael. After incredible performances in the heats, I had him down to win, but after eight minutes he was out of it.
Raphael led the first swim from the get go. He established a six seconds lead, but went through transition the wrong way and lost time. Then we barely saw him again, that was quite a shock. Like Jess [Learmonth], he was one of the favourites and he was suddenly out of contention. I'm not sure if we'll get to the bottom of it but he really struggled on the run, for whatever reason he wasn't able to execute what he did in the heats.
Wilde performance by Hayden
Hayden Wilde was by far the best athlete on the day, and he won by ten seconds in the end. He looked cool, calm and collected all day long, including through the heats. I think a lot of his big rivals were racing today that he'll face in Yokohama next week, so he's definitely got a target on his back now.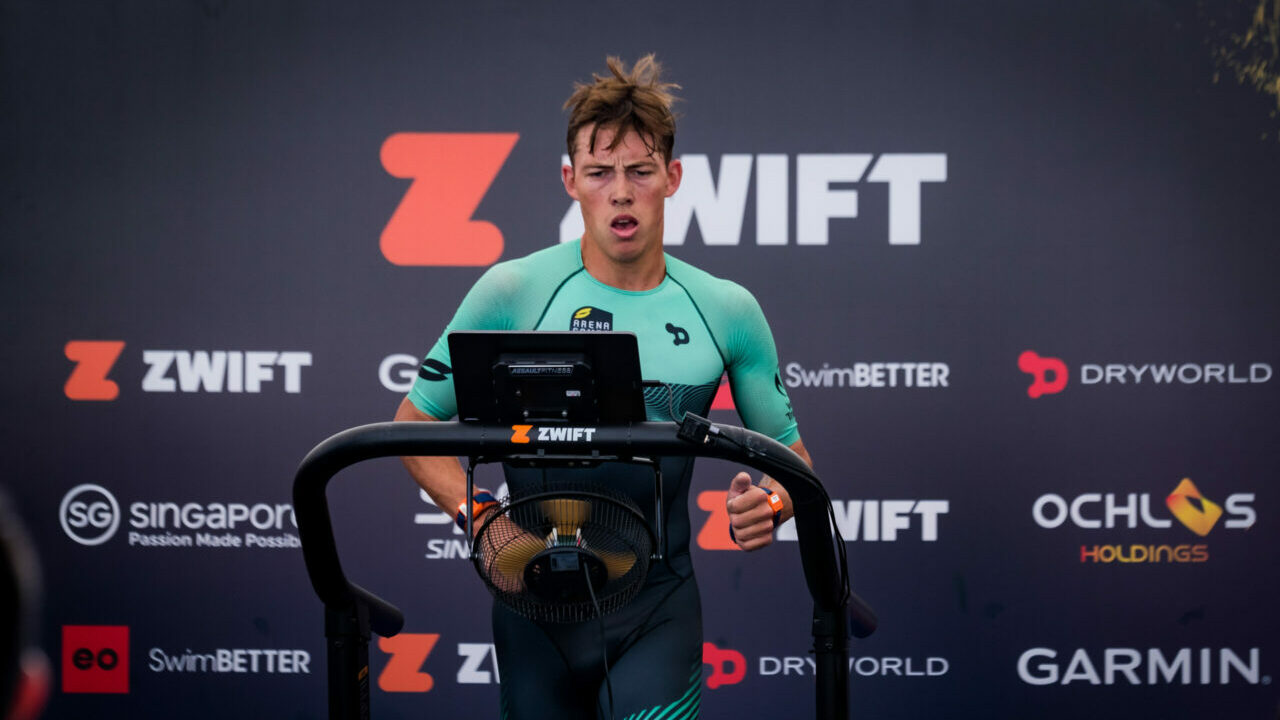 Mr. Consistent Yee
Alex was great. In every single race he really had to dig deep, but he was never more than five seconds off the front. He was just really consistent and has been throughout the Series, so I think he's the rightful world champion.
This is a really good win for him, especially in a Commonwealth Games year. He's an English athlete racing in England – it's another huge year for him so he'll be really happy with a good start.
I think Alex and Hayden have a really good friendship, but they put that aside in the racing. They had a good tussle in the swim, which inadvertently brought Germany's Justus Nieschlag back into it. They put friendships aside and got on with honest racing, I think it was good to see and that's what Super League is all about.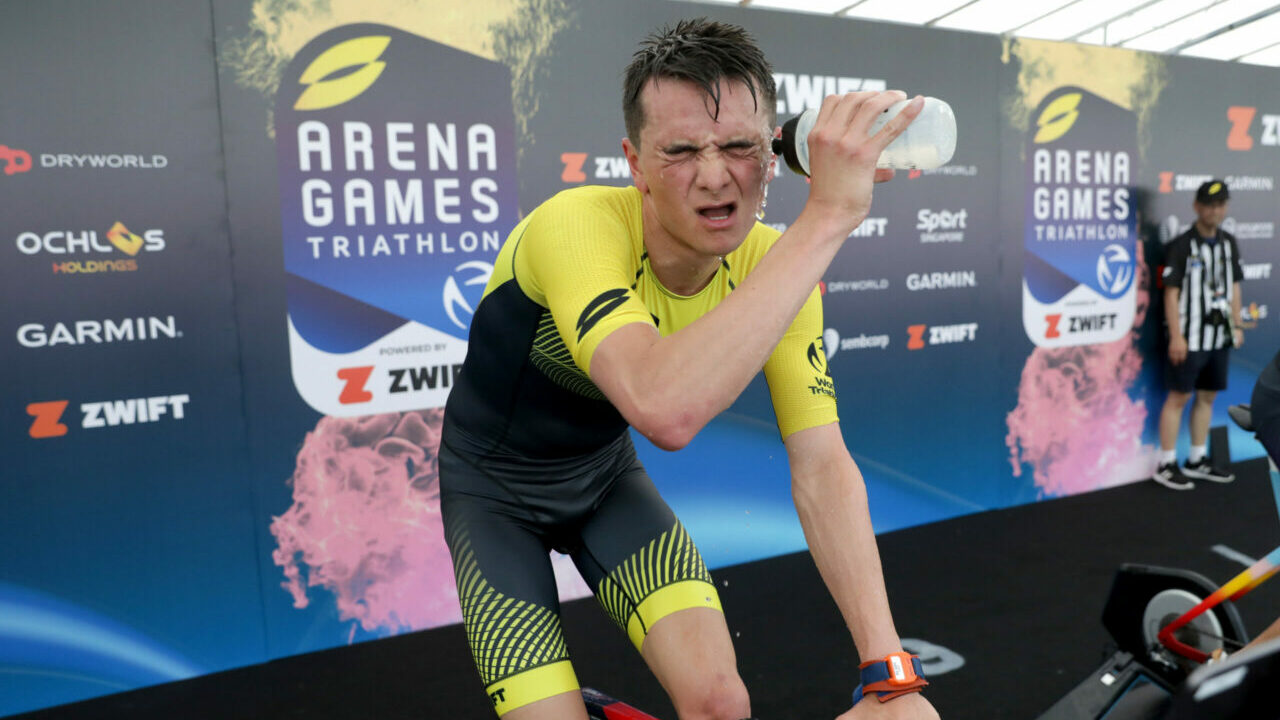 Dixon impressive
Dan Dixon had a great day. Similar to Zsanett Bragmayer in the women's event, he had to qualify through the repechage. He came into it ranked one of the lowest and finished a really credible fourth in his first time in any senior Super League event. I think GB have found another really promising athlete in Dan.
He was impressive all day, a really good swim, bike, runner. The only difference in him to the guys on the podium is two or three years experience – he was still only racing as a junior at the worlds last year.