Marten van Riel say he is striving to maintain a positive outlook as he continues his recovery from an ankle injury.
The Belgian star's 2022 season came to an abrupt end last June when he took a heavy fall at WTCS Leeds.
The incident not only left him with a dislocated shoulder, but, more concerningly, a bone oedema in the talus (ankle bone).
Van Riel, who claimed an eye-catching IRONMAN 70.3 Dubai victory at the start of last year, has endured a frustrating rehabilitation process so far.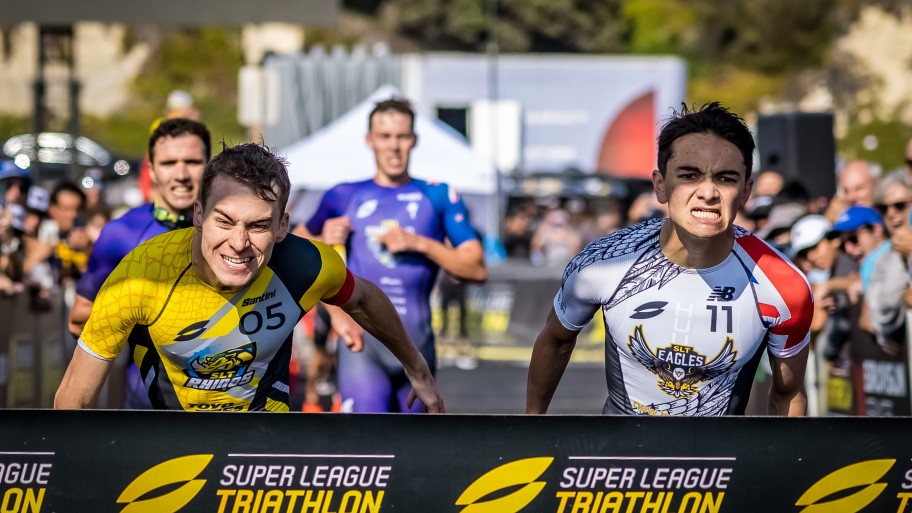 Positive outlook
But amid the mental challenge of such a lengthy return to fitness, the 30-year-old is doing his best to focus on the small gains he is making each week.
"Trying to focus on what lies ahead," he wrote on Instagram. "I have had a lot of doubts lately, unsure if I will ever be able to get back to where I was 12 months ago.
"Pondering about being sidelined for this long literally makes me sick to my stomach."
"So overthinking is not going to help. I have been making some little steps forward these last weeks!
"The only thing in my control is to give it my best every day and keep moving forward."