Matt Hauser returned to Olympic-distance racing in style at the WTCS Finals in Pontevedra on Saturday, as the Australian star secured a slot on the team for Paris 2024 with a fine eighth-place finish.
Hauser had dealt with his fair share of adversity in recent weeks after falling ill with a COVID-19 infection ahead of the Paris Olympic Test Event last month, which led to his withdrawal. That was followed by a hard day of racing at SLT Championship Series Toulouse.
Pulling out all the stops when it mattered, Hauser held on after a great swim and bike in Pontevedra to finish in the top eight, which secured his spot in Team Australia's squad for next summer's big dance.
Big goal checked off for Hauser
After winning his maiden WTCS race in Montreal at the start of the summer, Hauser looked capable of contending for more podium spots as the season began to reach its climax.
Whilst a second podium of the season didn't materialise, the 25-year-old star was more than happy this weekend to tick off the big goal of Olympic qualification.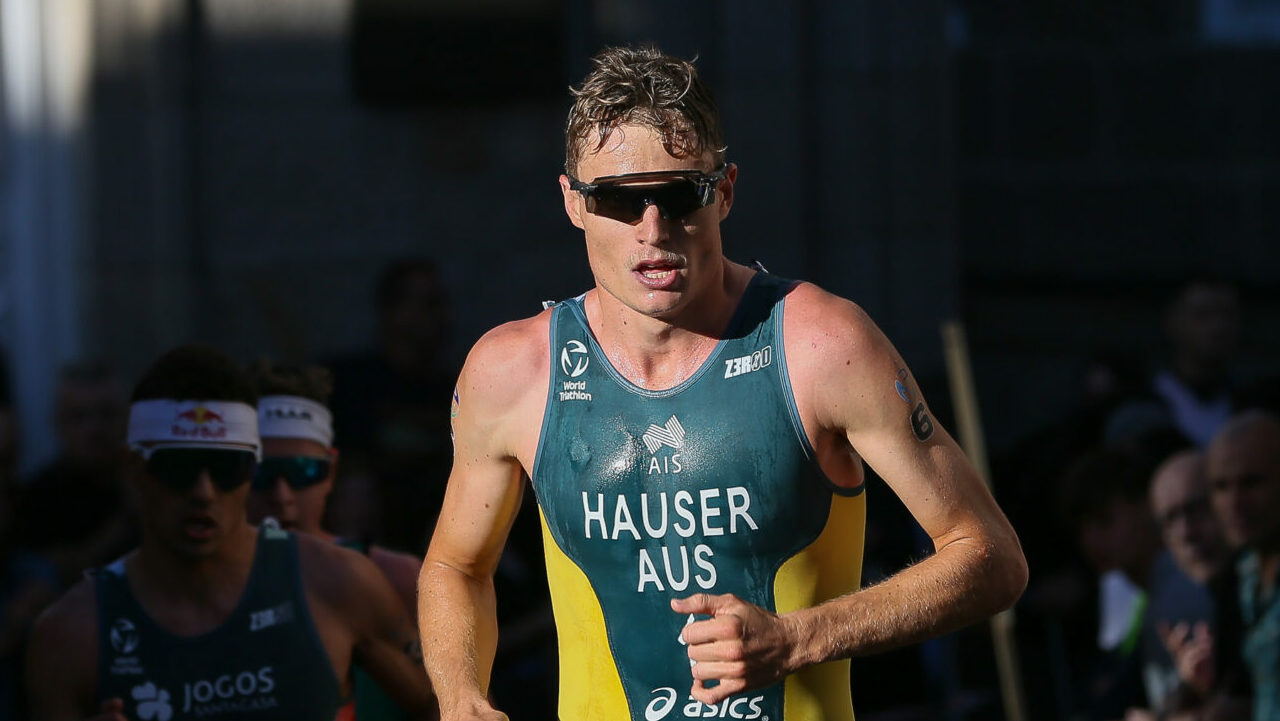 "Paris 2024 here we come. Qualified for my 2nd Olympic Games. Considering the dogged past month or so I knew I had to execute everything to perfection out there. No room for mistakes, pushed the pace in the water, worked well with the front group on the bike and had a measured run to finish 8th. 7th overall in the series.
"This one meant so much more"
"This one meant so much more though, thank you to my team Dan Atkins, Triathlon Australia and Queensland Academy of Sport for allowing me to stand on the start line ready to put up a real fight. After missing the test event, I wanted to give us all some reward for what has been a long season."
Now, Hauser can turn his attention to the SLT Championship Series, with races in Malibu and Neon still to come for the Australian as part of the Team Santara Tech Eagles. With two more races to go, what else can Hauser squeeze out of this tumultuous year?