Interesting news in from the Executive Board of World Triathlon, which will see some notable changes to the format of Elite racing from 2022.
Ladies first? Not any more!
Following on from what was a huge (and successful) year for the Mixed Relay format of triathlon, making its debut on the Olympic Games programme in such fine style, Mixed Team Relay will look a little different for at least the next three years.
'Applicable on all levels of events' – and thus including the Birmingham 2022 Commonwealth Games – there will be a new order of racing. Previously fixed, up until the end of 2024 (and incorporating the Paris 2024 Olympic Games), the Mixed Relay will now be held on man-woman-man-woman format.
While we have become used to the likes of Jess Learmonth making leg one her signature, often breaking the field up with her powerful swim, those skills will now have to be used on legs two or four of the race.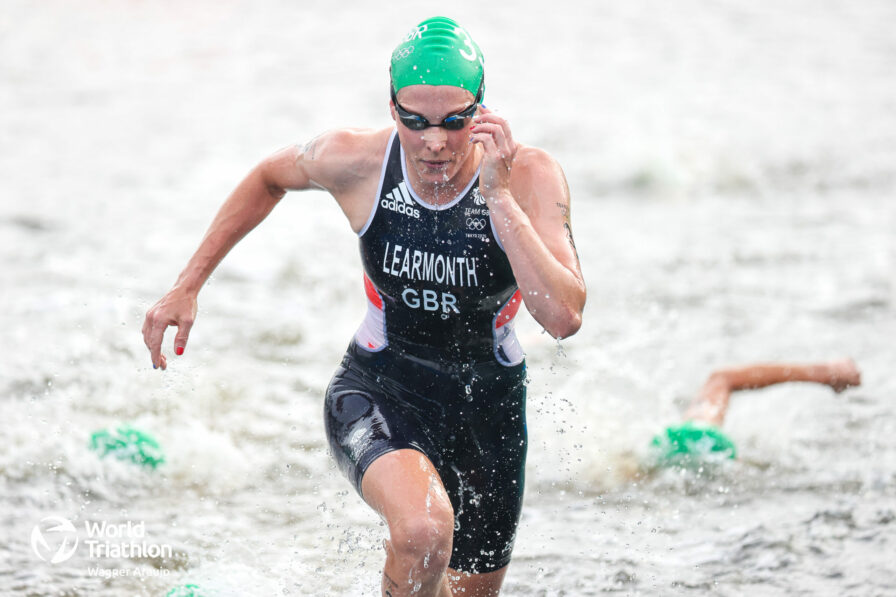 Ever since the announcement that the Mixed Relay would form part of the Olympic Games programme, we have seen significant progress and focus on the discipline with an understanding of racing tactics and particular roles becoming clearer in optimising team performance. It's something we even wrote about ahead of Tokyo.
This change will, at the very least, provide fresh impetus for federations to work on race planning and strategy and assess whether particular combinations of athletes and formations will provide the best result.
It will be interesting to see how, if at all, the flow of racing changes.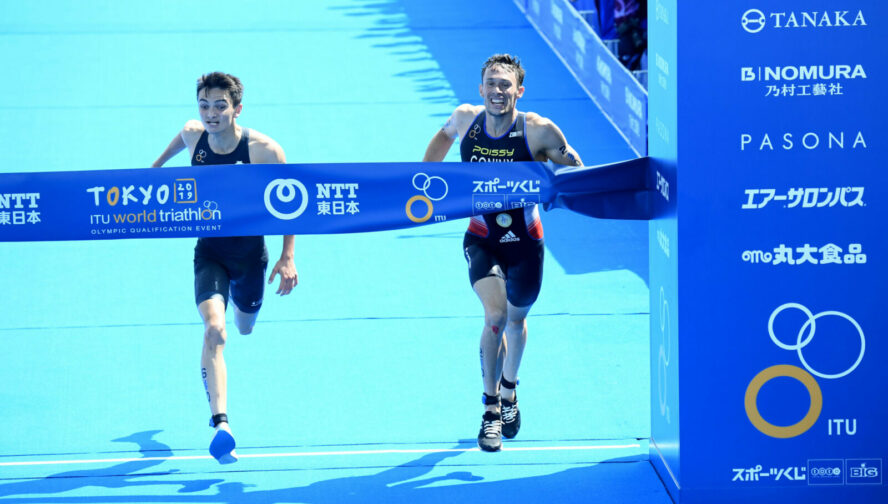 Au Revoir to the clip-on bar
In the context for draft-legal racing, Chris Hovenden wrote an interesting article for us last year entitled, To clip-on or not to clip-on (tri bars), that is the question!
We can answer that one now – and the answer is no. The minutiae of the changes aren't fully clear yet, but World Triathlon has announced that, 'Clip ons on draft legal races are to be forbidden from 2023 and some cycling positions with immediate effect.'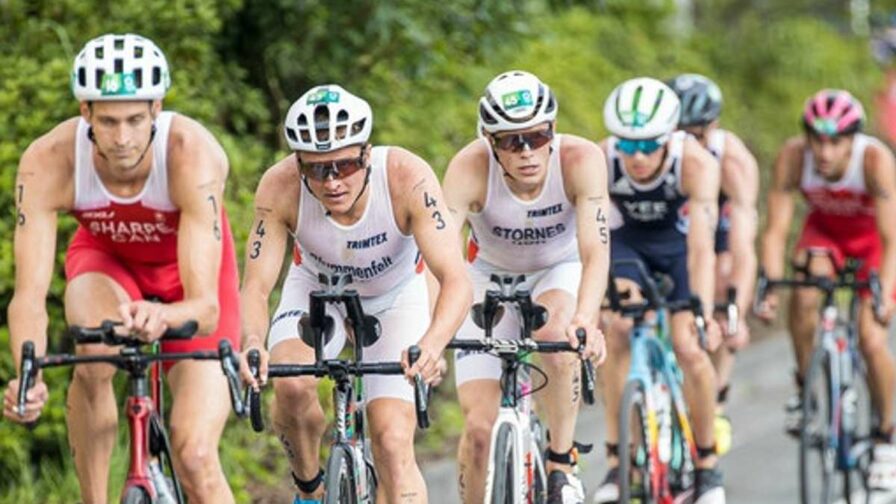 Clip-ons are already prohibited in age-group drafting races and, on a personal level at least, I have no problem with simplifying the rules and getting rid of them entirely in draft-legal racing.
In the lead up to Tokyo in particular, there was clearly a lot of investment being made by some nations – and why not, they absolutely can work well and are totally within the rules as currently existing – but I quite like that this is something which adds simplicity, and also consistency with the amateurs within the sport.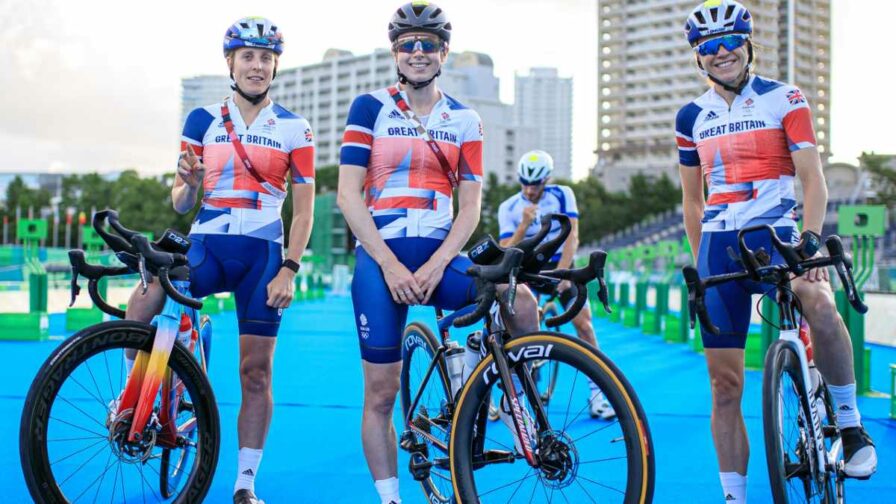 I tend to err towards the view expressed by Tom Bishop (and similarly backed up by Mark Buckingham), when Chris was compiling that clip-on bar analysis earlier this year, namely:
"I personally feel they [clip-on bars] don't belong in short course drafting races. It's too dangerous. The course designers are creating technically challenging courses with more corners etc., so using tri-bars becomes more risky. It's hugely course dependant. But really, I feel we should be following UCI [professional cycling] rules."
Tom Bishop
"I don't think they add any extra entertainment value and pose more risks than benefits to the user and other athletes around them. What unsettles me most are athletes who use them in the bunch. You just can't get to your brakes quick enough, and so have to slam on, your turning ability is limited in case you have to change line quickly, and if you hit a pot hole, you have about half as much stability as you would on your drops or hoods."
Mark Buckingham
Triathlon is a sport which has historically embraced technological changes, but in this instance, I think the governing body have made a wise move.