Alistair Brownlee to race the Outlaw X Triathlon
Top British Pro's ready to go head-to-head in Nottinghamshire
Less than two weeks away now, the second edition of the Outlaw X Triathlon at Thoresby Park, Nottinghamshire will be graced with many of the top British professional long course athletes, as the continued support of the Professional Triathletes Organisation has extended a $15,000 prize purse to the event.
Alistair Brownlee, Adam Bowden, Nikki Bartlett and Katrina Matthews are just four of what looks set to be one of the strongest middle distance fields we've seen in the UK for some time.
---
PROFESSIONAL TRIATHLETES ORGANISATION
ANNOUNCES $15,000 PRIZE PURSE
FOR OUTLAW X TRIATHLON
The Professional Triathletes Organisation today announced that it will provide a $15,000 professional prize purse for the Outlaw X Triathlon on September 27th, 2020 at Thoresby Park, Nottinghamshire.
Launched in 2019 to celebrate 10 years of Outlaw, Outlaw X takes place in the magical grounds of Thoresby Park, Nottinghamshire. Following a 1.2 mile swim in Thoresby lake, athletes will embark on a spectacular 56 mile ride through the north Nottinghamshire countryside before completing their epic journey with a 13.1 mile run through 1,000 acres of unspoilt English countryside within the grounds of historic Thoresby Park.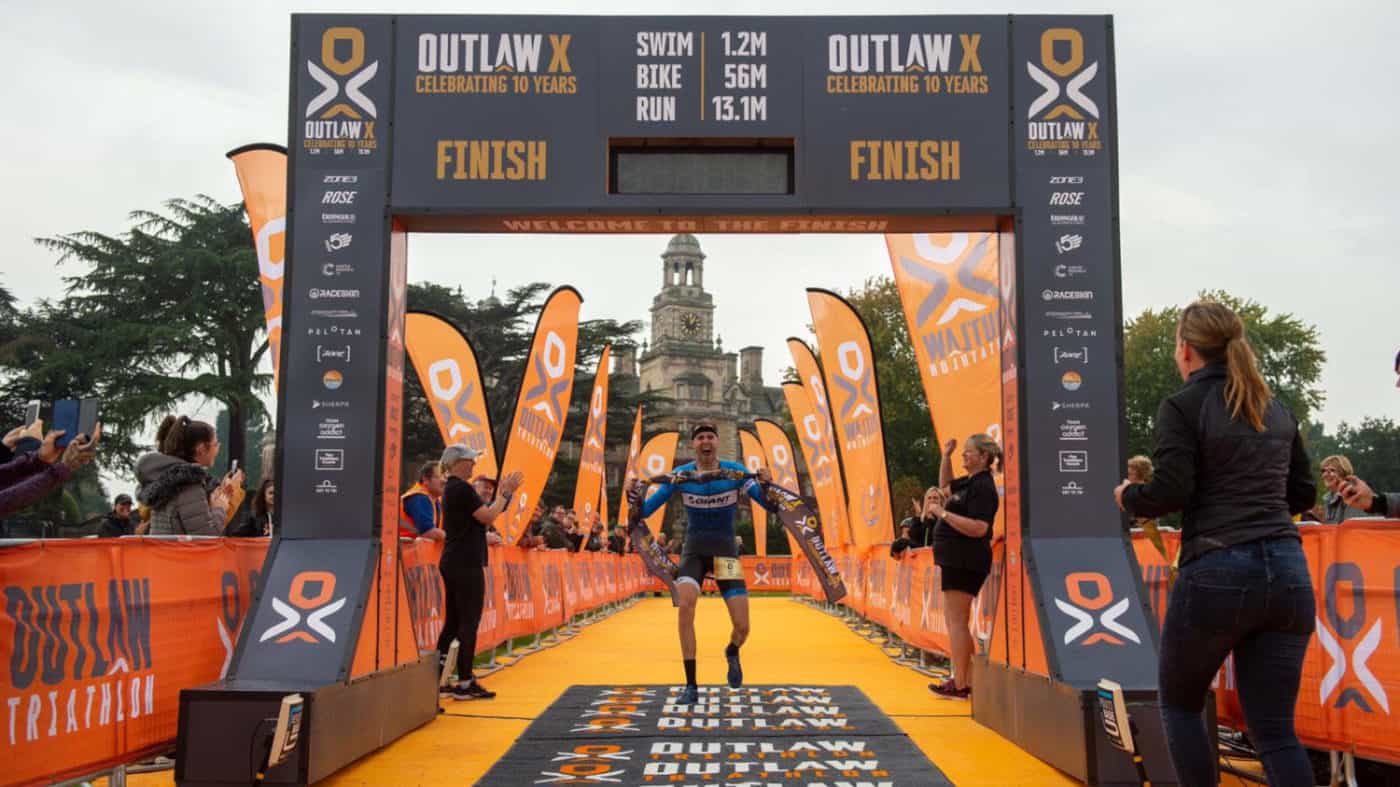 Charles Adamo, Executive Chairman of the PTO commented, "We are encouraged that our PTO Professionals from around the world continue to support our triathlon community. The PTO is pleased to stand behind them as they work with both big brand race operators like Challenge Family and Outlaw, as well as small independent race directors. It is great to see members of the triathlon community supporting one another in these difficult times, and we are grateful to be able to do our part. It is a tribute to Iain Hamilton and his Outlaw X Triathlon team that they are able to host this event under strict British Triathlon Covid guidelines and we are pleased to support it."
PTO male athletes currently on the start list include Alistair Brownlee, Adam Bowden, Sam Proctor, George Goodwin, Tom Davis and Tim Don. The women's list includes Nikki Bartlett, Kat Matthews, Ruth Astle, Lucy Hall and India Lee. Iain Hamilton, Director of OSB Events said, "It is a privilege to be able to hold our event in this climate. Our team has worked tirelessly to provide athletes with the opportunity to race safely under the guidance of British Triathlon. It will be great to see professionals and amateur athletes unite for a fantastic race, and we're pleased to have been able to help raise some funds for Cancer Research and Alzheimer's Research UK in the process. We are very excited about this partnership with PTO Professionals and the support of the PTO to add to a professional field at Outlaw X."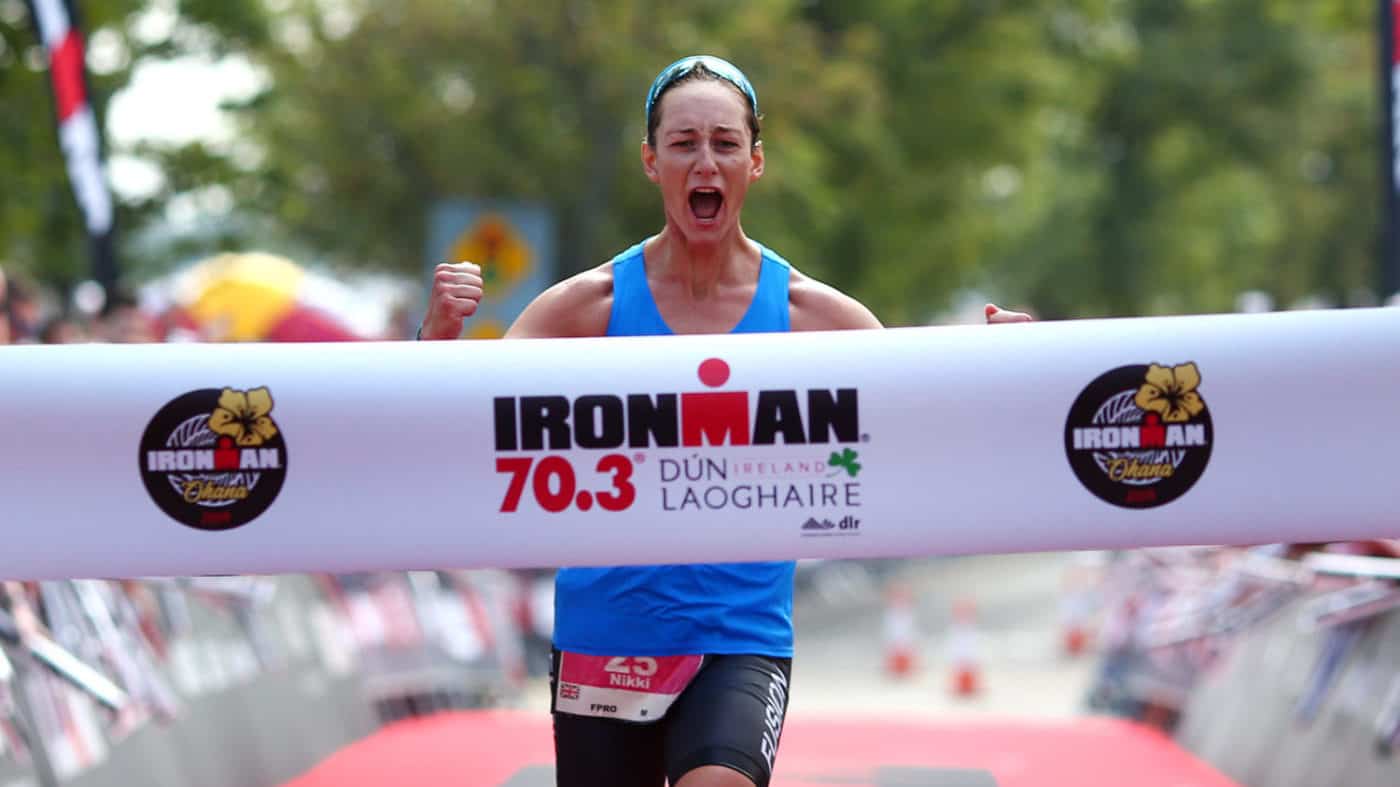 Alistair Brownlee, PTO Board Member commented, "Once again PTO Professionals are leading the way in uniting to support our great triathlon community. Thanks to the PTO, we can create our own opportunities right now, and we are very grateful to be a part of the Outlaw X Triathlon. While these are small steps, each one is an important and lasting one as PTO Professionals stand alongside all those who love our sport."
---
For more news on the Professional Triathletes Organisation, Rankings, Collins Cup and more, check out our dedicated section on the site HERE.