Kimberley Morrison headlines Race Hub Triathlon Team 2017
The hugely successful, formerly named, Racetime Events Triathlon Team is back for 2017 with a new headline sponsor.
The team will now be representing Race Hub, the Midlands number one triathlon training centre with lake, Wattbike studio, retail space, bike workshop and fitting, onsite physio and café all located within one great space.
The team welcomes back long time sponsors Giant bikes and Skechers Performance and welcomes new sponsors for 2017 including Huub, CEP, High5, Snow Software, Vittoria, Endurance Conspirancy and Stewarts Coffee.
The Manager, Johnny Nicol…
Team manager Johnny Nicol said "We are very excited for the upcoming season. With the sponsors we have supporting the team we are able to offer a comprehensive level of support to our athletes, not usually seen in the UK, to enable them to train and race at their best. We have added some class athletes to an already strong team and we are aiming for some big results."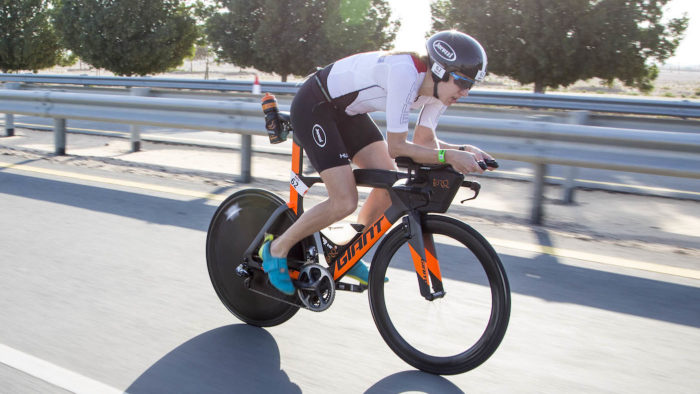 The Athletes…
The athletes that have joined the team include the hugely talented Pro, Kimberley Morrison, who achieved podiums and also race wins in 70.3 events in 2016 and started her 2017 campaign a couple of weeks ago at the Dubai 70.3, breaking the bike course record and finishing 8th Pro. Katie Synge, Megan Macdonald and Tom Davies also join to add strength-in-depth to the team.
They complement the existing squad of National AG champions, IM World Championship qualifiers and serial National Relay podium winners; Carl Shaw, Claire Shea-Simonds, Duncan Shea-Simonds, Chris Hine, Matt Dewis.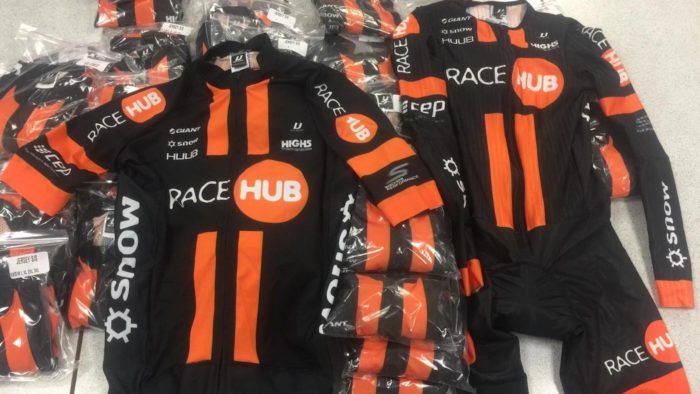 The Club…
For the first time the team will also compete in TT, Cycling and Running events as a "club" has been formed at Race Hub which already boasts over 100 members. A pretty impressive achievement after just three months with team and club members racing and training alongside each other.
Further details about Race Hub and the Race Hub Triathlon Club can be seen at www.racehub.uk