Sam Long produced a brave display in the IRONMAN World Championship at the weekend – and spoke movingly afterwards about why it meant so much to reach the finish.
'The Big Unit' or 'Yo Yo Yo' is one of the most upbeat and engaging characters both at races and on social media, but there was a very different side in evidence post-race.
Clearly the #5 athlete in the PTO's rankings had hoped for far more than a 15th-placed finish, especially after a build up which had seen him win both his prep events, CLASH Miami and Challenge Puerto Varas.
But all the hard work and effort was derailed 10 days before when he was hit by a car while on a training ride in Tucson.
He said at the time "my reflexes almost definitely saved my life" and then focussed on doing everything he could just to make it to the startline in Utah.
That he did and he was also in the mix for a big portion of the bike ride before dropping back as Olympic champion Kristian Blummenfelt ran through the field to claim his first World Championship title.
Moving past the crash
But few displays were braver than Long's and having had 24 hours to let the day sink in, he said on his social media channels: "All things considered I actually am very happy with my performance yesterday.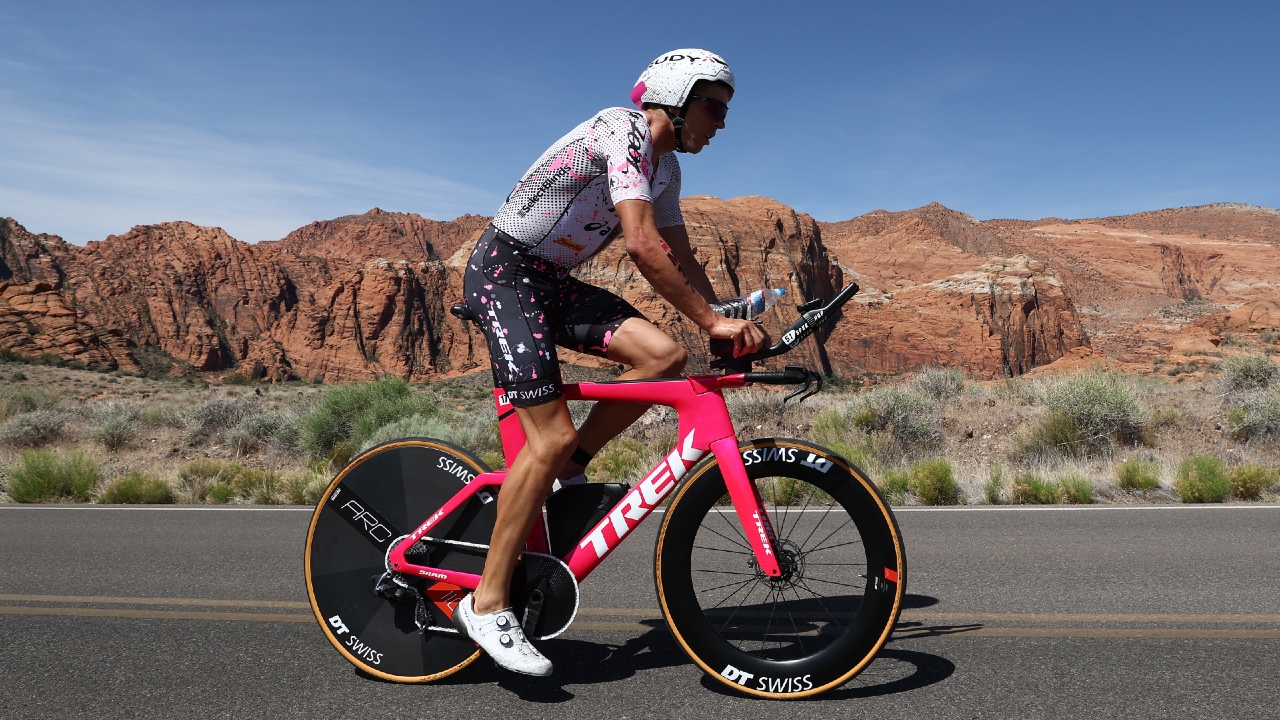 "Plans changed after I got hit by a car. I am lucky not to be in the hospital. It was a fight and I had to do everything to make it to the start line. Part of this was downplaying my crash so that I could convince myself mentally.
"It's of course a hard experience as I truly committed and dedicated myself to a single race performance for the first time in my life…but sometimes tragedy hits."
Sam is the oldest of a triplet of boys – Justin is a musician based in Denver while Brian is a financial analyst on Wall Street in New York City. He also has an older sister, Dana.
And he added: "I was extremely happy to finish yesterday; because here is the thing – it was my way of moving past the crash. There is no justice in this crime and this was my only way to make peace.
"Furthermore, the last week was made harder as my brother was hit by a car when we were only 4. This race was also about making peace to that. Ultimately all the people who have been hit by cars and had their lives ruined.
"I realistically knew my expectations should have been lower but wanted to fight till my hip went out (2 hours into the bike)."