On Wednesday the Professional Triathletes Organisation released the details of its 2022 PTO Tour.
Two brand new events, the second edition of The Collins Cup and, together with their 'Race For The Rankings', a $5.5million annual prize fund. You can get our take on that news here, including our analysis on how it fits into the wider triathlon landscape
Earlier this week we spoke to Sam Renouf, the PTO's Chief Executive Officer, about a range of topics, and in this first feature, we focus on that huge announcement.
PTO focus is on big events
As you may have read, our initial take on the scheduling of the three PTO Tour races relative to the wider calendar of longer-distance racing, was a positive one. In a year with two IRONMAN World Championship races, both refreshing and a relief.
So what is the PTO's take on potentially working with others in the market – IRONMAN, Challenge Family, World Triathlon etc – to aid a more integrated racing schedule?
Renouf explained: "My simple answer to it is that the PTO's approach to it is to embrace the full calendar. If anything we are are doing that by doing two things. One, by not having 20 or 30 events. We are not competing with the likes of IRONMAN and Challenge, where the core business model is around quantity of events around the world. We are really focussed on just a handful of big events.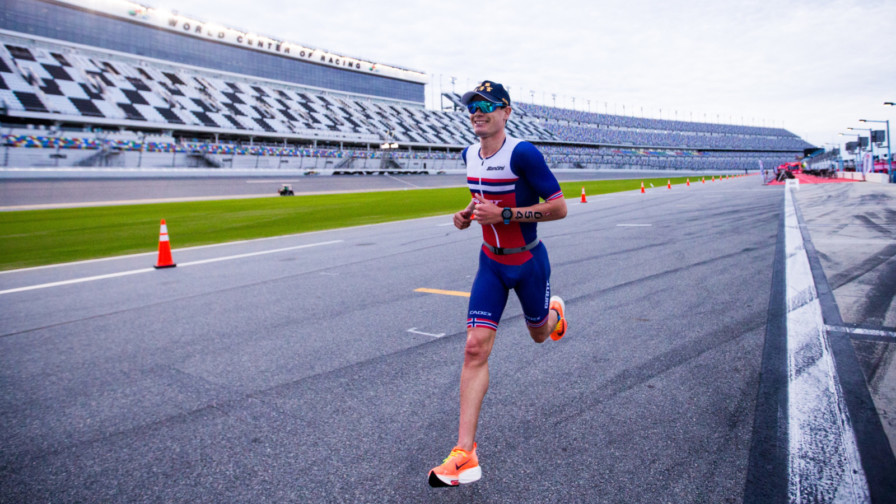 "And then secondly, you can qualify for our races by going to Penticton (IRONMAN) or Challenge Roth or all those different places. We did that by design; our role in the PTO is that we don't think we should be dominating the calendar with the events end-to-end throughout the year.
Halo effect
"We want to be an important part of the calendar, and compensate the athletes to the level that we think they should be everywhere, and hopefully that causes the rising tide to lift all boats from an athlete compensation perspective.
"If we, because of the media focus and investment that we make can build up, as an example, the PTO Canadian Open to be bigger, that should also help all of the other events in Canada – a halo effect, just like you would see in any other sport."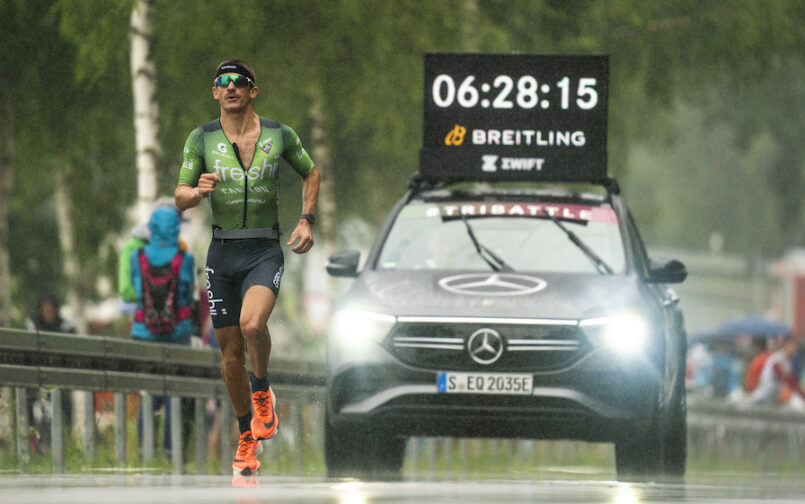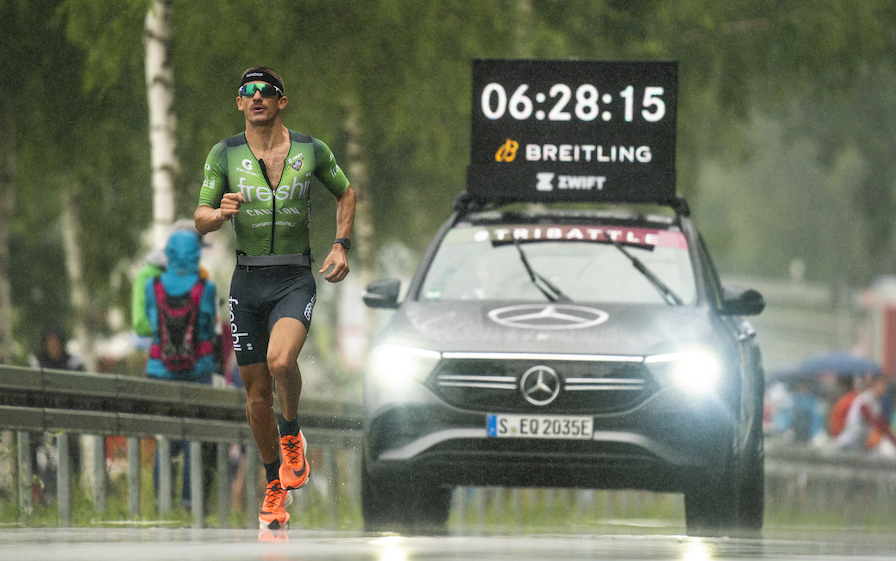 A North American double
With Edmonton, Alberta and Dallas, Texas the venues for the two new PTO Tour races in 2022, there's a clear geographical concentration – though European and Asian Open events are promised additions for 2023. Sam explained why that is the case.
"A couple of different things – one of them being COVID. These things of course don't take a month or two to put on, it's a long process. In the case of these venues, we've been talking for a long time and have had multiple site visits over the years, and have fortunately been in locations we have been able to visit.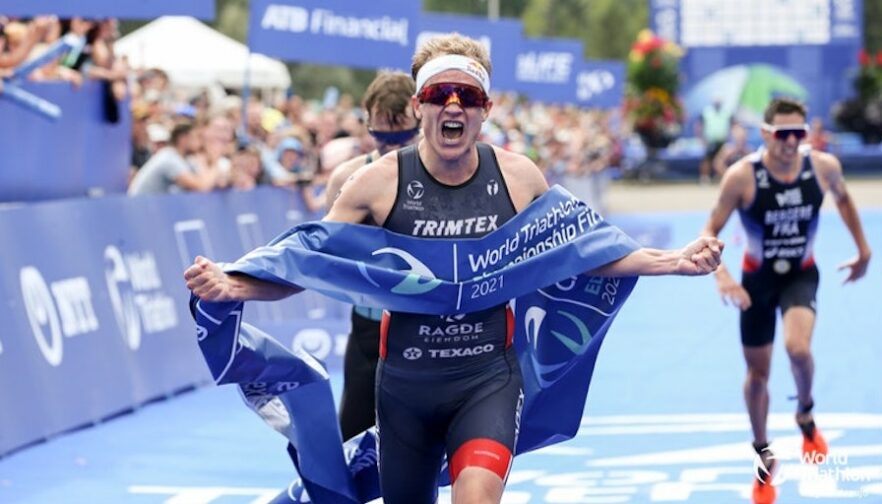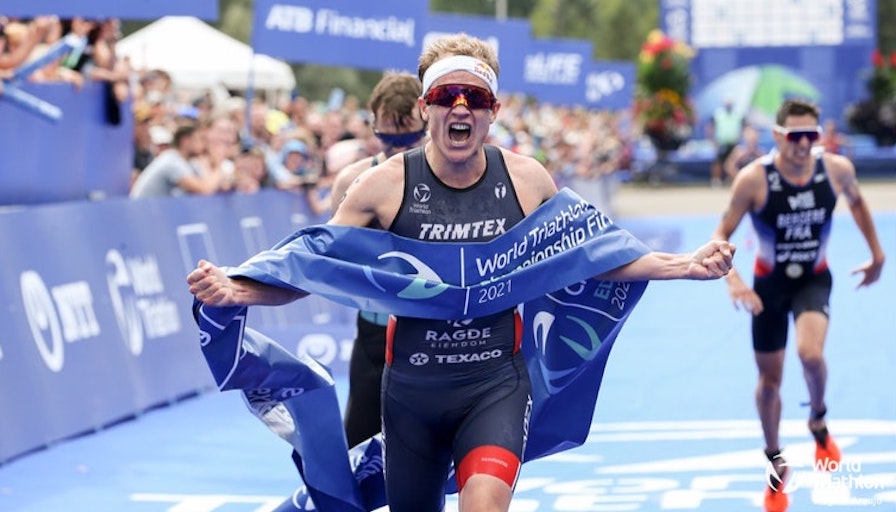 "We are quite far along with our 2023 venues, including one in Asia, but I haven't even been able to visit yet, so that has obviously put us on the back foot there.
"Secondly, there's the importance and size of the North American market. It's the largest market in triathlon – we started with Daytona (2020), then in Europe (Collins Cup 2021) and so we thought it was important to make our next step with a return to North America. And to balance, the Collins Cup will stay in Europe for 2022."
Collins Cup on the road… from 2023
With a Europe vs. USA vs. internationals racing model, is the plan – similar to the Ryder Cup – to rotate the host venue on an annual basis?
"Yes, in 2023 the Collins Cup will categorically be in either in the U.S. or somewhere outside of Europe," said Renouf.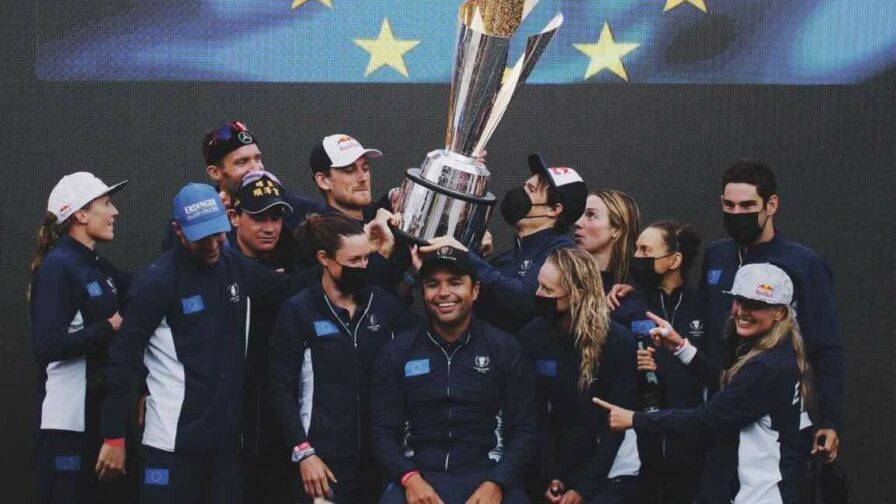 "The reason why we decided to return in 2022 to Slovakia, is frankly out of loyalty to our host there. I mean, I feel – and you were there in person, so you know – x-bionic as a venue and Challenge Family as an operating group bent over backwards to help us deliver that event, in the middle of a pandemic, when every other major event was being cancelled, and we were able to deliver that with – almost (!) – one hand tied behind our backs because of restrictions.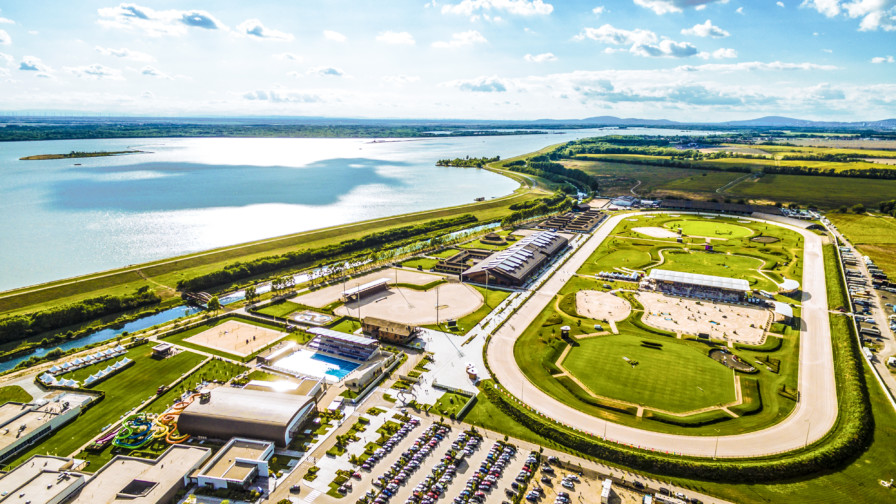 "When we shared what our plans were, they asked if they could retain the rights for one more year and because we also thought it was a great product. It's a wonderful venue for triathlon, a great place to travel to, and so we thought it made a lot of sense to keep the Collins Cup there for one more year before we take it on the road.
"We've had a lot of interest from other venues around the world and so we have a good pipeline of where it might go in 23, 24, 25 – there's a lot of conversations already going on there."