It's been confirmed that Sebastian Kienle will be on the start list for the Nutri-Grain IRONMAN New Zealand in Taupō on 4th March.
The popular German triathlete, winner of the IRONMAN World Championship at Kona in 2014 and the 70.3 Worlds in 2012 and 2013, had already announced that 2023 will be his last year as a pro and feature some bucket list races on what is his farewell – or 'discontinued' – tour.
'One of those dream races'
IRONMAN New Zealand is the second oldest IRONMAN in the world. First held in 1985, it's welcomed many global stars of the sport to its start line, though not Kienle until now.
The men's titles have been dominated by New Zealanders, including Cameron Brown an astonishing 12 times and two-time winner and reigning champ, Braden Currie.
And it's caught the attention of Kienle over the years, with the 38-year-old saying: "Cam Brown, Terenzo [Bozzone, who won it on his 10th attempt in 2018], I always had a lot of respect for these guys, and I love to watch them race. The race has such a great and long history. I can't imagine a better place to do the first IRONMAN for my 'discontinued' tour.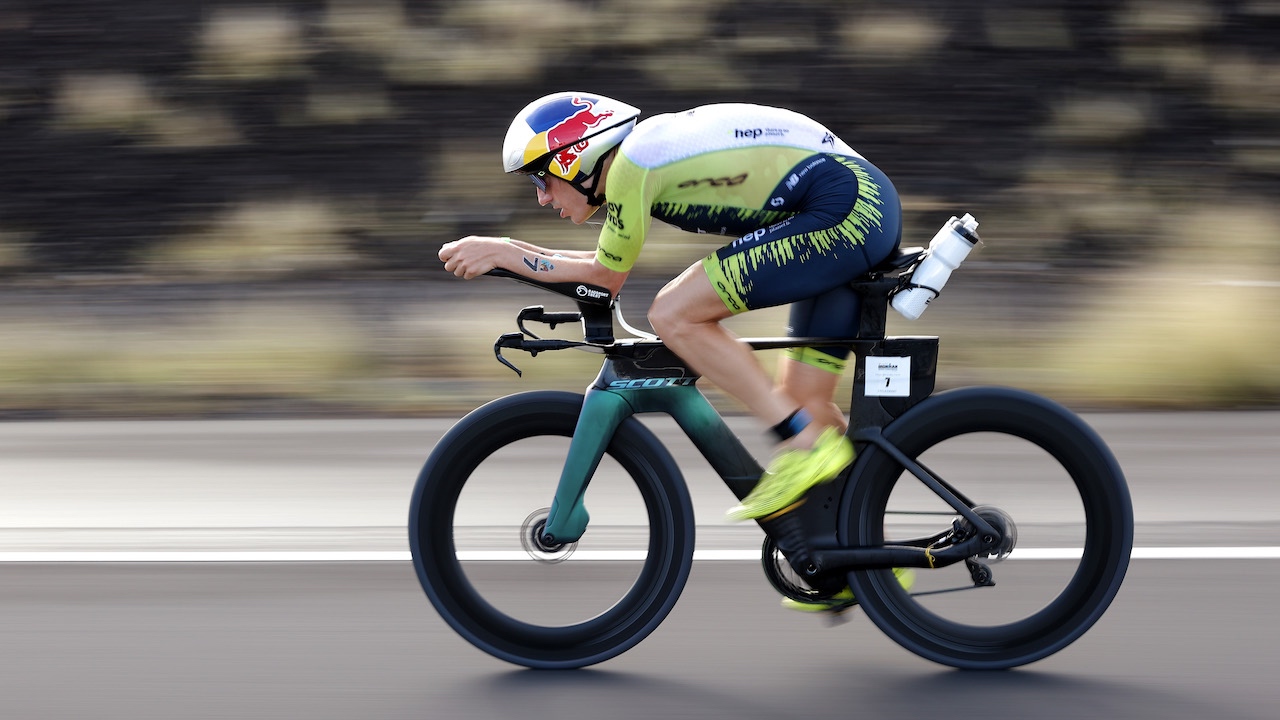 "New Zealand is an absolute classic in the IRONMAN calendar. When I started the sport there were only a handful of races, New Zealand was always one of those dream races.
"I've never been able to do the race because of the time of the year but now I gave myself the freedom to take things a little sideways, not do an off-season, and race more and earlier. I won't save anything for later anymore," added Kienle.
The 2023 IRONMAN New Zealand returns to its usual slot this year after being postponed from March to December in 2022 due to COVID restrictions in place at the time.
The event consists of a 3.8km swim in Lake Taupō, a 180km ride through idyllic New Zealand countryside and a 42.2km run along the lakefront.