Having tackled the indomitable Norseman Xtreme Triathlon in Norway last weekend, finishing an impressive second place to local legend Jon Sæverås Breivold, triathlon legend Sebastian Kienle admits he may have raced the final long-course triathlon of his career.
In an emotional set of Instagram posts, the German thanked his team and everyone who has supported him throughout his career and this season's "Discontinued Tour", but admitted that he's unsure if he still has what it takes to race for the win and be competitive in the way he wants to be.
Having now raced seven times so far in his farewell season, which includes three full-distance events at IRONMAN New Zealand, Challenge Roth and now Norseman, Kienle has nothing to prove. However, it will be interesting to see how the 39-year-old decides to cap off a stellar career in the coming months.
Kienle underlines what is missing
In a candid message to his supporters and fans, Kienle thanked everyone who had backed him and had his back. The former world champion also underlined what was missing, however, sharing that the extra drive to push for the win in races, the spark needed to take things down to the wire, was getting harder and harder to find.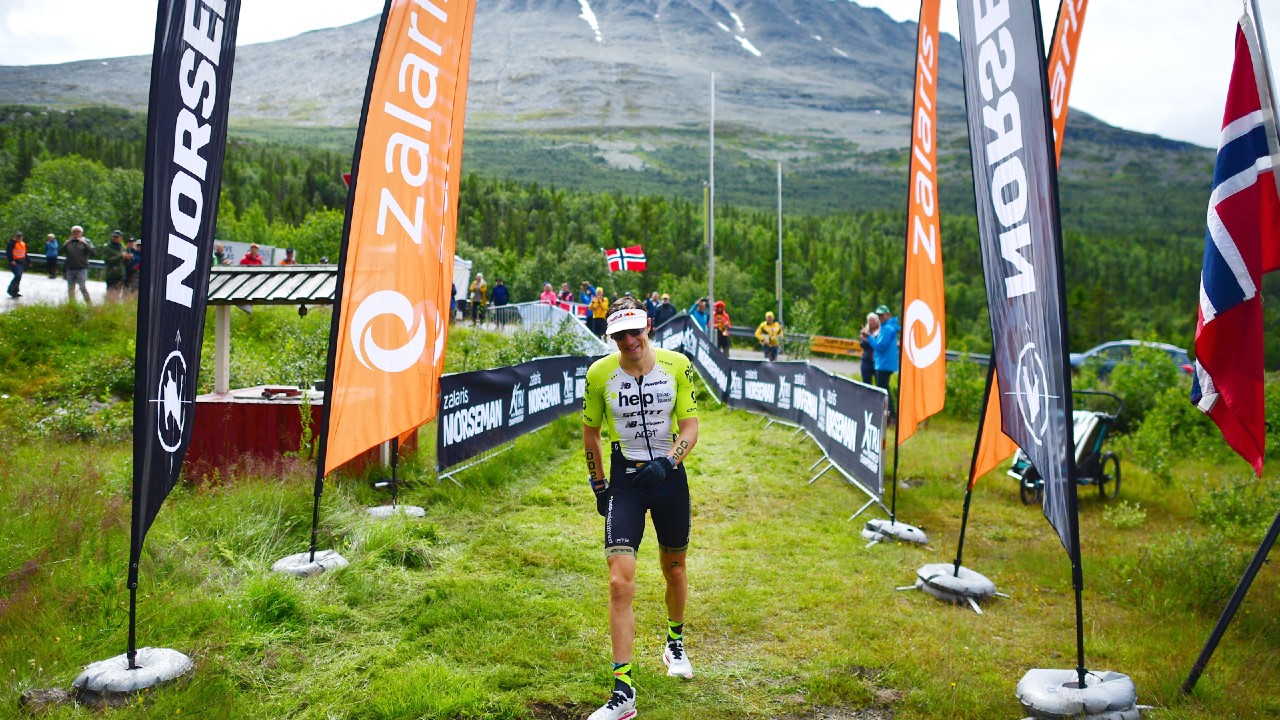 "To all those who supported me from the beginning, who had my back when I struggled, to those who celebrated with me and cried with me, who followed me and cheered me on: thank you!
"I don't know, if this was my last long-course race in my career. I feel that I'm not able to squeeze this last 1% out of my body anymore that's often necessary to win the races. But I definitely enjoyed this ultimate challenge here at the Norseman."
Norseman – 'the ultimate challenge'
Paying credit to the man who denied him the win in potentially his final long course race, Kienle tipped his hat to champion Breivold and also third place finisher Allan Hovda, whose blog the German read in preparation for the race.
"What a race! Equally hard & beautiful! Thank you @nxtri for an outstanding experience! Hats off to Jon Breivold a deserved win with a performance that broke my heart on the last hill. Kudos also to Allan Hovda 10 times finisher and 3rd place – read a lot of his blogs leading up to the race."