We continue our interview series with PTO Chief Executive Sam Renouf by talking about one of the most important relationships in elite triathlon today – that with the organisation's key investor, headed by Sir Michael Moritz.
A Knight to the resuce
In January 2020, the PTO announced a partnership with Sir Michael and his investment vehicle, Crankstart Investments. The nature of that connection – an equal share in all profits from operations between Crankstart and PTO – should, so the business plan theory goes, see the PTO and its members, the athletes, share in their success.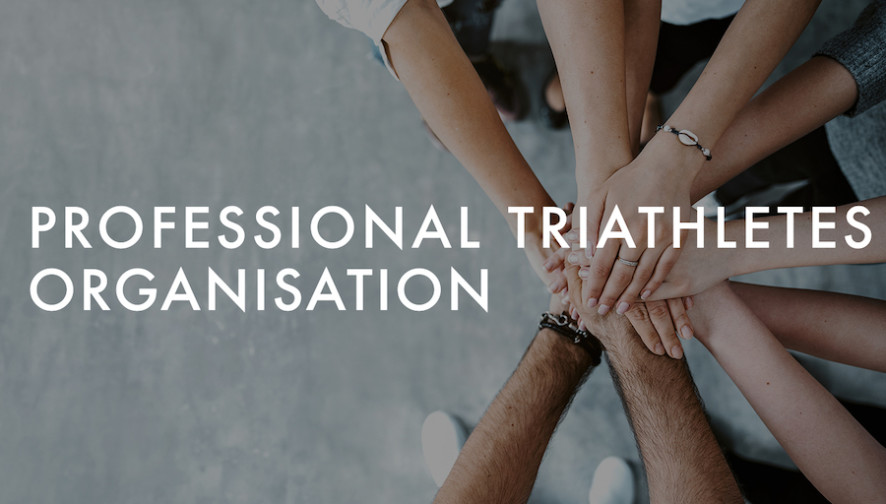 Right now of course we are very much in the 'investment' stage. Given the prize money already paid out in 2020 and 2021, and committed for 2022 – let alone the event hosting, staffing and operational costs to date – it seems clear that the Moritz investment is significant, and likely in the 'tens' of millions to date based on some kindergarten-level maths.
You simply cannot do the things the PTO has done, and has planned, without significant capitalisation.
So far, so good?
That commitment arguably makes Moritz one of the most notable individuals within the sport, clearly sharing a belief along with the PTO board that this initiative can be game-changing… but I'd suggest we are not at the 'model proven' stage yet.
Almost two years on from the initial announcement, how is Moritz reflecting on his PTO support now? While I know nothing about being a billionaire, what I do know is that smart people (he was twice #1 on the Forbes Magazine venture capitalist list), combine an ability to think long-term alongside a critical mind as to when something is working or not.
Just because you can 'afford' to lose is unlikely to change that approach. Without his backing for the PTO, there would clearly be a very significant hole to fill.
Investment backing – for the long term
Off the back of the Collins Cup debut, a second year of PTO Rankings cheques to be signed, and the PTO Tour launch, we asked Sam about that linkup with Crankstart and the Moritz take on PTO progress as we move towards 2022.
"That relationship starting is actually shorter than some people might think. At the end of 2019 is when the PTO really got going and started talking to investors, and we funded the organisation in 2020, maybe three weeks before COVID really hit," Renouf explained.
"Emboldened, I think is the right word – we are so excited, coming off of the Collins Cup and the success that we had. We had originally underwritten it assuming it would take us several years longer before we gained mainstream TV exposure and then many years after that before we could monetise it.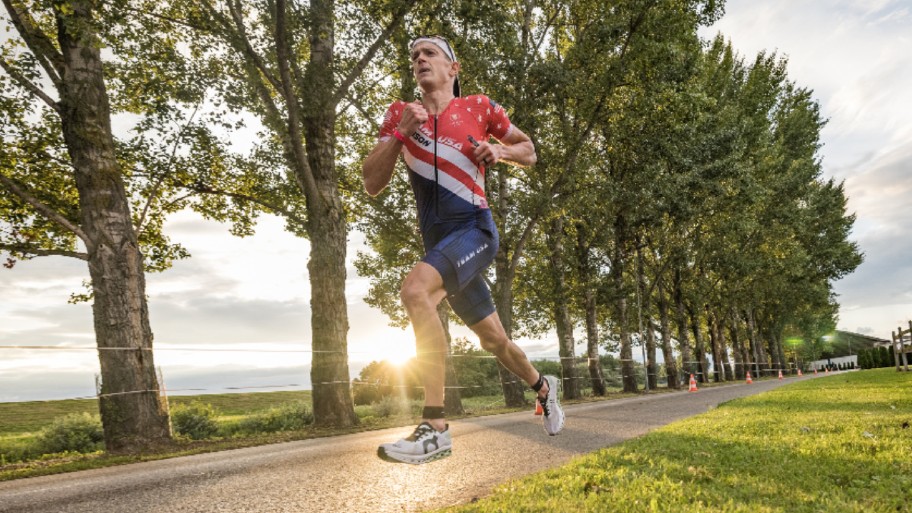 "The fact that in our first event we could gain the coverage that we did was encouraging, allowing us to motor on with the plan with four events next year – the Canadian Open in Edmonton, the USA Open in Dallas, Collins Cup (Samorin) and the LA Pro-Am in May. That final one isn't part of the PTO Tour as it's more of an exhibition race, but it's a big jump from an operational perspective in a year.
"Our investors have got a very long-term view on it and are backing us to create exciting, valuable content which ultimately showcases those athletes, which is fundamental to it.
"This is an athlete body, not just an event operator, owned and operated by athletes which is focused on promoting them."
Other sports looking at the PTO model?
The PTO's flagship event, The Collins Cup, has been clearly based on the Ryder Cup model from the world of golf.
The PTO itself, and what its longer term aims are, have been explicitly 'modelled on the PGA/LGPA organisations in golf or the ATP/WTA organisations in tennis', even per its own website. Even the PTO's Vice Chairman, Chris Kermode, was previously President and Executive Chairman of the ATP.
Other sports, including the breakaway success of the Professional Darts Corporation (PDC), have also provided a path which the PTO hopes to tread and which has regularly been referenced.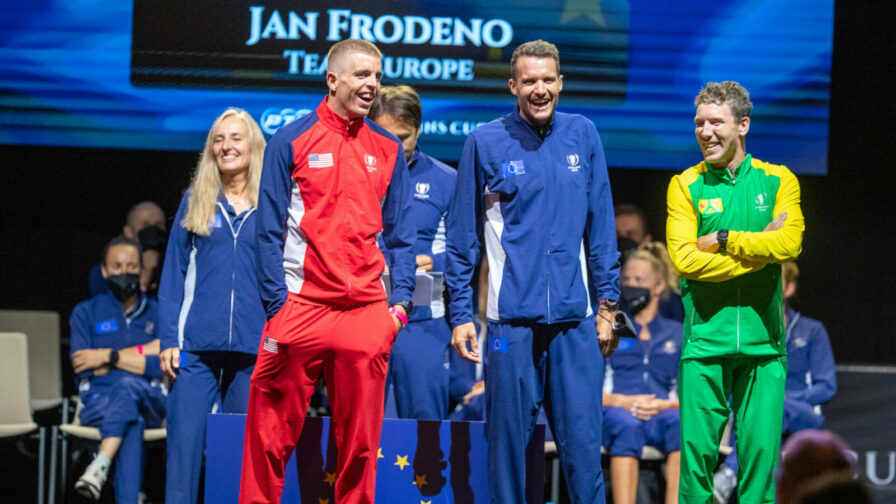 While the ultimate success of that journey is still to be proven, what the PTO has done to date has already started gaining headlines from other sports who are at ground zero on any similar transformation. What's the Renouf take on that, almost two years on since the PTO truly started to gain traction?
"On one hand, yes, it's a great validation and an honour that other sports are looking at what we are doing operationally to make the sport better.
"The more bullish answer is that this is the inevitable way that all sports are going to go.; athlete ownership, athlete self-determination. It's happened in other sports a long time ago, it's happening in others now, so to us it's completely inevitable and any sport that isn't structured this way, will become so.
"It might be five years, it might be 10 years, but this is a model that works because the importance of personality – no one will question that.
"So, aligning incentives around the best athletes, whether that's an athlete body or a collective bargaining agreement, this is the way all professional sports are going to go and the reason it hasn't happened in triathlon until now is the sport is what, only 40/45 years old."