Skye Moench put on a clinic at Panama City Beach to end her season on a high and storm to a fantastic win at IRONMAN Florida ahead of Britain's India Lee and fellow American Jocelyn McCauley.
The 35 year old, who was doubling back after racing the IRONMAN World Championship in Kona last month, where she finished seventh, has had a consistent season, with three podiums to her name.
Racing away from the rest of the field in the second half of the marathon, Moench clocked a 2:54:43 split to clock a course record time of 8:22:29, beating the previous mark set by Kat Matthews.
"I think we did it justice"
With the event celebrating its 25th anniversary, Moench put in a performance for the ages, with the American expressing her gratitude to everyone out on the course for their support during the race.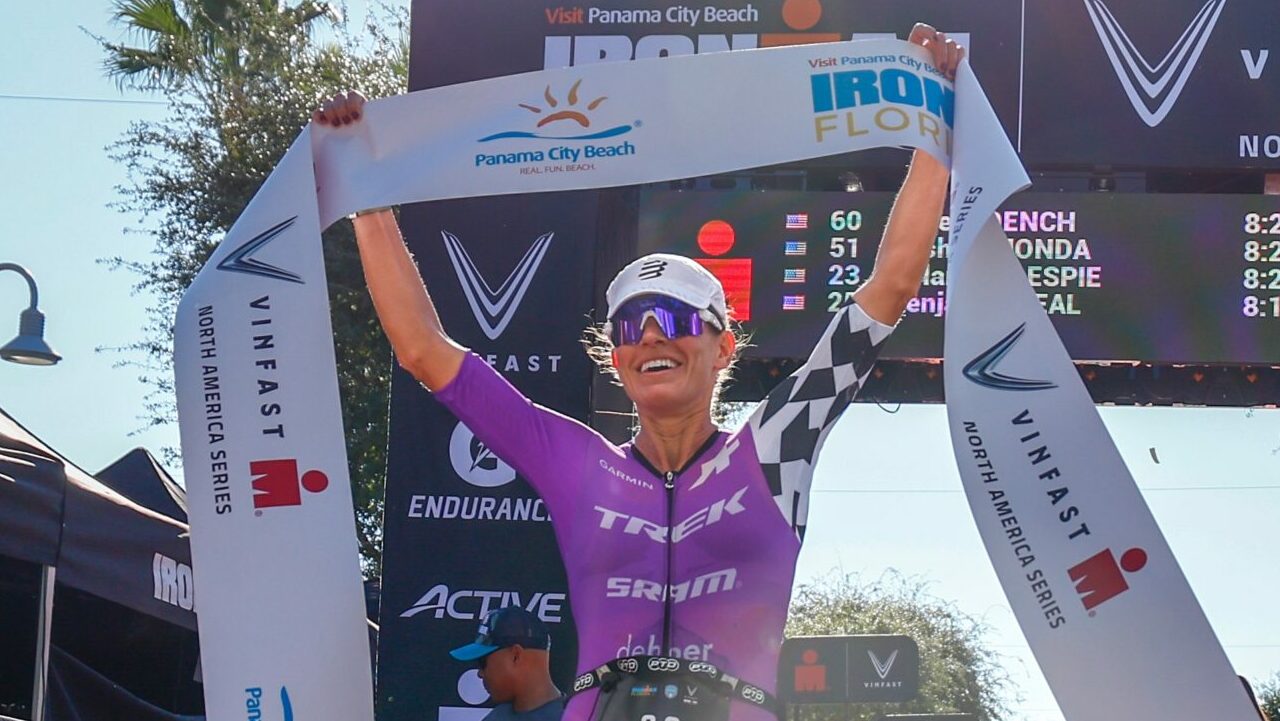 "Ironman Florida Champion!!! And in a course record time of 8:22:29! Thank you for all the cheers on course, and thank you to all of the volunteers! 25th year of Ironman Florida, and I think we all did it justice.
"I am so grateful to end my season like this, and equally grateful for the team of people who have supported and believed in me this year. I feel so happy, and this performance is the cherry on top. And yeah, I promise I'm done racing for the year now!"
Having not won a full distance race in almost 18 months, Moench put a string of second place performances behind her to come out on top in Florida against a very strong Lee and McCauley.
"Right now I'm struggling to walk"
Taking to Instagram after finishing on the podium and qualifying for Nice in just her second hit out over the distance, Lee was full of praise for race winner Moench and shared her excitement to continue learning about the full distance.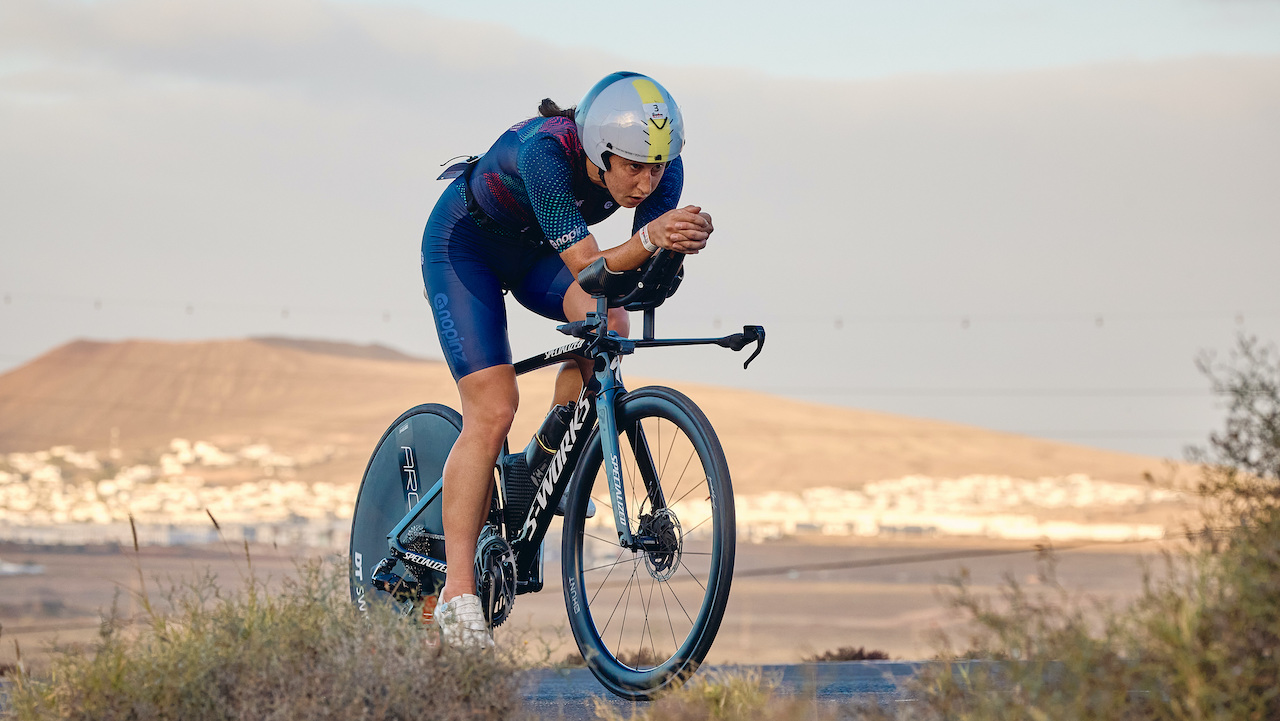 "Wow, what a day. I have so much respect for the Ironman distance and for the athletes who have mastered it. I've still got work to do in being patient on the run.
"Tons of kudos to Skye Moench who put on a show on how to execute an Ironman, congratulations on the win and course record and to Jocelyn McCauley for the podium – it was a pleasure to race with you both. More on my race to come, right now I'm struggling to walk!"
After picking up a big win at Challenge "The Championship" at the beginning of the year, Lee finished the season on a high, with a slot in Nice next year the icing on the cake for the British star.