There might have been a few eyebrows raised when Sergio Baxter Cabrera took sixth place at the SLT Championship Series opener in London last weekend.
Ahead of him were Olympic and Commonwealth medallists Hayden Wilde and Alex Yee, triathlon legend Jonny Brownlee and established SLT stars Matt Hauser and Tyler Mislawchuk from Australia and Canada respectively.
But Baxter Cabrera was just fractions behind and all the signs are that the 22-year-old is going to be a force to be reckoned with going forward.
Family history
We caught up with him to find out more, starting with that 'Baxter Cabrera' surname and Spanish nationality.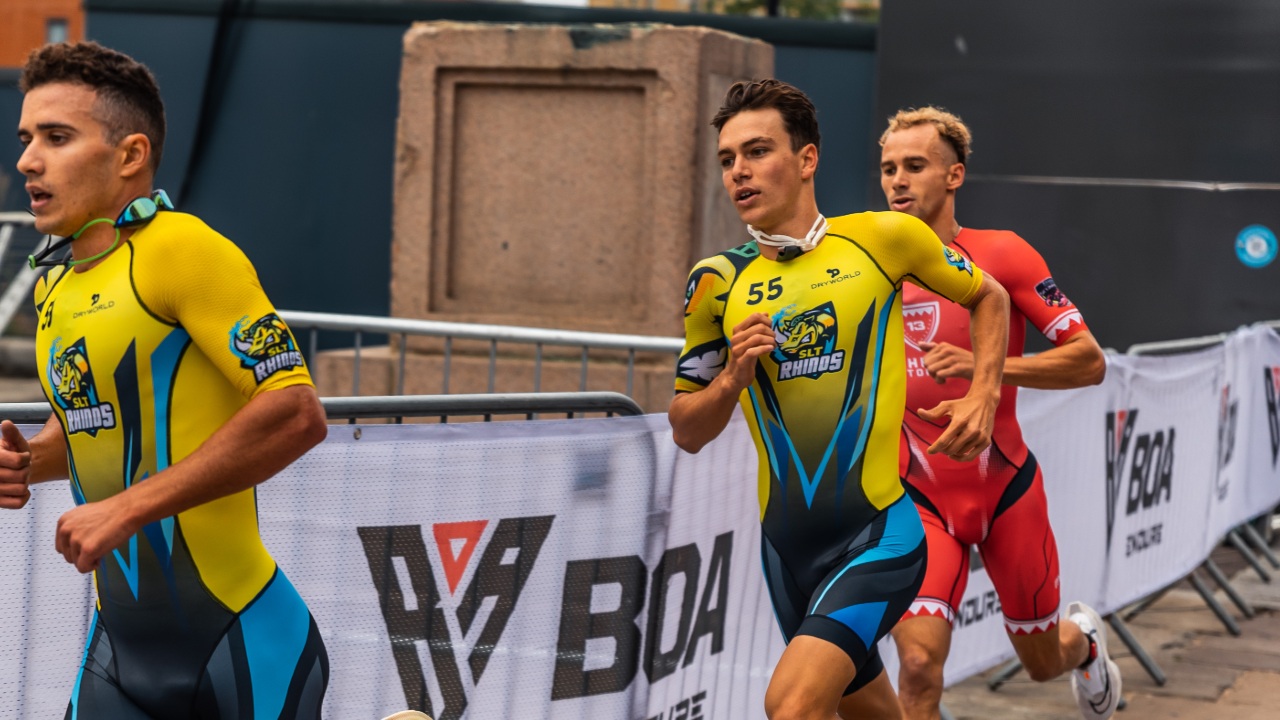 He explained: "My mum is Spanish from Murcia – and my Dad is English from Leeds. English is my first language but I learnt Spanish at school in Spain, where I've lived all my life – and to speak both languages fluently has been an incredible advantage."
His father is Graham Baxter who has an amazing list of age-group achievements in triathlon, all topped recently in Samorin as he became an AG World Champion at Long Distance.
But back to Sergio who told us: "I had my first World Cup win a month ago in Pontevedra [he also won a European Triathlon Cup event in Holten before that] and have been training since in Sierra Nevada at altitude.
"My Dad was a cyclist so I started doing that when I was seven and then he started to do triathlon so I guess I sort of followed in his steps."
He cites both Yorkshire and Spain as "amazing places to train" and adds: "Coming from a cycling background and having done XTERRAs and triathlon crosses, I think that having good bike skills could definitely play to my advantage in Super League."
High-calibre training partners
Those bike skills were in evidence early in the global pandemic when he was based in Yorkshire: "I trained quite a bit with the Brownlees, especially on the gravel bikes. During Covid, I was in England at that time up at Leeds.
"And January, February and April this year I was swimming with the squad in Leeds – with Bucko, Lucy [Mark Buckingham and wife Lucy], Ali and Jonny – I was very lucky to be able to train with them."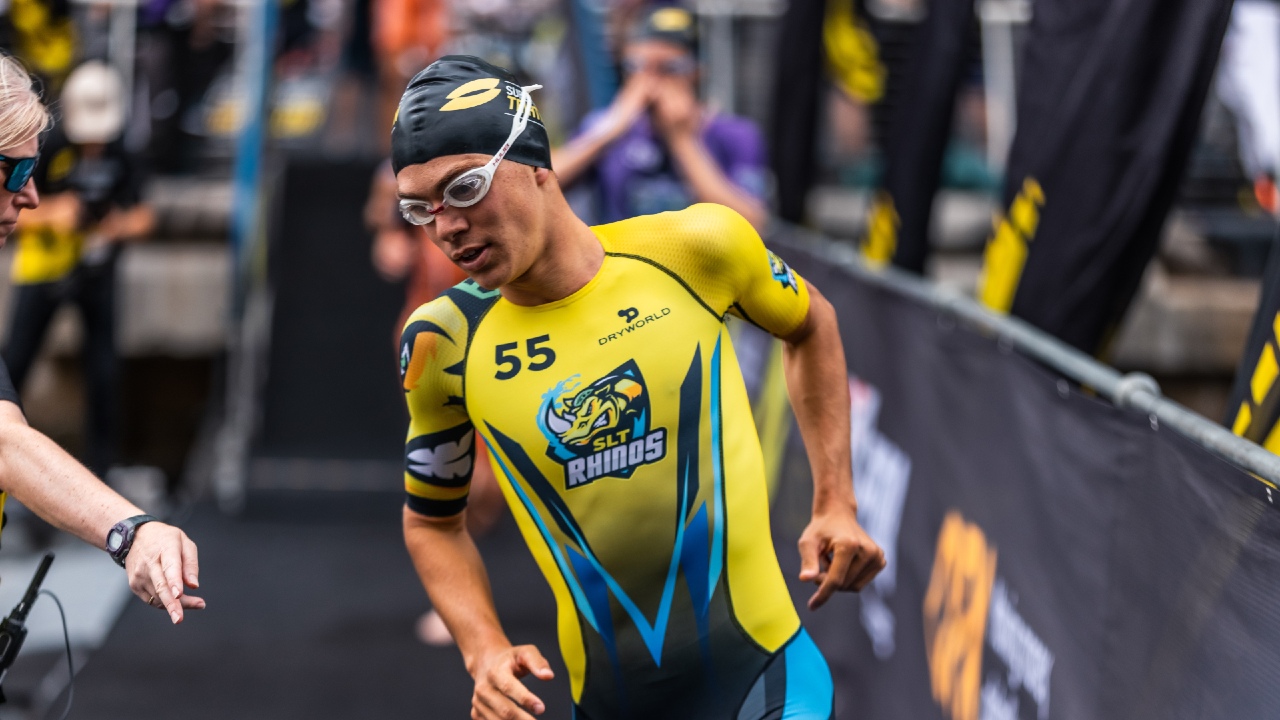 Everything suggests that Sergio is going to be a name we hear much more about, both this Super League season and going forward but it's also clear he's taking it all in his stride.
Talking about SLT he explained: "It's pretty intense but my main goal is having fun. I love racing. And living the experience and meeting new people, so it's not just the races but that whole experience.
"They [SLT] definitely give chances to young athletes as much as the big athletes and it's a great opportunity to learn from the big boys."
Roll on Munich, Malibu and beyond.