And the new Speedhub Race Team athlete is… Debbie Moore
At the end of January we posted the news that Speedhub (www.speedhub.co.uk), the Leicestershire-based Triathlon Store and Retul Bike Fitting specialists, were looking for a fourth member to join their 2017 sponsored shop race team. A great support package was on offer and many high-calibre applications were received. After much consideration, the athlete chosen to join the team is the 2016 Scottish Standard Distance Triathlon Champion, Debbie Moore.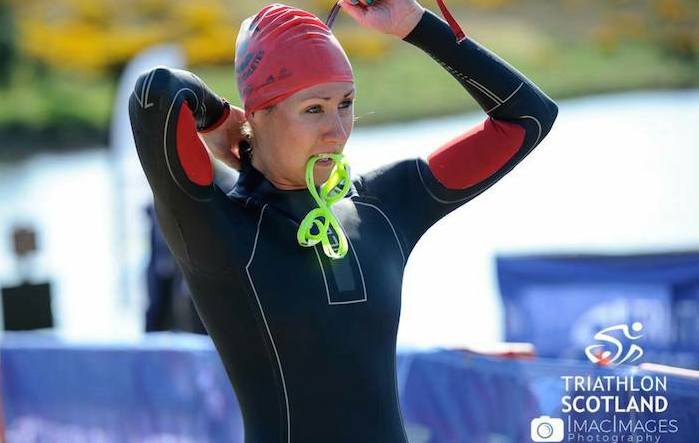 About Debbie Moore
A former Scottish national swimmer with a 17minute 1500m time to her name, she also has a Sub-3 hour marathon on her sporting CV too.
In 2015 Debbie had a bad bike accident, t-boned by a car at a roundabout, yet three months after the accident she still finished her first Ironman (Kalmar, Sweden), and was the first Age-Grouper (and second overall), out of the water. She went on to finish second in her category and qualify for Kona (though, she didn't take that slot).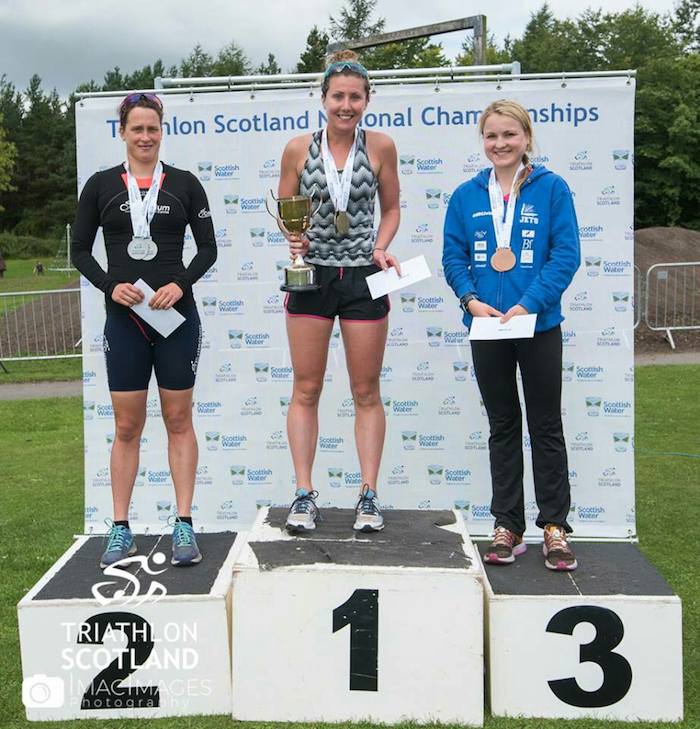 In 2016 Debbie was part of the"Girls for Gold Coast" program for Scottish Triathlon, making the podium at every Scottish race she started and winning the Standard Distance Championship.
For 2017, Debbie want to with her attentions to long course racing.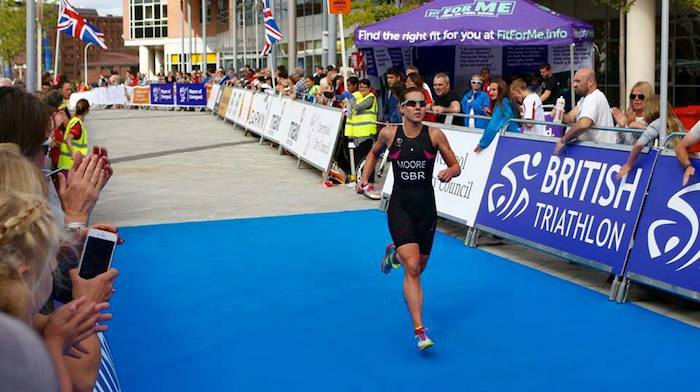 With that potential, we look forward to following her progress too – and we are sure she will receive a warm welcome into the Speedhub 'family', alongside fellow team members, Craig Twigg, Caitlin Roper and Matt Bailey.