Summer Rappaport has revealed that her 2023 season is over following injuries she suffered in a bike crash during the Super League Triathlon race in Malibu on Saturday.
The Tokyo Olympian, who says the second half of her season has been one challenge after another, confirmed afterwards that she suffered a broken jaw in a big crash on the final lap of the bike course at Zuma Beach.
Having already been suffering with an SI joint injury sustained earlier in the summer, the 32-year-old Rappaport will now have a long period on the sidelines to recover from both injuries.
Summer Rappaport on injury woe
Coming into the race in Malibu, Summer admitted that she was unsure how her body, and more specifically her SI joint, would react to racing after the injury had flared up again during the WTCS Finals in Pontevedra last weekend.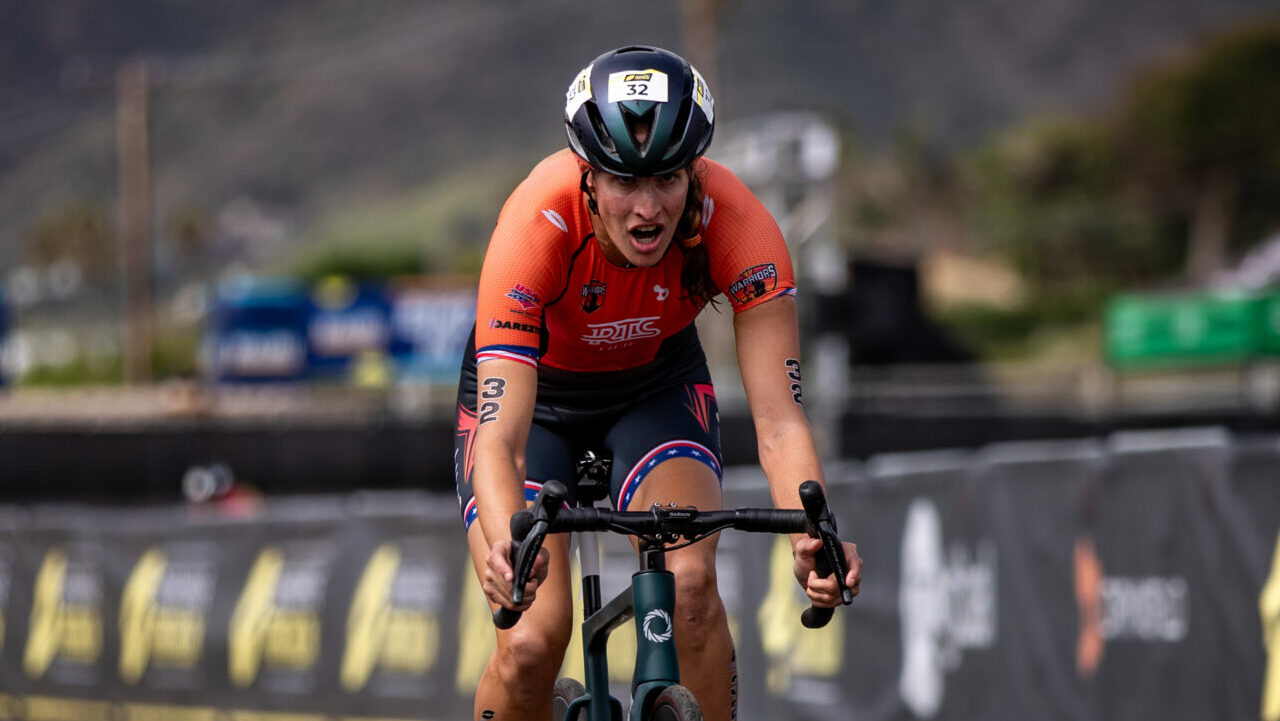 Reflecting on a very painful afternoon in California, she revealed: "Annddd just like that the 2023 season comes to an end for me with a broken jaw. It's been a couple years since the last time I had any sort of tumble off the bike so of course I managed to do myself in with a big one 😖
"The back half of the year has been really difficult and frustrating for me. I've been dealing with an SI joint injury that started in Paris, seemingly got better, and then came back with a vengeance about two weeks before Pontevedra.
"I had a pretty intense week of treatment before Pontevedra that were starting to work, but then I got off the plane in Europe and was immediately much worse than I had been pre travel and never came around for the race."
Misery in Malibu for American star
In California, the American had hoped she would be able to give it her all in front of a home crowd, and despite seizing up early on, continued to push through the pain all the way until that brutal bike crash ended her day early.
"I came to Malibu with the goal of fully racing, but bailing for Warrior team points if my body wouldn't let me bike properly. Things started to seize up a bit on the first round already but I was already stubbornly committed to racing and couldn't bring myself to pull the pin at any point, and here we are. It couldn't be any more clear that I need the next weeks to fully recover in every way."
With two slots still up for grabs on the American team heading to Paris, Rappaport has plenty of time to focus on recovery and rehab from her injuries before the crunch selection period next season.