Danish triathlete Thor Bendix Madsen, who signed with the BMC Pro Tri team at the end of 2022, has announced that an injury will keep him on the sidelines for an unknown amount of time.
Madsen, who on his debut for the BMC team finished third at IRONMAN 70.3 Lanzarote less than a fortnight ago, announced the news after an examination by a Team Denmark doctor.
Waiting game for World Championships
Last year, Madsen finished eighth at the IRONMAN 70.3 World Championships in St George, and judging by his result in Lanzarote, looked to be on track to perform even better at this year's event in August. However, the recent injury diagnosis – a stress fracture in his fibula – is a major setback.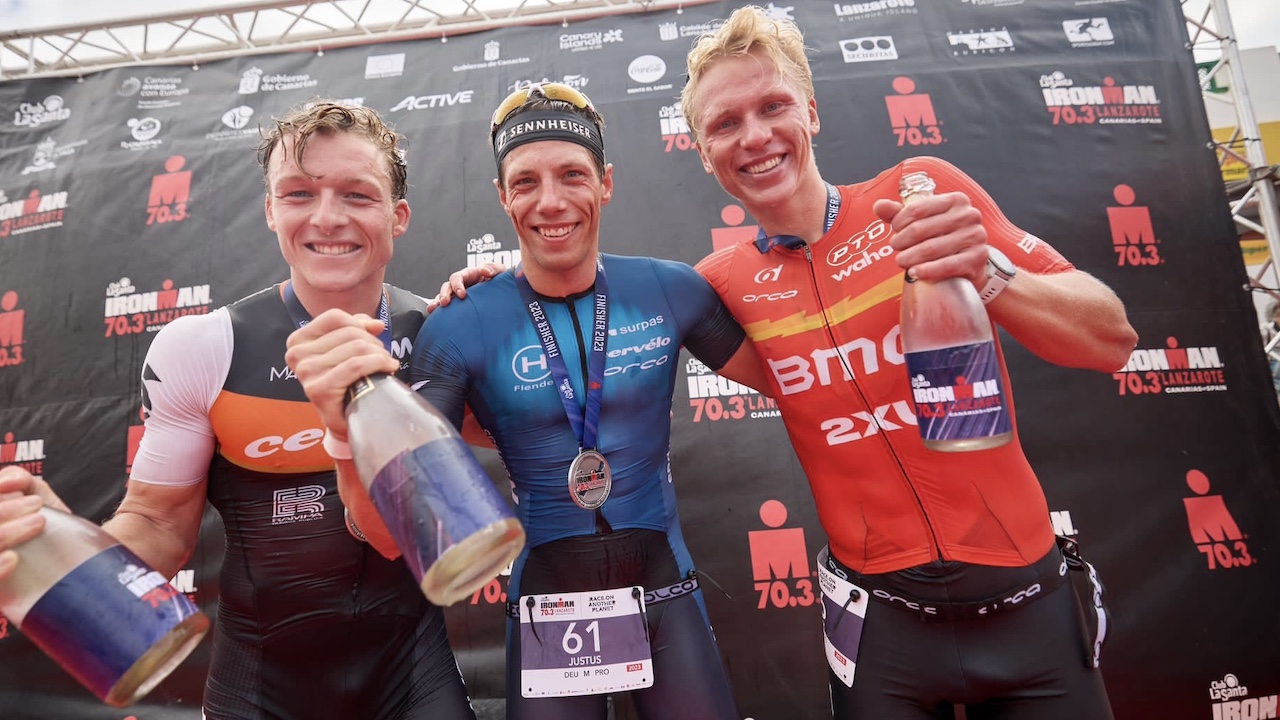 With five months until the IRONMAN 70.3 World Championships in Lahti, Madsen shared that his full focus now is on healing up for the championships. The 23 year old, who took his first professional win in 2021, revealed that this particular blow came at a time when he was flying high in both training and racing:
"When life gets tough, learn how to rest, not how to quit. The doctor in Team Denmark has unfortunately found a stress fracture in my fibula. In a period where I was more motivated than ever before for a great and long season, then it is of course devastating to get this kind of news.
"People who know me know I've faced more obstacles than most. However, instead of feeling sorry for myself I have to be hard on myself and get to the bottom of why this injury has occurred and how to tackle it, because one thing is for sure, I want to be at my absolute peak at the World Championships in August."