The weekend starts early for Tom Bishop on Friday, as he'll be among the strong Pro field lining up at The World Center of Racing, for the 2022 edition of CLASH Daytona. You can check out our extended preview feature elsewhere.
A Friday race will fit well for Bishop, who is also seeing this as his end of season – and with Florida's theme parks not too far away, the weekend will be a busy one anyway.
He gave us his pre-race thoughts ahead of the event at the Daytona International Speedway.
One last shot for the season
"I am looking forward to racing. It has been my first chance to really put a training block in for long course racing. It's not been ideal with the weather in the UK over the past month it's been pretty tough training, with bad weather and cold – and it is pretty warm here – so hopefully that doesn't impact too much.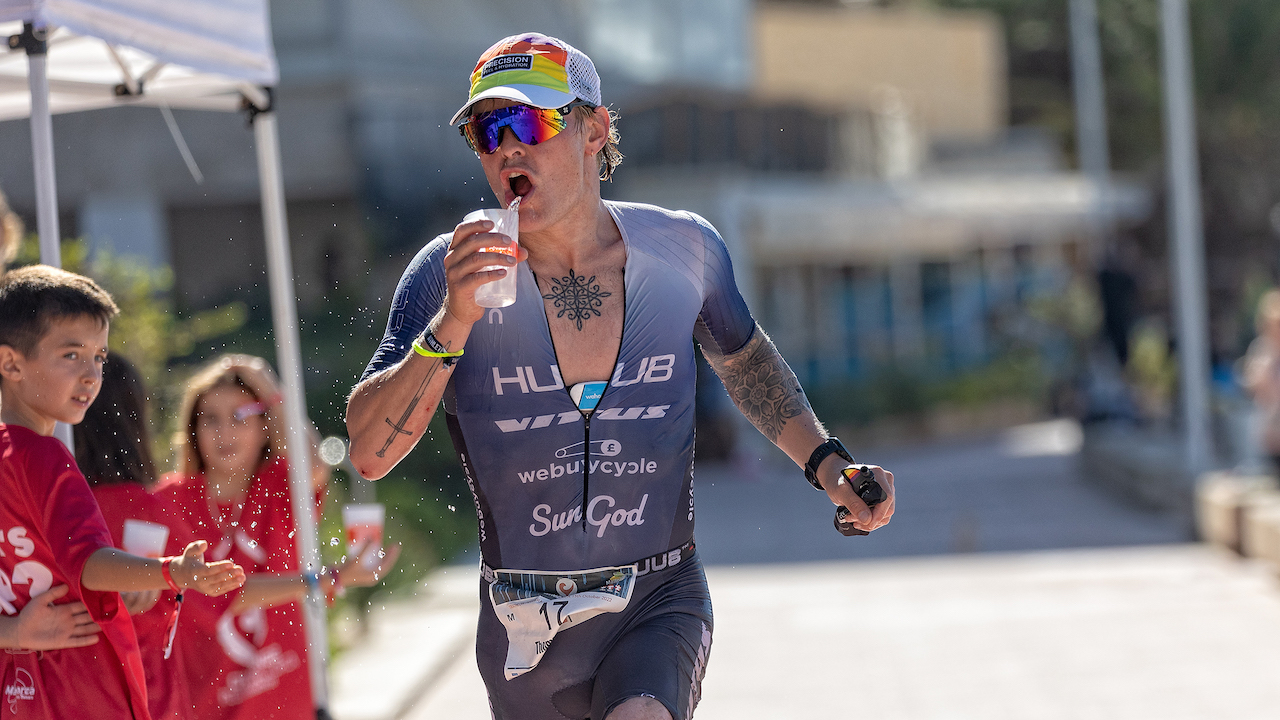 "I just want to give it a shot, last chance to kind of see what I can do this year. I'm also here to have fun, it's a bit of a holiday. I'm staying with Angie and Leo [Ed, Angelico Olmo and Leo Bergere] who I'm good friends with. We are going to head to the theme parks after the race, but obviously we've got business to do on Friday first."
Fun and learning
Still relatively early in his non-drafting racing career, Bishop is already looking ahead to 2023, and how this race could dictate some of his racing plans.
"I don't want to take it too seriously to be fair, I just want to enjoy the race, put out a good show and just finish off the year on a positive note and hopefully get the processes a bit more succinct, don't make mistakes or keep mistakes them to a minimum.
"It will also give me an idea if I like this format of racing around the big car circuits in America, because there are opportunities to races next year in Miami as well and other races, so that will kind of decide if I want to give that a shot. And obviously PTO points are pretty valuable at the moment, so just try and keep building my scores.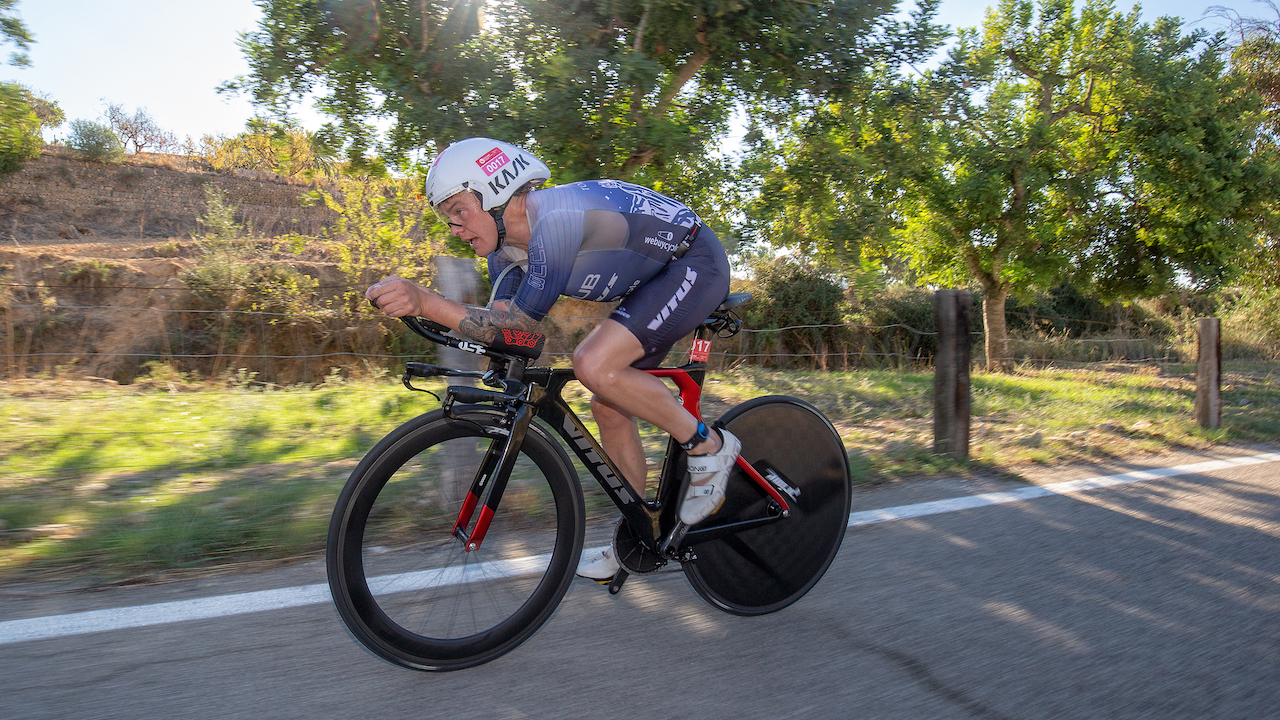 "It's going to be a good race, a really strong field, obviously with Leo who won the World Championship last weekend, there's Vincent Luis, loads of other really strong ITU guys and some pretty experienced long course guys, so it's not going to be an easy race by any means.
"I just want to see how it goes, and have fun as well."