Spanish Long Distance Championships, Girona
In its first edition, the Tradeinn International Triathlon (www.1406inn.com) appears to have bucked the general consensus, that new full-distance events without an M-Dot label are a very tough sell. The start list indicates impressive debut entry of around 1,000 athletes, for an event that also has Spanish Long Distance Championship status.
Not only that, this is another independent event to gain PTO support, with the original EUR 30,000 professional prize purse topped up with an additional EUR 12,000.
With few other racing options, and even this week, changes to travel restrictions impacting British athletes who were planning to race at Challenge St. Pölten in Austria, it is no surprise to see that several Brits have chosen the event. By initial accounts, it sounds like a stunning course too.
Nikki Bartlett
I'm buzzing to head into my first full IM distance since 2019 – and what a location to choose for your first one back!
Clear (albeit slightly cold), sea swim. It's the most stunning full-distance bike I've seen. With 2400m climbing (nearly half of that is in the last 45k), super technical course, and super honest.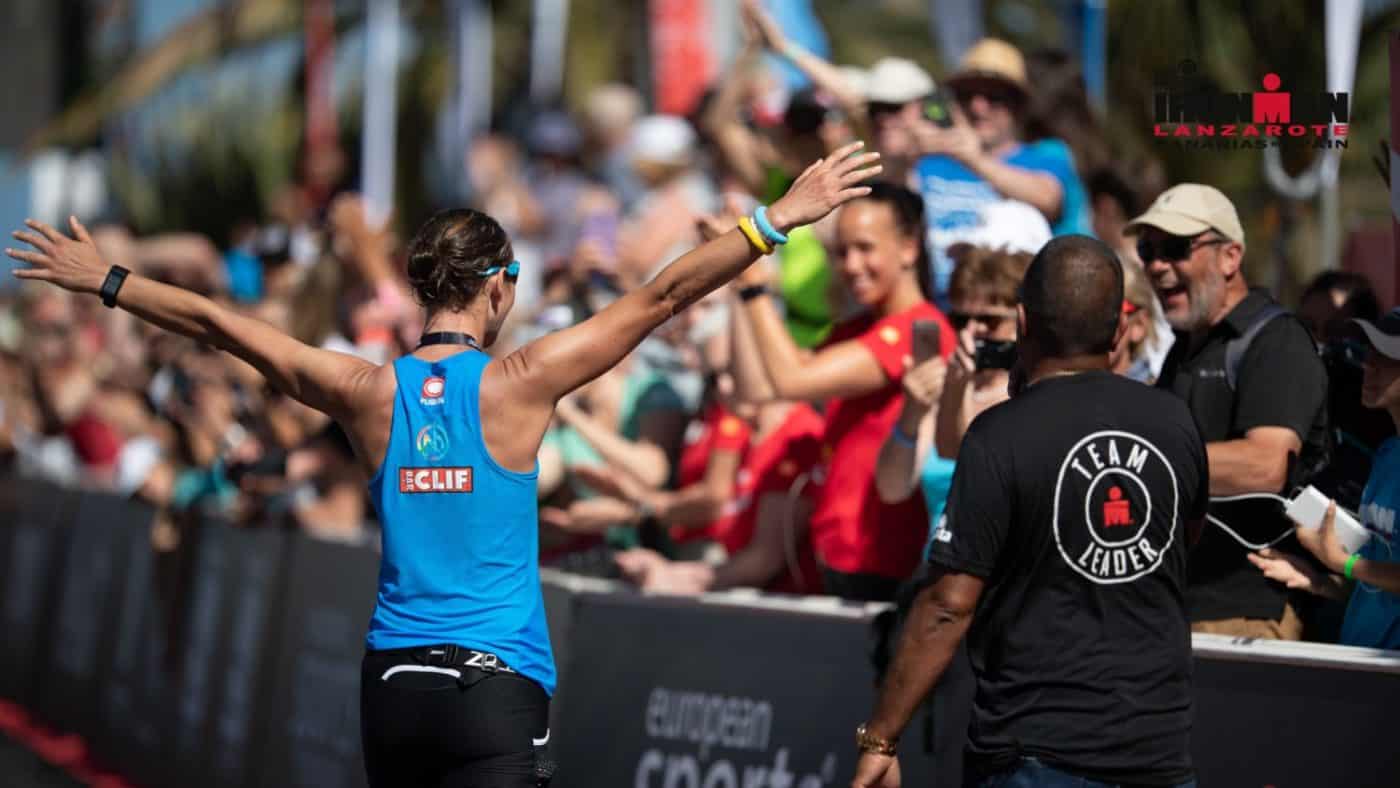 Then onto a four lap run course around the sea front, a mix of road / gravel / light sand. If you fancy a value for money, gorgeous scenery bucket list race – also a very honest race – you've got to put this on your list.
I've only done one race this year (5km at Mallory Park in 16.17), and this is the first race of a block of racing for me: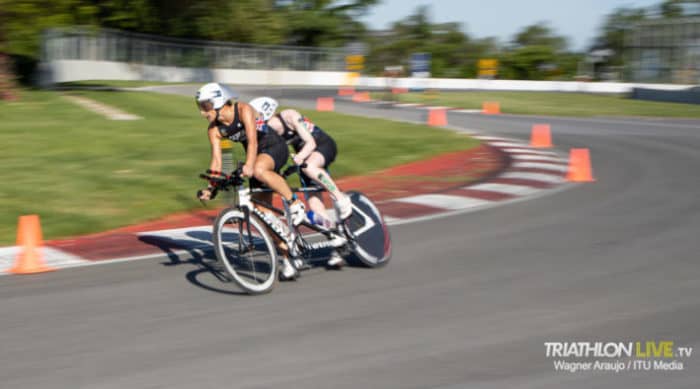 After that, some recovery whilst there's no European races after 4th July until we fly to the Paralympic Games (hopefully we qualify). So I'm cramming a bit now, recover, block of training, Paralympics (based on Q), then a block of racing from September through to December.
Very thankful the PTO are helping to support this race. Not just for financial reasons and aiming to move up the ranking spots, but for supporting fantastic local races that we might never have heard of otherwise.
Tom Davis
Unlike Nikki, Tom's plans for this race only started this week! He was due to race on Sunday over the half distance, at Challenge St. Pölten, but when Austria announced restrictions on travel from the UK, that door was slammed shut. Having also missed Challenge Miami earlier in the year due to an 'inconclusive' COVID test, an athlete who regular readers will know likes to race often, set about making other, last-minute, plans…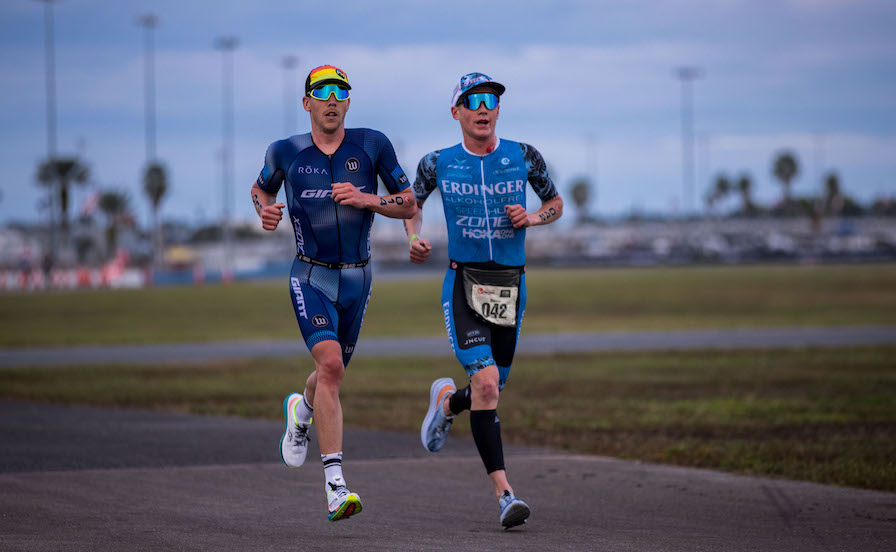 "Although this race wasn't initially on my radar, and I haven't been training for a full distance, I'm excited to see how I can go against some of the top guys.
"Am I ready? We will find out tomorrow, but with the lack of racing about at the minute, you've got to take the opportunities when they come…"
This won't be Tom's first full-distance outing (he finished third at Challenge Anhui, China, in 2019). That might be a positive sign, because that was a race, "…which I'd entered very much by mistake!" (assuming it was a half!).