With the Olympic Games triathlon at Paris 2024 fast approaching, it is time to shed some light on the athletes gunning for a spot at the big dance in the French capital – starting with Norway's Vetle Thorn.
Having risen through the ranks of the national team, Norway's Vetle Thorn is heading into the Olympic year in pole position for a spot on the team in France. Sitting at #25 in the Olympic Rankings, the Bergen native is hoping a big winter will help him prepare perfectly for the final push to Paris.
Speaking with us after back-to-back World Triathlon Cup races in Morocco and Italy, Thorn shared the highs and lows of his season, which races will matter the most for Paris qualification in 2024 and why he thinks the Norwegian national team is better than ever.
Vetle Thorn on 2023 season
Having raced 15 times this season, Thorn has enjoyed his fair share of success, with a win in Portugal at the start of the year at the European Triathlon Cup in Quarteira one of five podiums for the 24-year-old.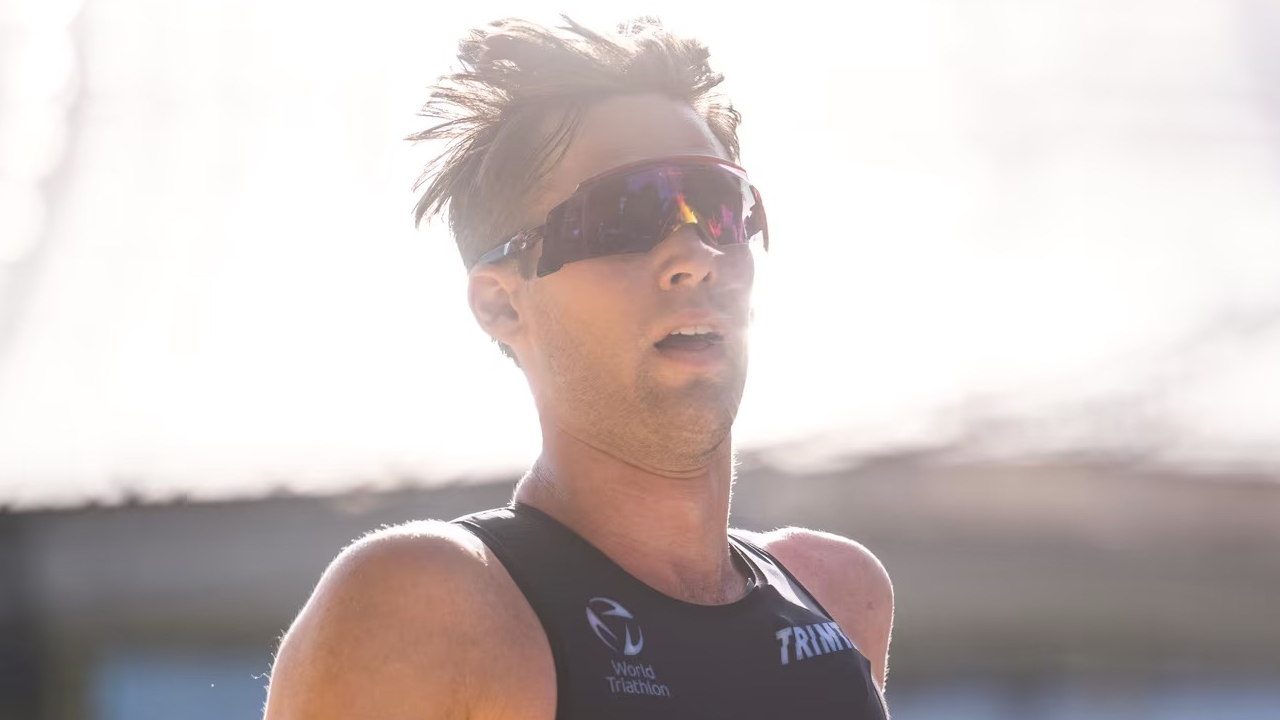 "I'm generally quite happy with the season I've had this year," Thorn told TRI247.
"It's been another step in the right direction, even though there has also been a few bad results, mistakes and missed opportunities.
"However, what I take away from this season is making more podiums and wins than I have done before. I also hope to have learned from my mistakes, so I won't repeat them in the future.
"I believe that I haven't done anything dramatically different this season compared to last year. I think there are many small things in my training and daily routine that have improved slightly and therefore have added up to an improvement in performance this year."
Teamwork makes the dream work
Heading into the Olympic year, Thorn underlined the importance of two things – Olympic distance WTCS racing and his Olympic Ranking along with some good results for the Norwegian Mixed Team Relay.
"For me to be selected to the Olympic team there are two things that will be important. Firstly there will be two races next year that are very important – WTCS Yokohama and WTCS Cagliari.
"Secondly, maintaining a good position on World Triathlon Olympic Ranking will also be quite important, as even though I've had some decent results this year, it's still crucial to be able to perform throughout all of next year to ensure a spot at the Olympics.
"In terms of the Mixed Team Relay, we are also working very hard to try and qualify a team in Paris next year. Putting together a solid performance in the relay at WTCS Abu Dhabi will therefore be very important for the team."
Notably this season, reigning Olympic champion Kristian Blummenfelt and former IRONMAN World Champion Gustav Iden left the Norwegian national team's training setup. Whilst Thorn didn't comment on their exit, he was emphatic in his belief that the squad is better than ever.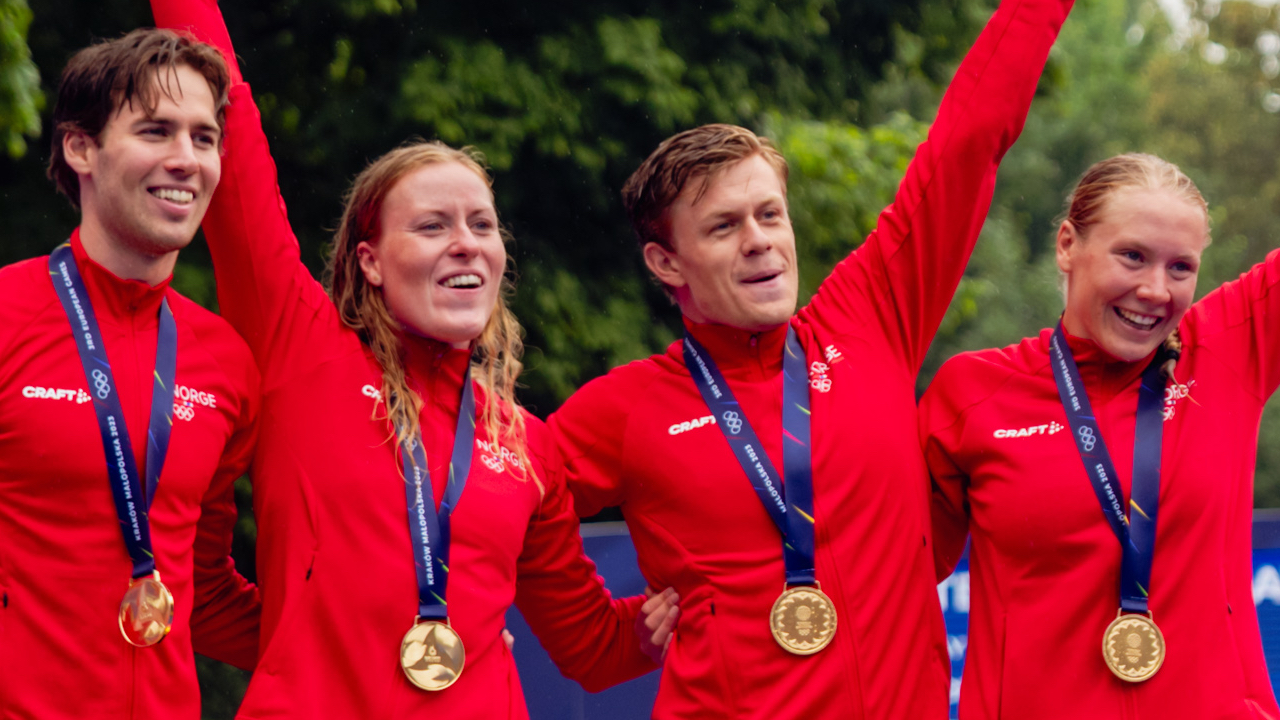 "What I can say is that the group we have now works very well. We manage to keep each other accountable for the work that needs to put down and we push each other every day in training to reach new levels. I would say I have never had it better in the group than right now."
Home for Christmas
Coming from the Norwegian triathlon hotspot of Bergen, home to both Blummenfelt and Iden, the younger Norwegian was asked if that brought any additional pressure. Surprisingly, Thorn actually sees it the other way.
"Not being the centre of attention means that there is less pressure on my shoulders. There wouldn't be the same expectations from everyone on myself compared with either Kristian or Gustav. In that sense, I have much less to lose."
Finally, revealing his plans for the rest of the year, Thorn says he will begin to build for next season with an altitude camp in October, before heading home to Bergen in December to spend time at home.
"We'll go to altitude camp now in the end of October to start off the training again after a short season break. It not 100% decided, but we might do a competition in December for fun and to have something to look forward too.
"The rest of December will be spent at home in Bergen. It will actually be nice to spend some time at home as we usually don't spend much time there during the rest of the year. At the start of next year there will be another altitude camp preparing for the season, which will most likely be beginning with WTCS Abu Dhabi."