In the early hours of the morning, World Triathlon announced more changes to the 2023 calendar after the removal of World Triathlon Cup events in Bergen and Busselton last month.
The new round of changes sees the rescheduling of a World Cup in South Korea, a new event in Brazil, the addition of a Mixed Relay event on the WTCS calendar and another World Triathlon Para Cup in the build up to the 2024 Paralympics.
Crowded autumn of racing in South America
The first change that will impact athletes starting their season is in South Korea, with the Yeongdo World Cup, set for 6-7 May, now rescheduled for the second half of the season, with an exact date yet to be confirmed.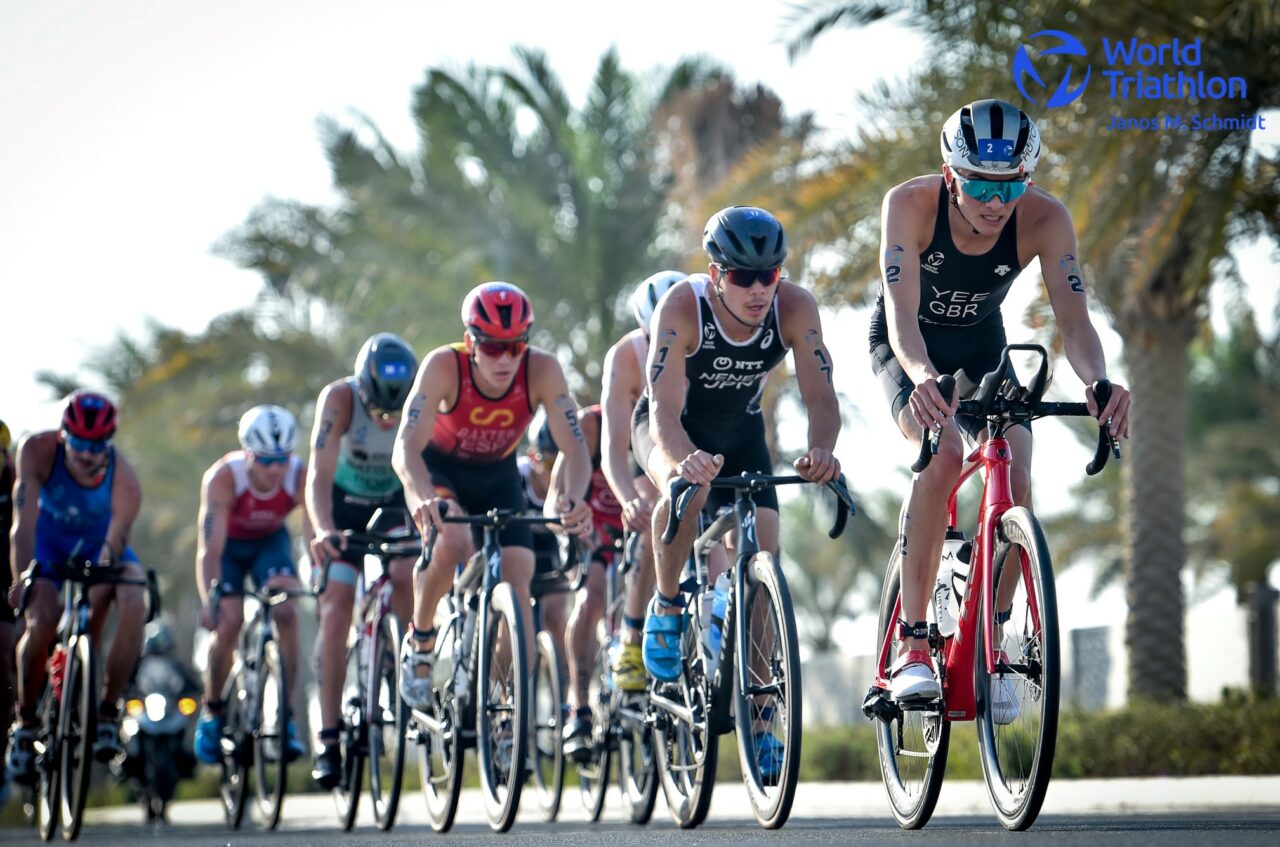 This change could be especially disruptive for athletes planning to race WTCS Yokohama the following week, who may have hoped to race in South Korea in an effort to acclimatise to the time zone and climate following long haul flights from various parts of the world.
Next up, Brasilia has been added as a standard-distance World Cup event for October 15th, clashing with the Chengdu World Cup on October 14th.
It is a safe assumption to speculate that World Triathlon won't want to dilute the fields in Brasilia with another World Cup taking place on the same weekend in a different continent, leaving the fate of the Chengdu World Cup potentially up in the air.
The addition of the World Cup in Brasilia, the first World Cup in the country since 2004, means South America will host three World Cups (Vina Del Mar and Montevideo) plus the Pan American Games in Chile, over the course of just five weeks.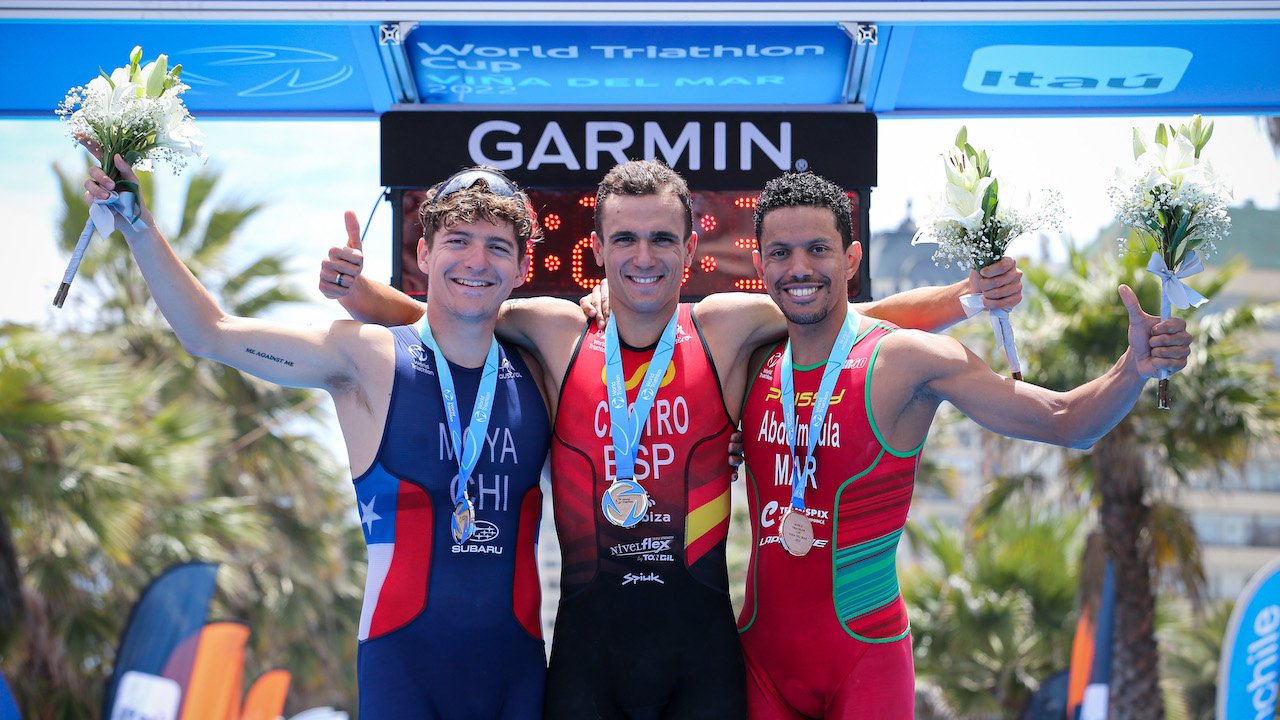 Additional events for Paris 2024 Qualification
The set of changes also sees an additional mixed team relay event added to the calendar, this time in Roker Beach at the Sunderland WTCS, which will give countries the chance to test out their teams in the North of England on July 30.
Additionally, the Paris Test Event, set to take place on 17-20 August, will now count towards athletes WTCS rankings for the season. In 2023, an athletes best four scores plus their result at the Grand Final in Pontevedra will count towards the series rankings.
Finally, Alhandra on the west coast of Portugal will host a World Triathlon Para Cup for the third season in a row. This event, which will take place on 7-8 October, forms part of the Paris 2024 Paralympic Qualification period.