We may be just seven weeks away from the beginning of the 2023 World Triathlon Championship Series season, but the event schedule itself is still being finalised.
Five 2023 events were already confirmed – Abu Dhabi, Yokohama, Hamburg, Sunderland and the Championship Finals in Pontevedra. To those, we now have confirmation that five has risen to seven, with the confirmation of Montreal, Canada and Cagliari, Italy.
In addition to the WTCS events, an important addition to the 2023 season will be the Paris 2024 Test Events which will take place 17-20 August 2023. That will include races in the three medals divisions across the Olympic and Paralympic Games, namely Individual (Standard distance), Mixed Relay and Para Triathlon.
Latest 2023 WTCS Schedule
3-4 March – Abu Dhabi, UAE (Sprint)
13 May – Yokohama, JPN (Standard)
27-28 May – Cagliari, ITA (Standard)
24-25 June – Montreal, CAN (Sprint) *
13-16 July – Hamburg, GER (Super-sprint) *
29-30 July – Sunderland, GBR (Sprint) *
22-24 September – Pontevedra, ESP (Standard)
(* Note: Montreal, Hamburg and Sunderland – with the addition of the Paris Test Event – will be the four events during 2023 in the top tier Mixed Relay format).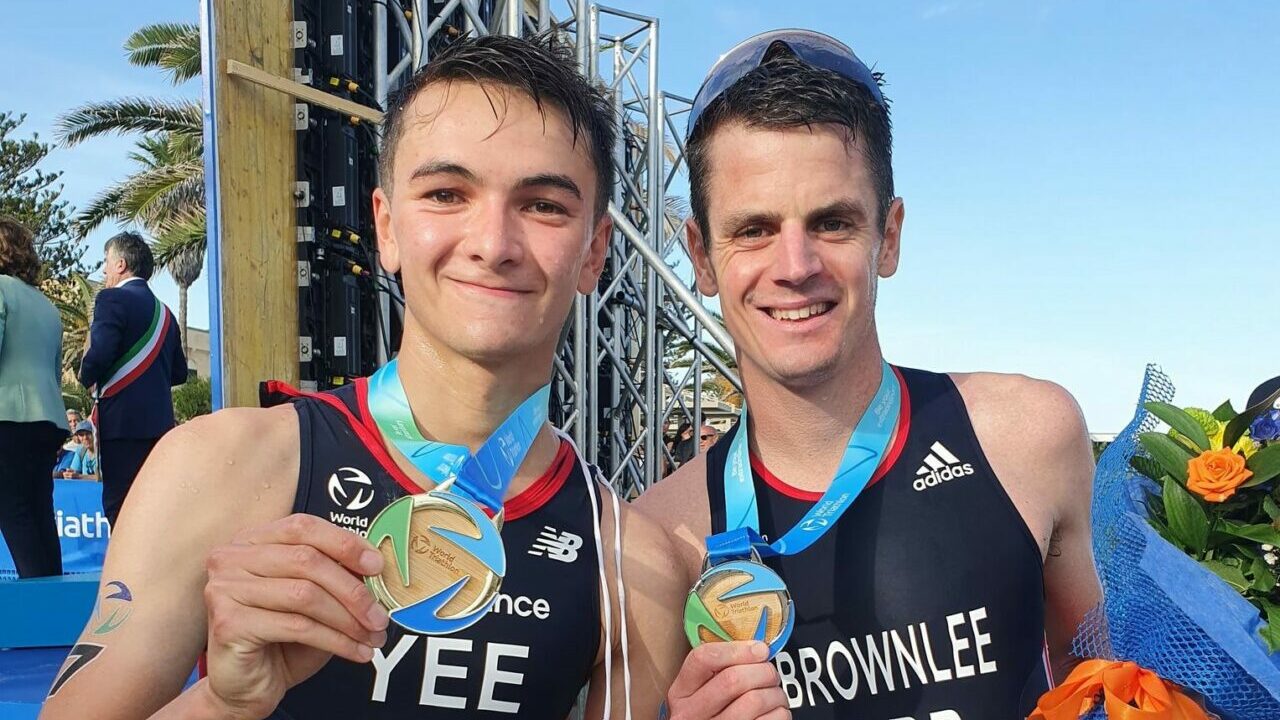 As 'more events might be added to the 2023 calendar in the coming weeks', it is unclear whether that is the finalised 2023 listing for the WTCS season.
Bergen departs – for 2023 at least
Originally scheduled for 26-27 August 2023, the second edition of the World Triathlon Cup in Bergen, Norway, will no longer take place this year. That is one of two World Triathlon Cup events – along with Busselton, Australia – that have been removed from the 2023 calendar.
While organisers 'will work on trying to deliver the event in 2024', I'm sure I'm not the only triathlon fan hoping that Bergen does not become a one-and-done. Clearly one of the best new events in 2022, from both a race excitement and fan perspective, it was a very easy decision to include the race on our list when reflecting back on the best new events of 2022.
The Norwegians, of course, have more than proven that the 'hype train' is very, very real – and thus I really do hope for the wider sport in the country, that the Bergen event is able to return and gain traction in 2024 and beyond. Building a major event domestically, alongside the international success of their athletes, is something I would very much like to see. Having made such a great start, it really would be a shame to see it vanish.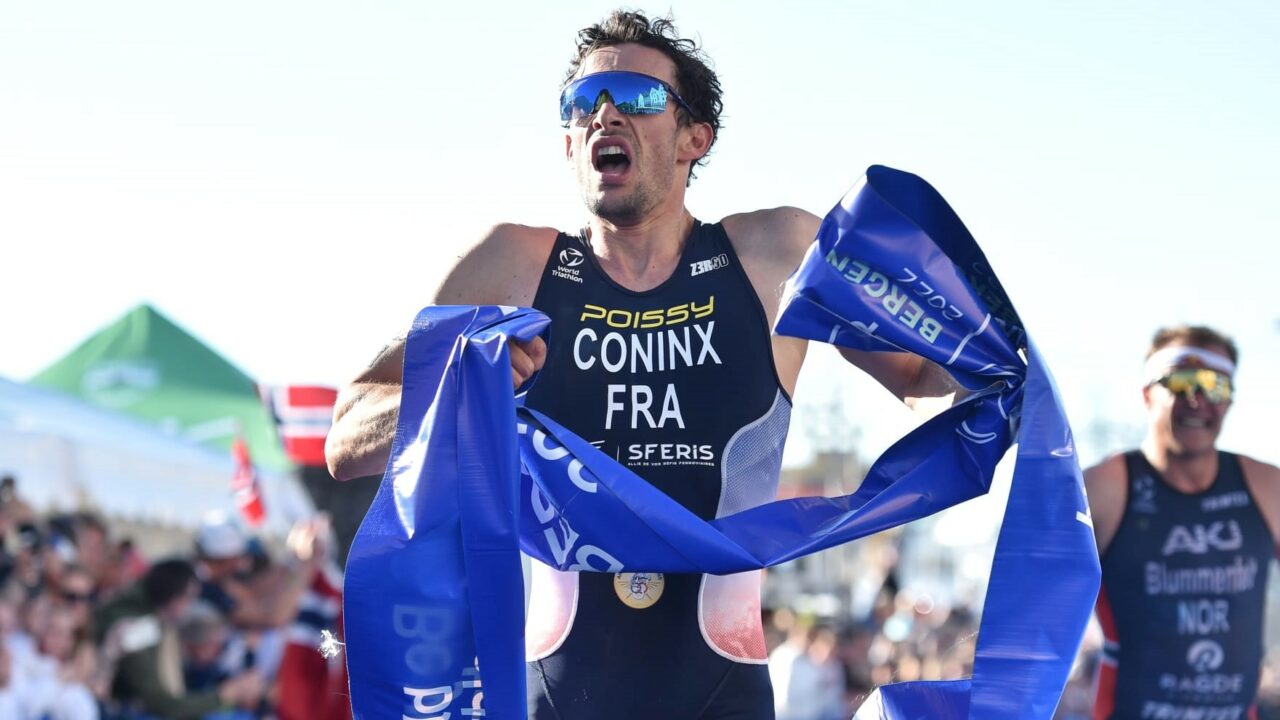 Revised World Triathlon Cup Schedule 2023
25-26 March – New Plymouth, NZL (Sprint)
6-7 May – Yeongdo, KOR (Sprint)
17-18 June – Huatulco, MEX (Sprint)
8-9 July – Tiszaujvaros, HUN (Sprint, semi final & final)
2-3 September – Valencia, ESP (Standard)
9-10 September – Karlovy Vary, CZE (Standard)
7-8 October – Arzachena, ITA (Sprint)
14-15 October – Chengdu, CHN (Standard)
21-22 October – Tongyeong, KOR (Sprint)
28-29 October – Miyazaki, JPN (Standard)
11-12 November – Vina del Mar, CHI (Sprint)
18-19 November – Montevideo, URU (Standard)