British Triathlon is investigating the cause of illness among some WTCS Sunderland participants as organisers come under fire for allowing the swim to go ahead at the prestigious event.
There were a number of weekend reports of athletes coming down with sickness overnight – and in some instances not being well enough to compete in the mixed team relay event the next day.
Australian star Jacob Birtwhistle was vocal this week in his criticism of the fact the swim went ahead in Sunderland in a strongly-worded social media post.
Birtwhistle sounds off on Sunday swim
Writing on Instagram, he said: "Have been feeling pretty rubbish since the race, but I guess that's what you get when you swim in s***.
"I wasn't feeling great in the individual race so decided to save myself for a good relay leg. Some positives to take away leading into Paris in 2 weeks, but the swim should have been cancelled."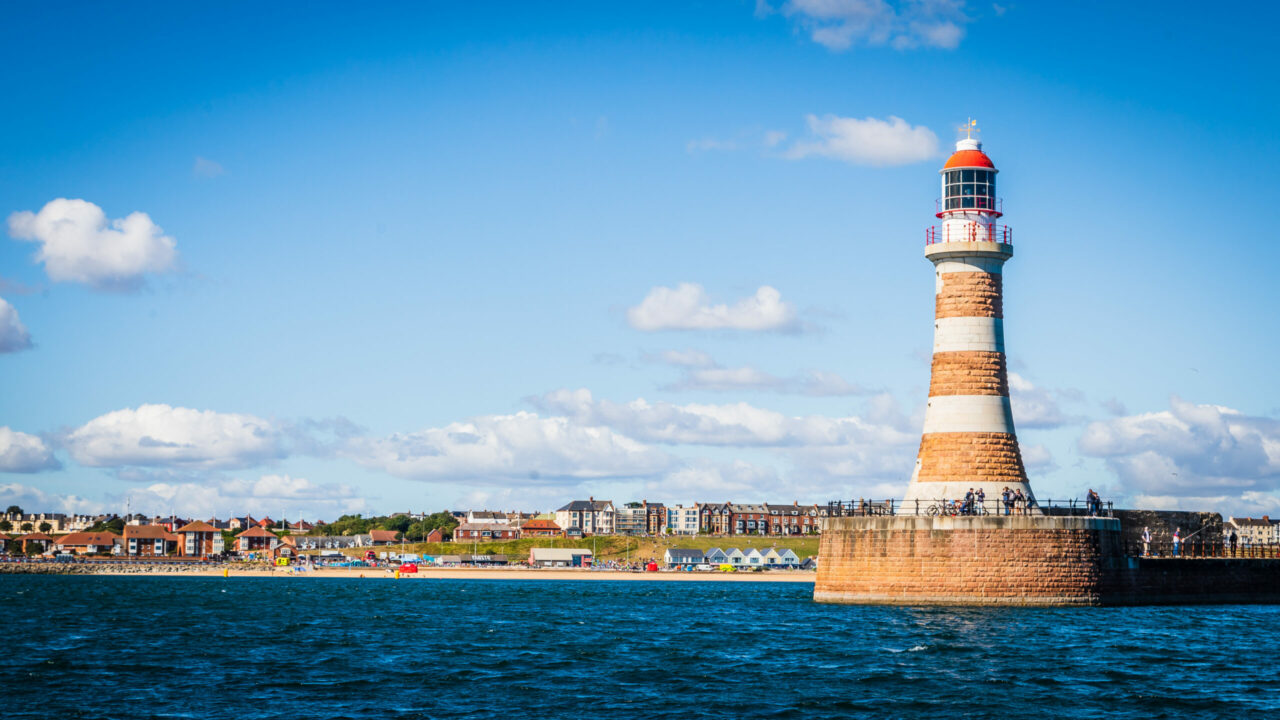 British Tri seeking further information
British Triathlon meanwhile released a statement on Thursday saying it is working with relevant bodies to gather more information about the illness which afflicted some athletes.
"British Triathlon and World Triathlon are aware of illness among some participants following AJ Bell 2023 World Triathlon Championship Series Sunderland.
"We have communicated with participants regarding the situation and we will continue to work with Sunderland City Council and the UK Health Security Agency North East (UKHSA North East) in line with their routine processes to establish further information.
"Whilst the cause of this illness is being investigated by the relevant authorities, anyone who is or who has been feeling unwell is encouraged to view the online resources below."
British Triathlon also responded to those concerns around water quality for last weekend's event – saying it had followed all World Triathlon guidelines in its hosting procedures.
"We are aware there are concerns around water quality results for a test taken on 26 July by the Environment Agency as part of their regular testing in the local area. These tests were taken outside of the Roker Pier arms and not in the body of water used for the swim and published on Monday 31 July following the event."
In line with the World Triathlon guidelines for hosting a World Triathlon Championship Series event, a series of water quality tests were undertaken in the build up to the event including on Thursday 20 July and analysed in a United Kingdom Accreditation Service (UKAS) accredited laboratory. These results were received on Tuesday 25 July and passed the required standard to host the event. You can view the test results here
Also in line with World Triathlon guidelines, a further test was conducted during the course of the event on Sunday 30 July and analysed in a UKAS accredited laboratory. Indicative results were received on Wednesday 2 August and passed the required standard to host the event. You can view the test results here
Both of these tests were taken within the Roker Pier arms where the swim leg of AJ Bell 2023 World Triathlon Championship Series Sunderland took place
On Monday 31 July, data was published by the Environment Agency showing reduced water quality was detected on Wednesday 26 July in an area of Roker Beach outside of the pier arms and swim area of the event
Since Monday 31 July, British Triathlon has been working closely with Sunderland City Council and UK Health Security Agency to seek further information and investigate the cause of the illness"
British Triathlon said it would not be making any statement regarding Birtwhistle's comments.