It's been in the planning for many months, but news today has officially confirmed that the British round of the WTCS Series in 2023 will be World Triathlon Championship Series Sunderland.
The dates for the event are the weekend of 29-30 July 2023, taking place at Roker Beach.
Not completely new
In late August, the Roker Beach venue hosted the British Triathlon Super Series Grand Final event, and as far back as February we posted news that Sunderland was earmarked as the replacement for WTCS Leeds in 2023.
I was at that event all weekend working on commentary, and the event will have played a key role in all of the long term planning and logistics required to take it from British level to what will be needed for the premier event in the UK triathlon calendar.
The Sunderland event will form part of the Paris 2024 qualifying window, giving Great British athletes a home event as they seek to qualify for the Games.
Age Group participation
In addition to the elite races, participation events will also be held the same weekend in Sunderland.
The weekend plays host to the 2023 British Standard Distance Triathlon Championships – which will also form part of the Age-Group Team Qualifier for the 2024 World Triathlon Standard Distance Championships.
The event will also host races over the standard and sprint distance for age groupers, with newcomers having the opportunity to take on the super sprints 'BIG Swim Bike Run' race, and a 'Swim, Bike Run Mini' for those aged four and over.
British Triathlon Home Nation members can enter now through their member area as part of a member priority window until Friday 7 October.
Public entries will open from Saturday 8 October with a sale period during which a proportion of entry fees will be donated to The Bradley Lowery Foundation.
Growing the sport
Andy Salmon, British Triathlon CEO, said: "Growing participation in swim, bike, run is at the heart of all we do at British Triathlon and the Home Nations, so to be able to bring the best triathletes in the world to a new destination in Britain is immensely exciting.
"As well as the elite races, World Triathlon Championship Series Sunderland will provide participation opportunities for all abilities to take part. I invite both our current community and anyone interested in giving swim, bike, run a go to join us in the city at this special event.
"We look forward to working with Sunderland City Council and building on our shared vision for swim, bike, run in Sunderland, as well as once again working with our partners at UK Sport and World Triathlon to bring this event to life next summer."
Leader of Sunderland City Council, Councillor Graeme Miller, said: "It's hugely exciting for Sunderland to host the 2023 World Triathlon Championship Series and welcome some of the world's best athletes to Roker seafront.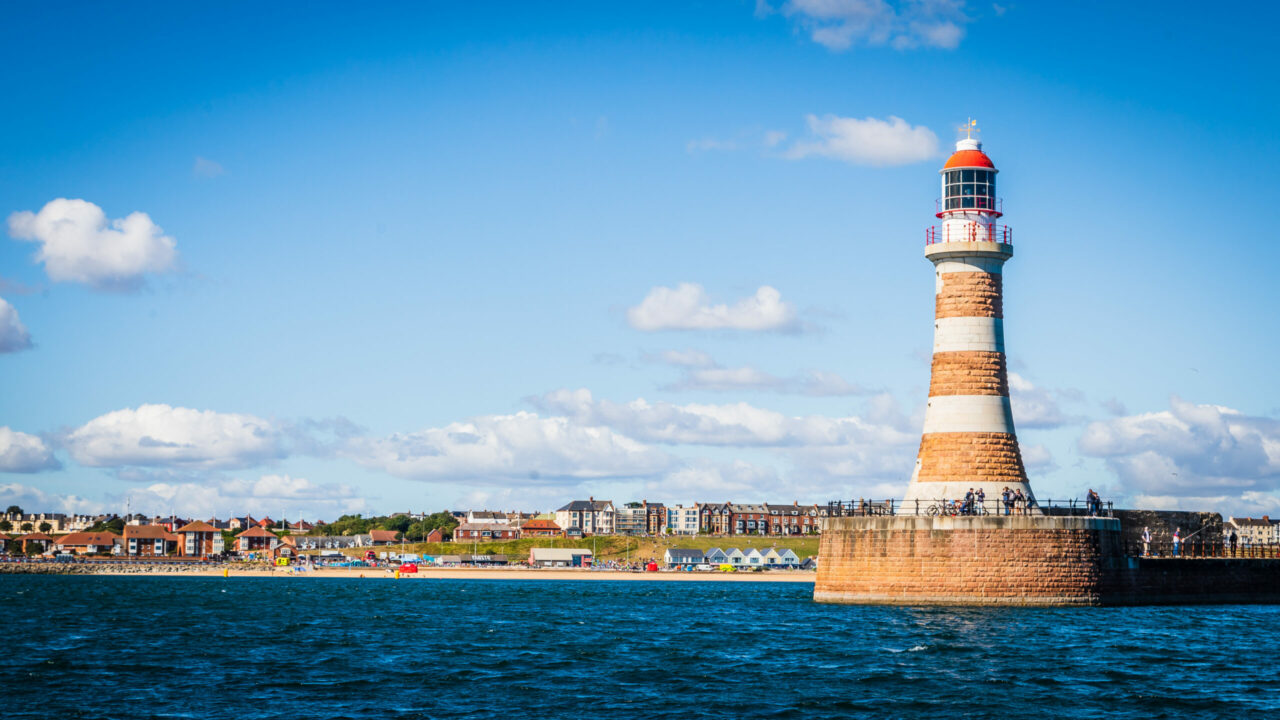 "The British Triathlon Super Series Grand Final took place in the city in August this year, and it was a fantastic action-packed weekend for both participants and spectators. Hosting the World Triathlon Championship Series next year will give the city's residents a chance to see elite athletes in action or challenge themselves and take part in one of the brilliant Swim, Bike Run activities on offer in the run up to the main event."
Esther Britten, UK Sport Head of Major Events said: "We are excited that thanks to the support of The National Lottery, the World Triathlon Championship Series will be staged in Sunderland for the first time."