Entries are now open for the 2020 Aberfeldy Muti Sport Festival
Durty Events and Triathlon Edinburgh have confirmed Aberfeldy Muti Sport Festival (www.aberfeldytriathlon.com) is back in 2020 and will run on the 15th and 16th August. The Festival will host British Triathlon and Triathlon Scotland's Middle Distance Triathlon Championship and will continue to have supporting events across the weekend, including 10K Drummond Hill trail run and Loch Tay open water swims.
In the stunning surroundings of Loch Tay, festivities commence on Saturday morning with the Active Root Drummond Hill 10K Trail Run. The route gradually heads onto the hills and trails around Drummond Hill with views over to Loch Tay. Saturday also plays host to the Loch Tay Swims series, with 250m and 750m options for those new to open water swimming and 1500m and 3000m options for the more experienced swimmer.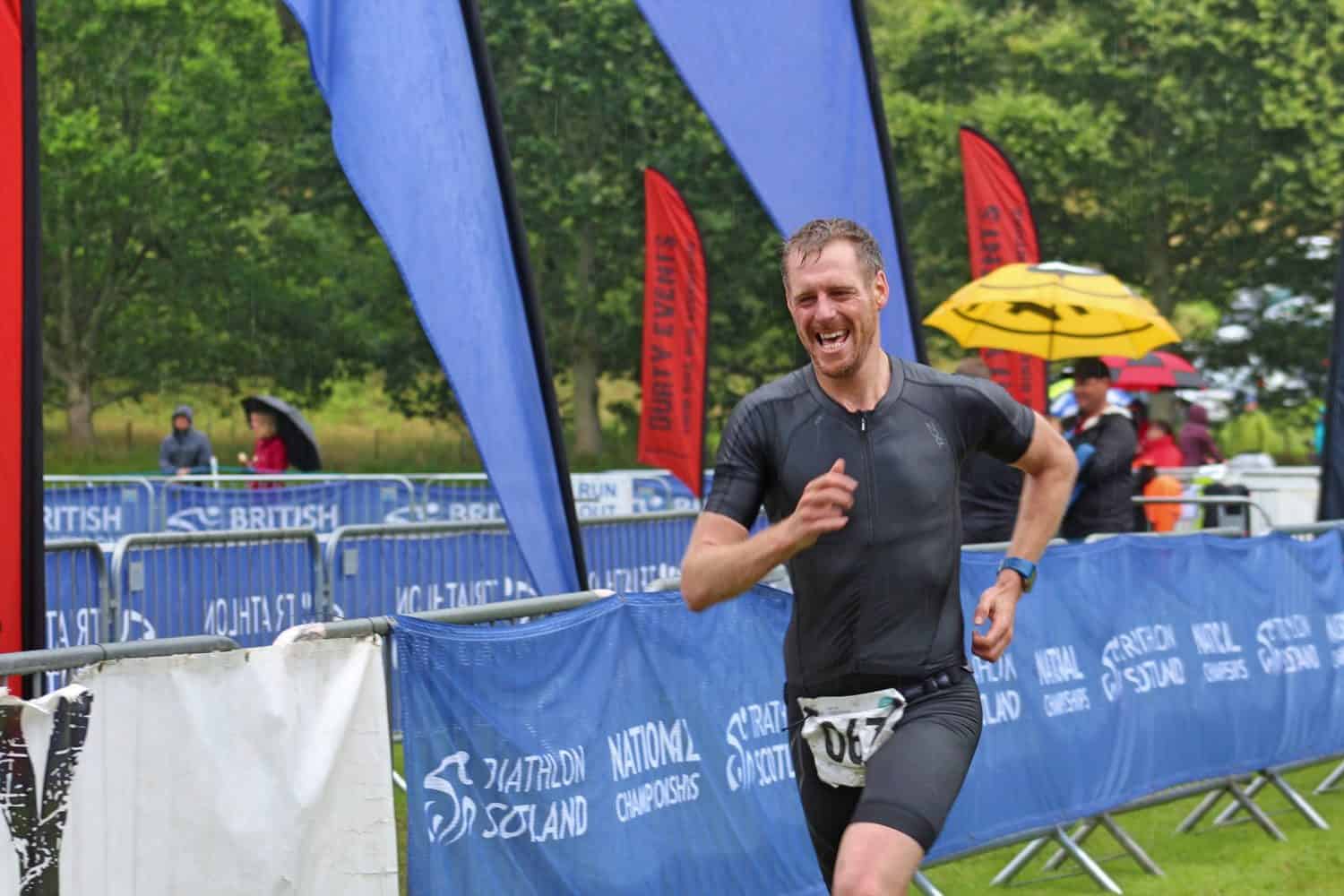 Sunday hosts British Triathlon and Triathlon Scotland's Middle-Distance Triathlon 2020 championships, bringing top quality UK triathletes to Aberfeldy to compete for the coveted British and Scottish Champion titles. The Middle Distance race format differs from 2019 with T1 at Taymouth Marina and T2 at the Breadalbane Community Campus in Aberfeldy. Registration and competitor briefing will be held on Saturday 15th.
The Middle Distance Triathlon will see competitors take on a 1900 metre swim in the fresh waters of Loch Tay with views of Ben Lawers. Upon swim completion and leaving T1, competitors will then undertake a 90km road cycle on quiet but challenging Highland Perthshire roads leading them to T2 in Aberfeldy before their 21km road run. During their cycle, competitors can also compete for the sought-after Schiehallion King and Queen of the Mountain Hill Climb trophy.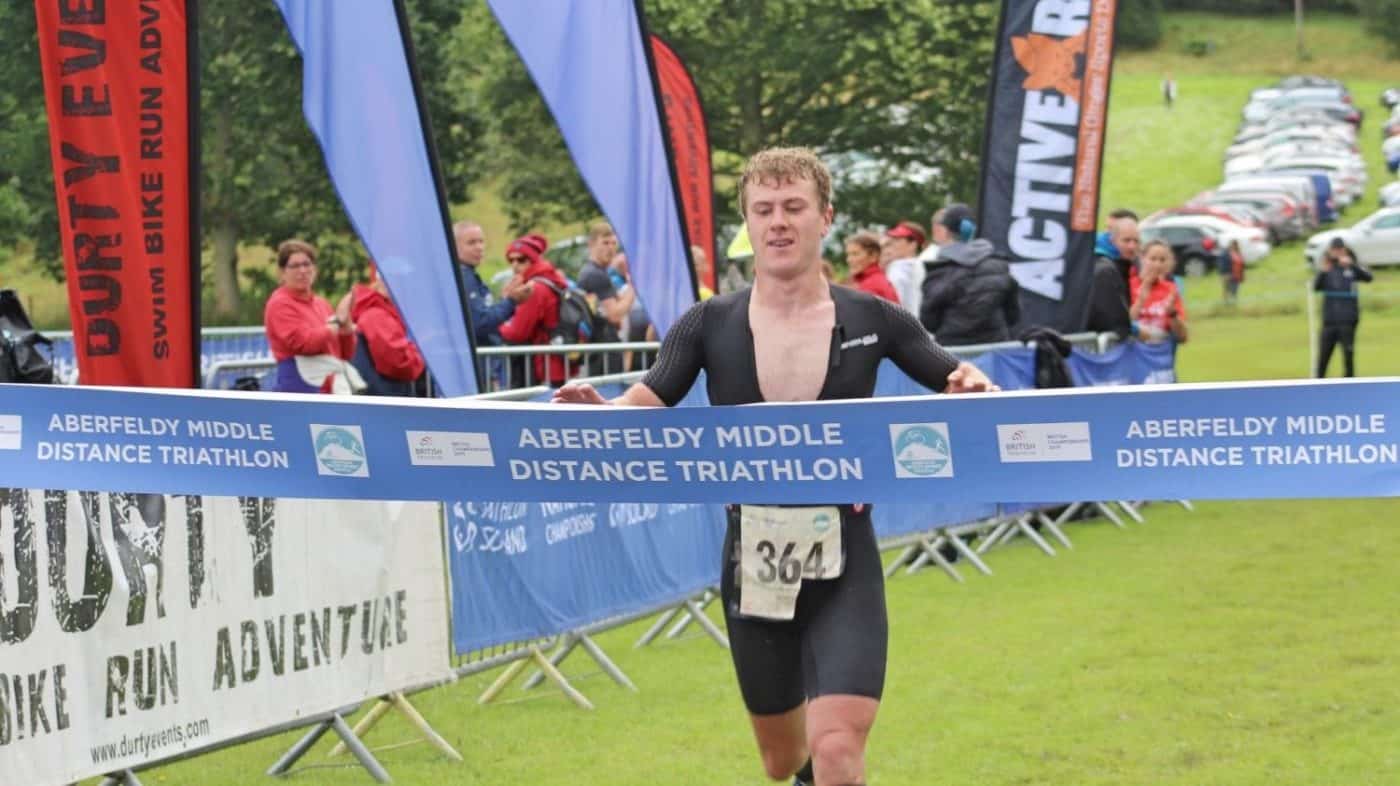 Richard Pearson from Triathlon Edinburgh said, "We are delighted to continue the development of festival format of the Aberfeldy weekend despite being unable to secure the required permissions for the Triathlon Run courses in Kenmore. It's disappointing that the very popular Loch Tay Sprint Triathlon will be taken off the 2020 schedule, but we do hope it will return in 2021. Our thanks go to British Triathlon and Triathlon Scotland for entrusting us with their Middle-Distance Championships and we look forward to welcoming athletes from across the UK to Highland Perthshire in August."
Entry prices for the various events at Aberfeldy Multi Sports Festival 2020 start from £20.  All entrants will receive an official chip time and finisher's medal/memento dependent on event entered.
For further information, prices and to enter an event visit https://www.aberfeldytriathlon.com.