Always Aim High Events to Run Harlech Triathlon from 2018
North Wales events organisers ​Always Aim High​ are delighted to announce that they will be the new organisers of the Harlech Triathlon from 2018 onwards.
One of the UK's best loved triathlon events, the Harlech Triathlon is famous for its spectacular 6km run route which culminates in the 'Storm the Castle' section – a 200 step ascent into the UNESCO World Heritage Site of Harlech Castle and the finish line of the race.
The triathlon features a 400 metre pool swim, followed by an out-and-back 21km cycle route and finishes with that famous run.
Also returning for 2018 is the popular Harlech Duathlon. The duathlon features the same exhilarating bike route, but is sandwiched between a 5km and a 2.5km run.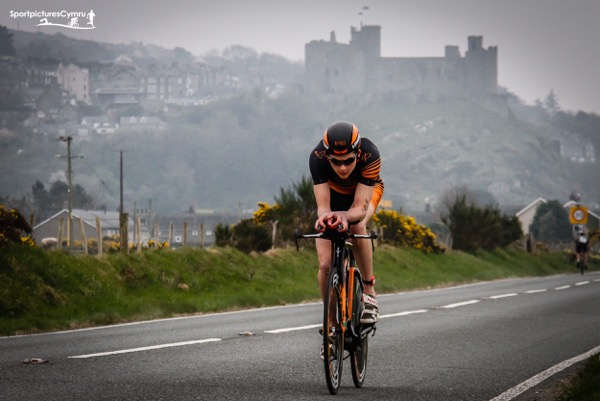 Anne Fuller, Race Director of the Harlech Triathlon said; "Running a major event like this needs more time and resource than our fantastic club can offer. Always Aim High are very successful in running top class events – and their Community Events company has donated over £100,000 to good causes in North Wales."
"I am very pleased that they have agreed to take over the management of Harlech Triathlon from 2018. They'll work with local companies to make sure the Triathlon keeps its 'unique personality' and brings maximum benefit to Harlech as a tourist destination. Always Aim High are also giving the town £1,000 each year as thanks for the continued support of local companies."
Anne added; "Harlech Triathlon Club will also go from strength to strength. We are training new coaches and intend to run a Winter series of Aquathlon and training events."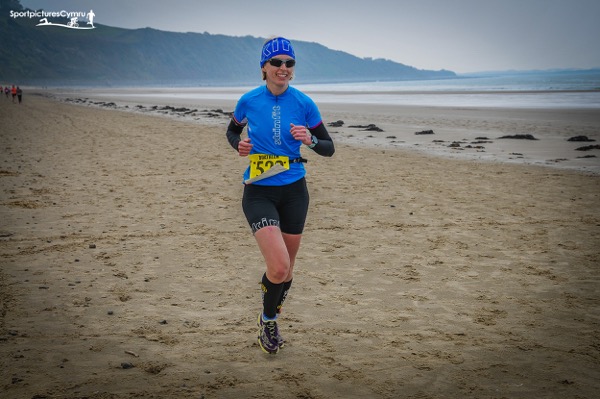 Nigel Kendrick, Director at Always Aim High said; "Harlech Triathlon has a fabulous reputation and is a great start to anyone's triathlon season. Always Aim High Community Events is proud to have been asked to be involved in continuing to make this one of the must do triathlons in the event calendar."
"We aim to build on the success that the event has already achieved and help it grow and maintain its status as an iconic event and Welsh Duathlon Championship."
Tim Lloyd, Director at Always Aim High said; "We are super excited to be working with the team at Harlech Triathlon next year. As it happens, this was the first triathlon I ever raced in, so it's a race which is close to my heart and an honour to be able to return in an official capacity in 2018."
"We hope to see the event continue to grow from strength to strength and building on the great work of Anne and the local community, it will be a fantastic addition to Always Aim High Community Events."
Entries for the Harlech Triathlon will open on ​Monday 3rd July​. Visit ​alwaysaimhighevents.com in the coming weeks to find out more.