Always Aim High Events are proud to announce that their epic Adventure Triathlon Series will feature sports watch manufacturer Suunto as the headline sponsor for 2017.
The 2017 Suunto Adventure Triathlon Series features three of the UK's most well loved and iconic triathlons; the Slateman, Snowman and Sandman, all of which take place in some of North Wales' most beautiful locations.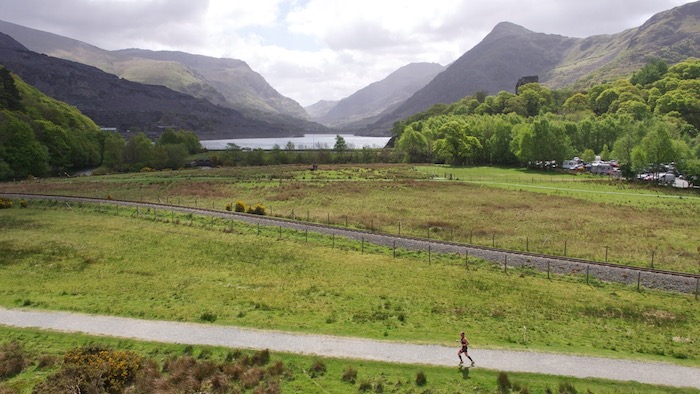 Tim Lloyd, Director at Always Aim High Events said: "We are delighted to continue our longstanding relationship with the team at Suunto. Their new Spartan GPS watch is perfect for the Suunto Adventure Triathlon Series competitors so it makes great sense for us to be working together once again this year."
A spokesman for Suunto Said: "The Adventure Triathlon Series is a natural partner for Suunto and we are really excited to be working with Always Aim High Events. Suunto is adventure and it's our mission is to inspire and equip adventurers and athletes with products built to survive the toughest conditions."
The 2017 Suunto Adventure Series calendar in full:
20 & 21 May 2017 – The Slateman Triathlon – Llanberis, Gwynedd
29 & 30 July 2017 – The Snowman Triathlon – Plas Y Brenin, Conwy
16 & 17 September 2017 – The Sandman Triathlon – Newborough, Anglesey
New for 2017, the Snowman and Sandman will feature a Legend 'half iron' distance with the Snowman Legend already close to selling out!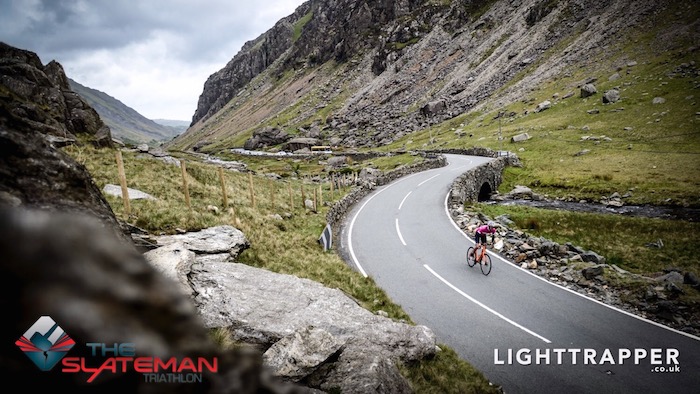 The Suunto Adventure Triathlon Series will have something for everyone, and kicks off with the legendary Slateman Triathlon in May. There are still big discounts available for anyone wanting to sign up to all three races at once, and you can choose from Sprint, Full and the mighty challenge that is the Savage.
Entries for the Suunto Adventure Triathlon Series are now open. To find out more, visit snowdoniaslateman.com