Breca Swimrun announces the first Canadian event in its Swimrun World Series
Breca Georgian Bay will take place on the 19th September 2020
It showcases the '30,000 Islands' UNESCO reserve
Early-bird tickets now available
Breca expands Swimrun World Series with Georgian Bay, Canada Launch
UK-based sports brand Breca Swimrun (www.brecaswimrun.com) has confirmed its first Canadian swimrun race, the latest addition to its World Series. Scheduled for September 2020, 'Breca Georgian Bay' brings entrants to the world's largest freshwater archipelago – the '30,000 Islands' UNESCO reserve.
Swimrun is a new, emerging category in endurance sport. It involves teams of two traversing trails and open water, running in their wetsuits and swimming in their trainers. Breca's iconic events explore breathtaking landscapes over ultra-scale distances. Since launching in the United Kingdom in 2015 and New Zealand in 2017, Breca has emerged as a frontrunner in the industry, providing athletes with an altogether different experience of the natural landscape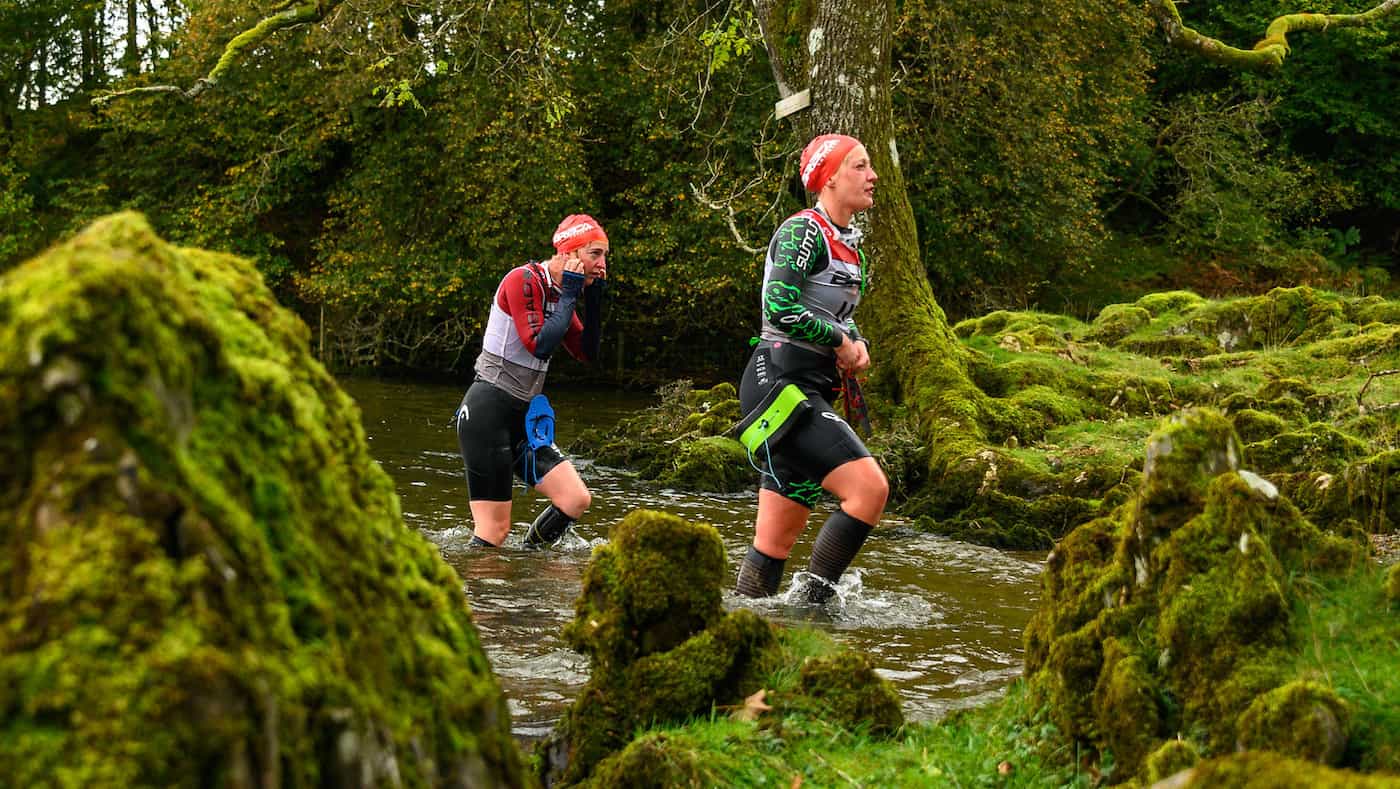 "Breca is about teammates working together to complete a unique adventure in spectacular surroundings," said Breca Founder and CEO, Ben de Rivaz. "It pushes you to discover the limits of your physical and mental capabilities. The landscape is a shared challenge to be overcome collectively – it's you, your partner and fellow athletes in the elements, connecting with nature in a truly immersive way."
Discover UNESCO Reserve Georgian Bay with Breca
Scheduled on 19th September 2020, the inaugural Breca Georgian Bay will be one of the wildest and most challenging races in the Breca World Series. The race route will provide an unparalleled race experience, taking athletes on a journey of exploration, encompassing the complex association of bays, inlets, sounds, islands and shoals of the '30,000 Islands' UNESCO reserve.
The uninhabited islands; grey-pink granite shorelines and wild, coniferous forests support a rich biodiversity of flora and fauna. This topography supports a rich mosaic of forests, wetlands and rocky habitat types, and is home to over 100 species considered at risk in Canada.
The '30,000 Islands' UNESCO Reserve's landscape will provide an unparalleled race experience. views and experience, it is also home to over 100 species of plants and animals considered at risk in Canada. As a result of Breca's commitment to environmental protections and sustainability, they are able to showcase this natural wonder.
"Canada's wildernesses, beauty and community culture are a perfect expression of our values," added Ben. "This is such an exciting moment for us, and I'm thrilled to share the Breca experience with Canadian athletes for the first time."
The Breca World Series
With the addition of Georgian Bay, the Breca World Series offers fourteen swimrun races across the UK, New Zealand and Canada. Early-bird registration for Breca Georgian Bay is now open. Places are limited, and participants can book here: https://www.brecaswimrun.com/breca-georgian-bay