2021 Age-Group Qualifiers and National Championships announced
Diaries at the ready – and let's hope that you actually get to use them in 2021.
Here is the annual update from British Triathlon, which outlines the 2021 Major Events Calendar, including the various British and Home Nations Championship races, plus qualification news for the World and European Championships.
---
Following their suspension due to Covid-19, a full calendar of British and Home Nation Championships and qualifiers for the Great Britain Age-Group Team for 2021 has been announced by British Triathlon.
Where possible, events that were due to host a championship or qualifier event in 2020 have retained that designation for 2021, reflecting British Triathlon's desire to support the event organiser and competitor communities as much as possible.
AJ Bell 2021 World Triathlon Leeds, which will return on 5-6 June, will once again welcome the best age group athletes in Britain to compete for the British Standard Distance Championships.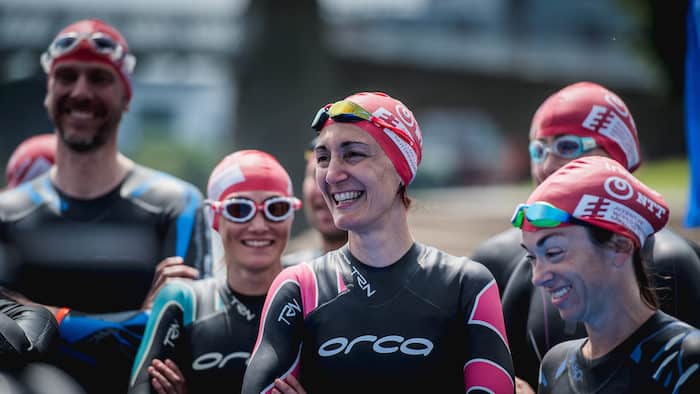 A closed-road circuit around Cardiff Bay will play host to The Cardiff Triathlon on 27 June for the Sprint Distance Championships, with The Aberfeldy Triathlon in Highland Perthshire on 15 August awarded the Middle Distance Championships.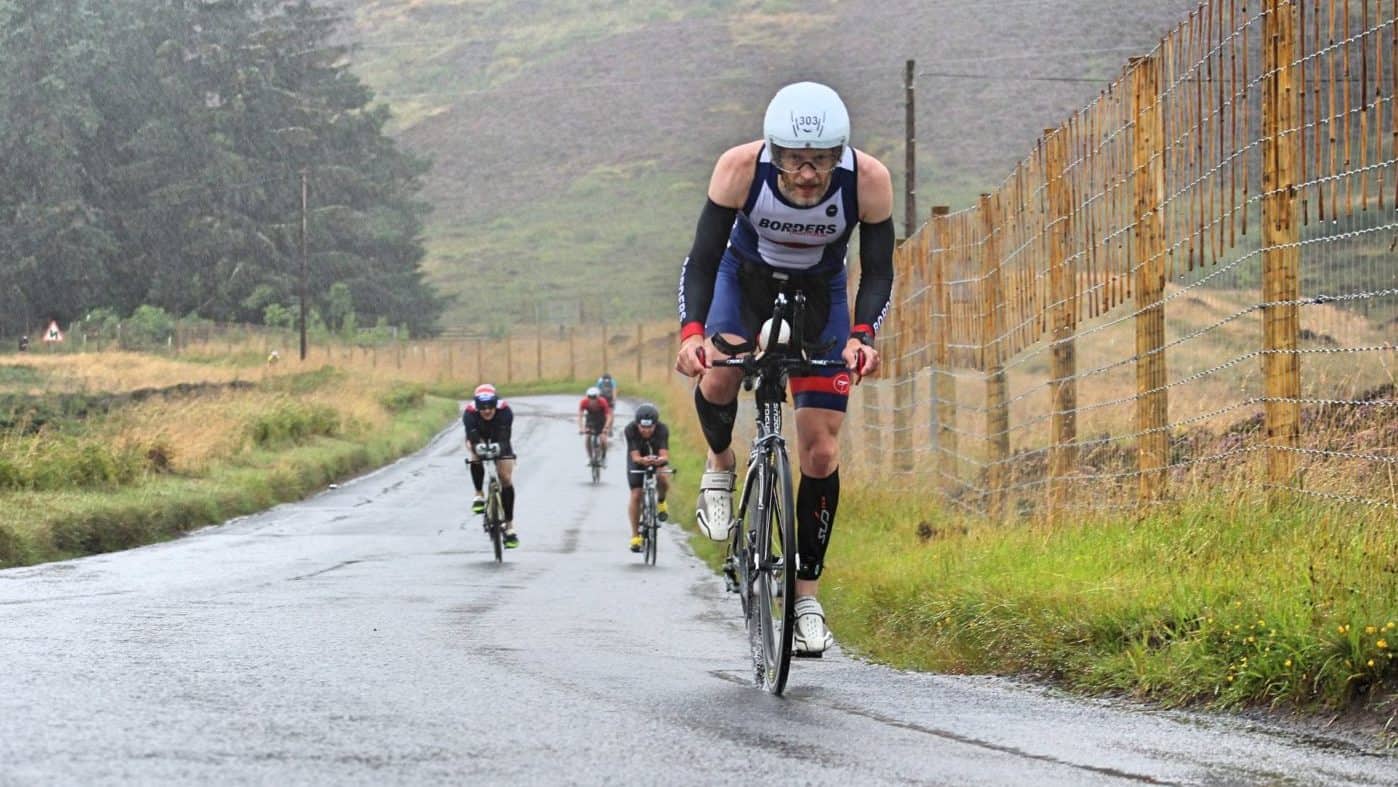 The British Aquathlon Championships will take place at the Tri and Paratri Festival on 17 July 2021, with the event also hosting the British Paratriathlon Championships next year.
In addition to British Championships, the calendar also includes the championships for Triathlon England, Triathlon Scotland and Welsh Triathlon, with all three Home Nations scheduling a national calendar of championships.
Great Britain Age-Group Team qualifier races listed on the 2021 calendar will be for places at the 2022 World Triathlon and Europe Triathlon Championships (formerly ITU and ETU Championships), the hosts for some of which are yet to be announced by the respective organisations.
Athletes who qualified for 2020 World Triathlon and Europe Triathlon Championships, and who have already notified British Triathlon of their intention to carry across their qualification slot for 2021, will represent the Great Britain Age-Group Team in next year's championships which will take place at the 2021 edition of the event they were allocated to for 2020.
The window to notify British Triathlon to take up a 2020 place in a 2021 team has now closed. However, there are still opportunities to qualify for the remaining places in some 2021 teams. Information about the teams for these championships can be found HERE
Nicky Dick, Non-Executive Director of Age-Group on the British Triathlon Board, said: "After a year where most racing didn't take place, it's really exciting to be able to announce the calendar of championships and qualifiers for 2021.
"Having these events provides all triathletes the chance to push themselves against other top athletes to win national titles and the chance to qualify for the Great Britain Age-Group Team."
Andy Salmon, Chief Executive of British Triathlon, said: "We're really excited to announce the calendar of age group major events for 2021. They're the pinnacle of domestic racing for our members and I want to thank each and every one of the event organisers for hosting them.
"Since the suspension on activity was lifted in July, we've supported event organisers and participants to ensure great experiences can be delivered in a Covid-19 Secure manner.
"We're all looking forward to these competitive opportunities being delivered safely in 2021 and, whilst they may still look slightly different, giving our members the chance to achieve their swim, bike, run goals."
Available below, the calendar shows a breakdown of the championships and qualifiers. Participants should note that not all events have entry open immediately and that enquiries should be directed to the event organisers. 
Only British Triathlon Home Nation Core or Ultimate members are eligible to win a championship or qualify to represent the Great Britain Age-Group Team. For more information about British Triathlon membership, please CLICK HERE.