Castle Triathlon Series 2019 prices rise at midnight tonight
From its debut race at the 2009 Hever Castle Triathlon, the Castle Triathlon Series (www.castletriathlonseries.co.uk) has rapidly expanded to include events across the country and in Ireland and France.
That expansion has also included even more distance and event options at each venue, including the addition of the Castle Run and Castle Swim events too, alongside the tradition triathlon disciplines from super sprint right through the the full-distance Bastion in July. Entries to all events currently have 25% off – but that saving ends at midnight tonight. So, if you are planning on racing one of the events this year, it makes sense to sort your entry out this evening…
---
Six reasons why you should race at a Castle Triathlon Series festival in 2019
This time of year is all about getting your training programme in order and organising your race calendar. If you're looking for an event with a race distance for your entire family or club, set within stunning castle venues and a festival atmosphere when you cross the finish line, take a look at what Castle Triathlon Series has on offer for 2019.
A race distance for all
Whether you're a first time triathlete looking for a Starter Sprint event to take your first dip into the triathlon water, or you're looking at going longer with a middle distance Gauntlet race or really testing your mettle with the full-iron Bastion at The Festival of Endurance, Castle Triathlon Series has a race distance which suits everyone.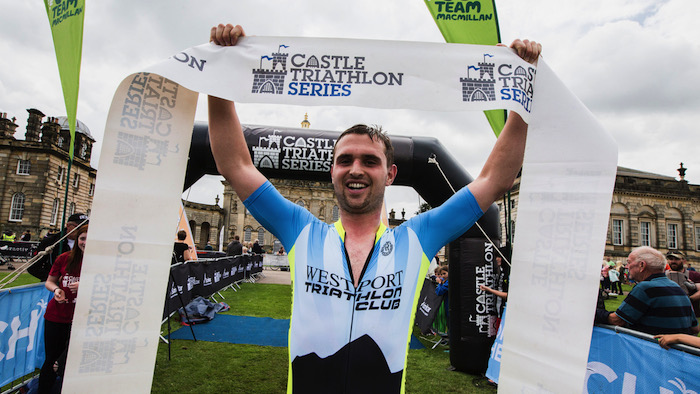 New multisport distances
In 2019 Castle Triathlon Series will be adding Sprint and Standard Distance Aquathlon, Aquabike and Duathlon – with almost all swim, bike and run combinations on offer, there's no excuse not to tri something new!
Fundraise for Macmillan Cancer Support
We've been partnered with Macmillan Cancer Support for over two years, and in that time our triathletes, runners and swimmers have raised over £285,000 for Macmillan Cancer Support's incredible work helping people who are living with cancer. Find out how you can fundraise with a free charity place here.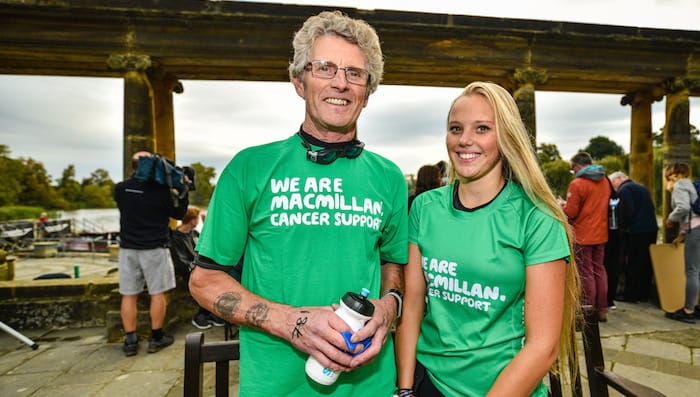 Race a Mixed Team Relay event
With our eyes turning to Tokyo 2020, where we will witness Mixed Team Relay Triathlon at the Olympics for the first time, try your hand at the exhilarating race format which sees two women and two men each complete a short sprint triathlon before passing the baton onto the next team member. Lough Cutra Castle Triathlon will host Triathlon Ireland Mixed Team Relay National Championships for the third year in a row.
Stunning off-road runs and open water swims at all our iconic castles
Castle Run Series brings stunning off-road half marathon and 10k runs to all castle venues, as well as Marathons to Hever Castle and Chateau de Chantilly. If open water swimming is more your thing, take a look at the 1mile, 2.5k and 5k swims Castle Swim Series has on offer.
Celebrate sporting achievement at the multisport festivals
Taking part in any event comes with a huge sense of pride and achievement. Celebrate your success with your supporters in the Festival Village, complete with Timothy Taylor's Beer Gardens, live music and bands, climbing walls and bouncy castles, and of course a prize giving ceremony celebrating athlete's achievements over the multisport festival weekend.
Early bird tickets for all Castle Triathlon Series, Castle Run Series and Castle Swim Series events are available until midnight on 31st January 2019.