19/21 February 2021 – Castle Virtual Series – The Polar Bear
Last month Castle Virtual Series held their Arctic Monkey event! This saw competitors of all ages come together from Australia, France, Ireland, Iceland, Italy, New Zealand, USA and UK to run, walk, bike and swim, across 23 race distances. Some athletes even braved snowy conditions and icy open water swims.
Introducing Castle Triathlons next virtual race, The Polar Bear.
Can you improve on your Arctic Monkey time? Will you be walking, running or sprinting? Pick your race from starter to middle-distance duathlons or triathlons, cycle 20k, 45k or 90k, walk or run 5k, 10k or a half marathon or maybe even take on a 1mile, 2.5k or 5k swim!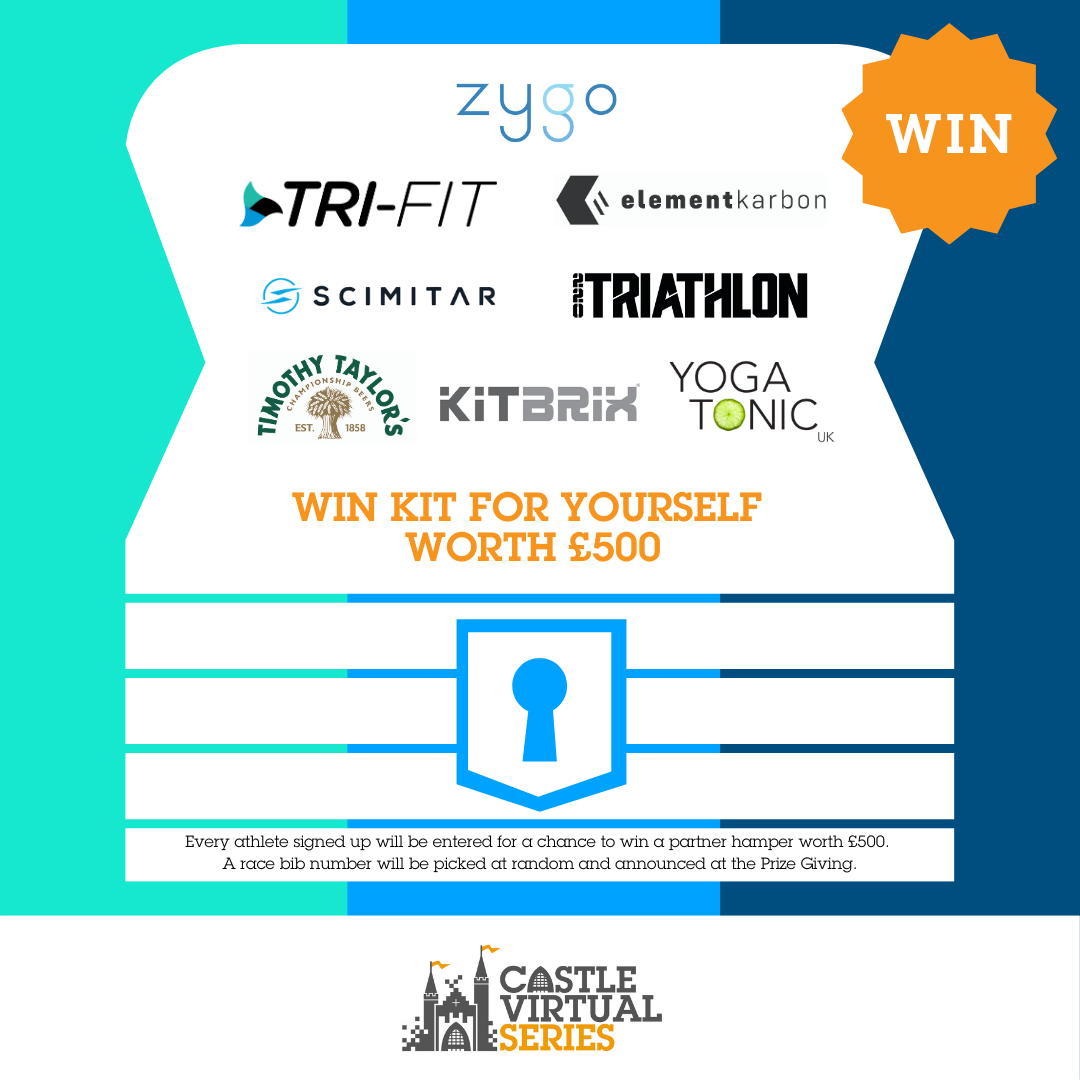 Every athlete racing gets a medal (or can donate cost of medal to Macmillan Cancer Support), and is entered into the prize draw to win our Ultimate Individual Kit Bag worth £500!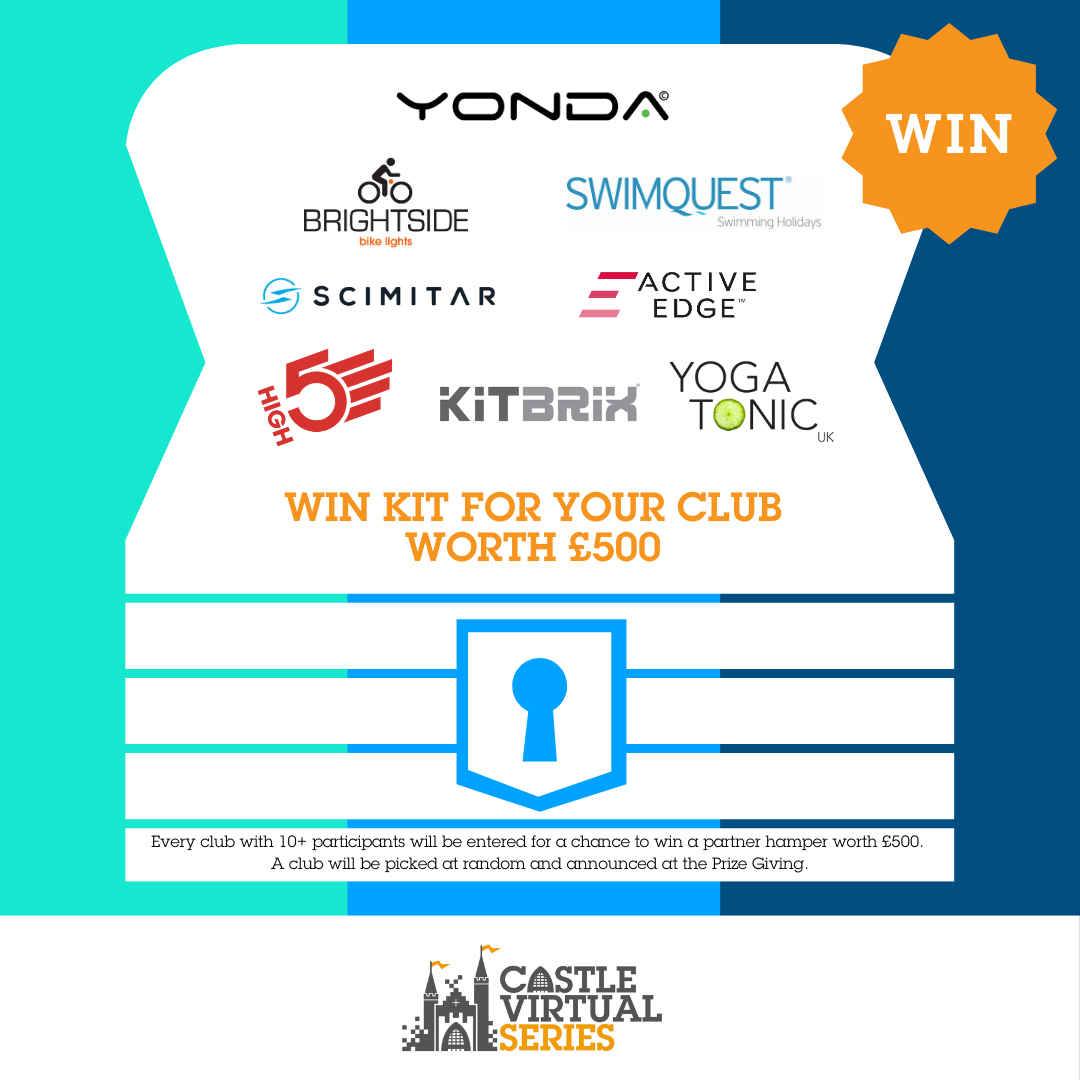 Looking for a way to motivate your club or company through lockdown? If you enter as a group you can enjoy discounted race places (5+ for £15% off, 10+ receive 25% off) and get entered into a prize draw for a chance win an Ultimate Club/Corporate Kit Bag!
Find out more at the Castle Triathlon Website.