Challenge Family have announced their return to North America next year, for the first time since Challenge Miami in 2021, with SAIL Challenge Cap Québec.
Canadian stars Lionel Sanders and Paula Findlay were amongst the first professionals to welcome the move, with the event set to showcase the Canadian UNESCO World Heritage city of old-town Québec.
The countdown begins
Set to take place on 19-21 July 2024, registration is now open for the race which will feature 'the incredible atmosphere that Canadian triathlon fans bring to all events', a factor Sanders is especially keen to emphasise.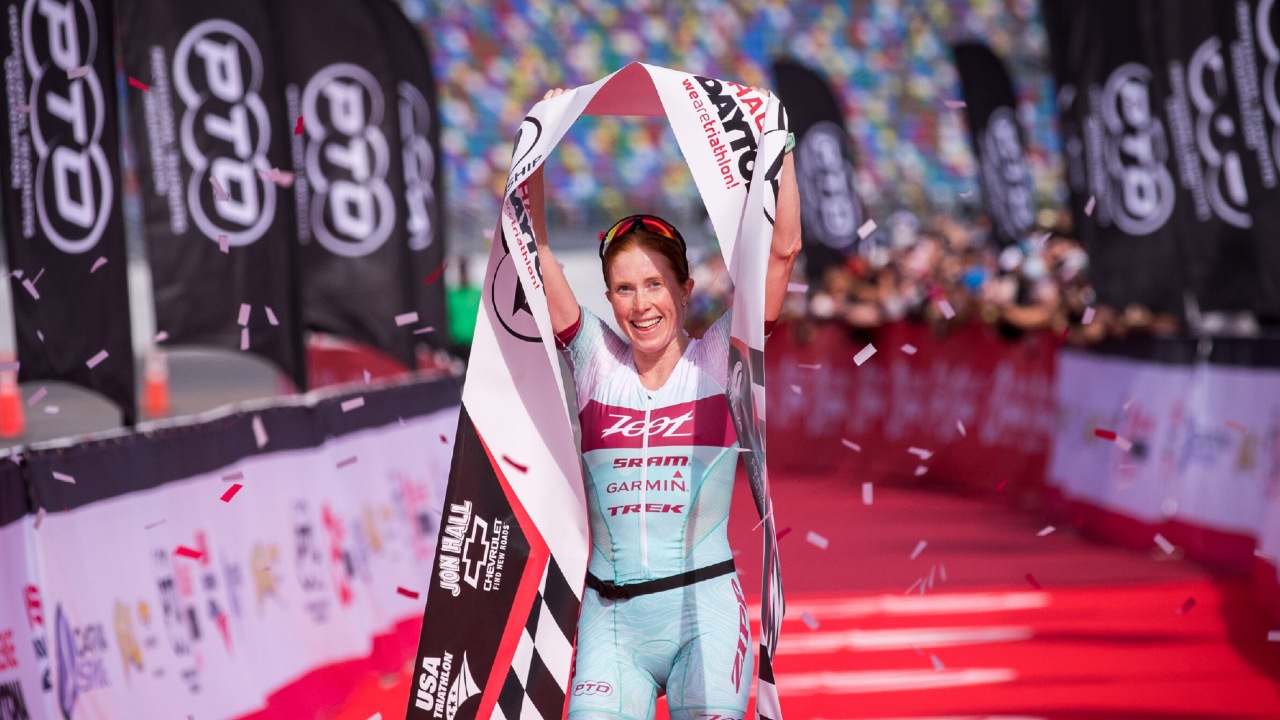 "I am very excited to hear the announcement of the new Challenge Family race in Québec. Every time I go to Québec it feels like I am at a hometown race and the support is overwhelming. From the description of the event it is promising to be quite picturesque and lends itself to be extremely spectator friendly! You're going to want to add this one to your summer race calendar!"
Findlay, who is a national champion on the bike in the time trial discipline and is also an Olympian for Team Canada, is another who knows how great the Canadian crowds are and was also full of support for the launch of the event on home soil.
"I'm thrilled to hear of the new Challenge Family race in Québec, Canada next year," she said. "Opportunities to race in my home country don't happen very often, and they always have an extra special feel.