After producing two of the very best Ironman performances of all time a fortnight ago, where Magnus Ditlev and Daniela Ryf made history, Challenge Roth has already sold out for next year.
On Monday, entries opened for next year's edition and in less than a minute, the 3500 individual slots and 650 relay slots were filled, with one last chance to enter coming near Christmas time.
With one of the best atmospheres in all of triathlon, the race will undoubtedly be one of the most highly anticipated challenges on the calendar, with the speed in which the entries sold an indicator of just how renowned this event has become.
"Thank you very much for your trust and loyalty"
Releasing a statement on the Challenge Roth website, the race organisers thanked all the entrants for their loyalty to the event, adding that there will be a limited number of spaces available in December as well.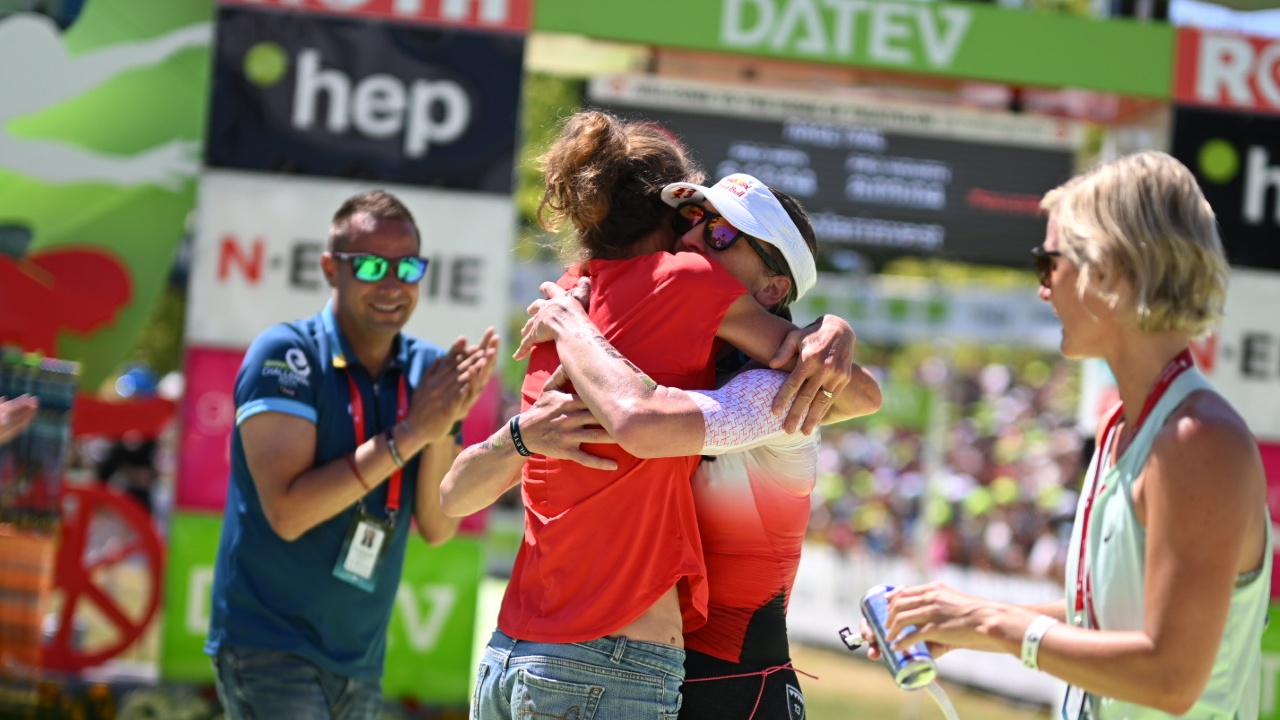 "In 2024 again about 3,500 single starters and 650 relay teams will be at the starting line. The starting places were sold out within 40 seconds. In order to guarantee the competition quality and safety for all participants, it is unfortunately not possible to increase the number of slots.
"Thank you very much for your trust and loyalty! We appreciate it very much and will do everything to organize the best possible race for you. For all of you who weren't lucky this time in getting a slot, we will have the traditional pre Christmas action.
"On the 6th of December at 12:00pm the registration list will be opened one more time. There, the slots that are not used from sponsor contingents will still be allocated. This year, the athletes will once again be supporting a good cause: a certain amount per ticket will go to people who urgently need the money.