Not qualified? You CAN still race in Samorin at The Championship!
Launched last year, the first edition of The Championship (www.thechampionship.de) from Challenge Family proved to be one of the best events of the European summer season. Two incredible races saw Lionel Sanders and Lucy Charles emerge as the inaugural winners – and both will be back to defend their titles on Sunday 3rd June.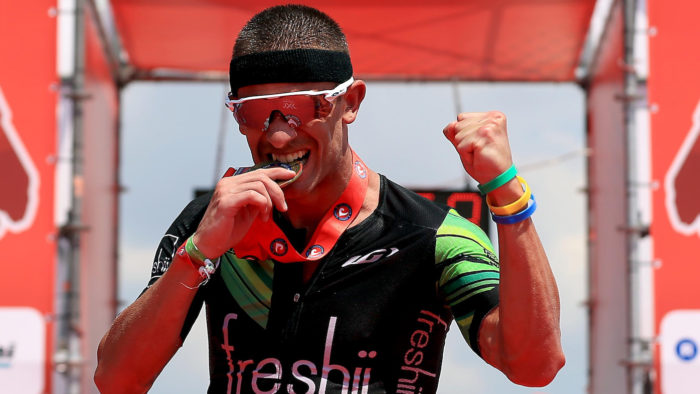 Taking plane in Samorin, Slovakia at the amazing x-bionic sphere venue (more on that HERE), the event is effectively the Challenge Family World Championship for the Middle Distance.
A qualification race (DETAILS), if you've not taken part in another Challenge Family event to secure your place, there is is still an opportunity to race.
In addition to the 'championship' Championship (!), places are still available in the Open race (as individuals or relay teams). Same course, same day, same rules, the Open race event starts 30 minutes after the final wave of The Championship. If flat and fast is what you are looking for, you'll love the Samorin bike course.
While the race is coming up soon (Sunday 3rd June), travel to Slovakia is relatively easy through a number of scheduled airlines, including the budget carriers.
So, if do you want to be a part of the event and the incredible host venue (which is also the Olympic training centre for Slovakia), entries are currently available HERE.