PROFESSIONAL TRIATHLETES ORGANISATION
ANNOUNCES $15,000 AUD PRIZE PURSE FOR
THE HERVEY BAY 100 TRIATHLON IN QUEENSLAND, AUSTRALIA
The Professional Triathletes Organisation today announced that it will provide a $15,000 AUD professional prize purse for The Beach House Hotel Hervey Bay 100 Triathlon on 15th November 2020 in Queensland, Australia.
Charles Adamo, Executive Chairman of PTO commented, "PTO Professionals have united around the world to help support local and regional races and our triathlon community. Australia has had some of the most difficult travel restrictions, so we are pleased to have the opportunity to support the Australia triathlon community. It is a tribute to race director Jeff Morris and his team that they are able to host this event. It remains a community event organised solely by volunteers who are passionate about delivering the best triathlon they can, in the best location they know, with the best atmosphere competitors and supporters can create. We are grateful to be a part of it."
Jeff Morris, Hervey Bay 100 Event Director stated, "In the 10th anniversary year for the Hervey Bay 100, the Hervey Bay Triathlon Club is proud to be partnering with the Professional Triathletes Organisation to bring some of the best triathletes in the world to the Fraser Coast. This gives our amazing field of Age Group athletes the chance to meet some of their idols and race with them on the same course at the same time."
PTO professional, Amelia Watkinson commented, "It has been an honour to work with race director Jeff Morris to provide a racing opportunity for professionals in Australia. Thanks to the PTO we can create opportunities like this, and we are so grateful to have the chance to be a part of Hervey Bay 100 Triathlon and have a race here in Australia. I am looking forward to adding a first place to go with the second placing I took in 2018 in Hervey Bay".
The Hervey Bay 100 is Australia's most picturesque long course triathlon with 100km of absolute oceanfront racing on a fast, flat course in Hervey Bay, Queensland. Distances include a 2k swim, a 80km cycle and an 18k run.
2020 marks the 10th anniversary of the Hervey Bay 100. The 1st race in 2011 had seventy athletes competing and was a low- key affair raced on open roads with no prize money on offer. However 10 years on, it has grown into one of the most anticipated races in the Queensland triathlon calendar.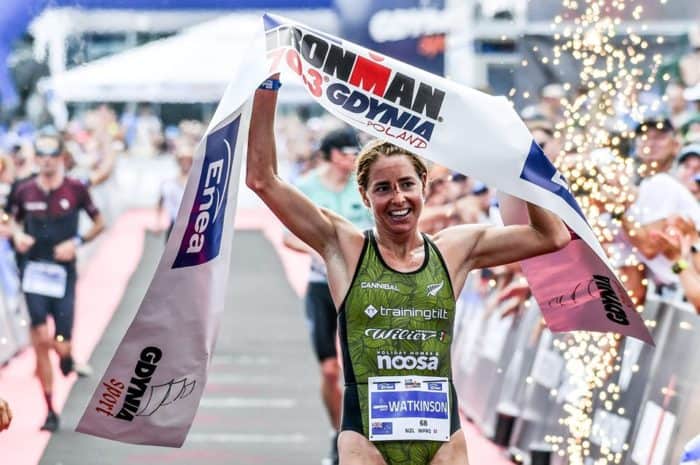 The start list for the men's race includes Tim Reed, Tim Van Berkel, Steve McKenna and Max Neumann. The female line- up includes Amelia Watkinson, Ellie Salthouse and Meredith Hill.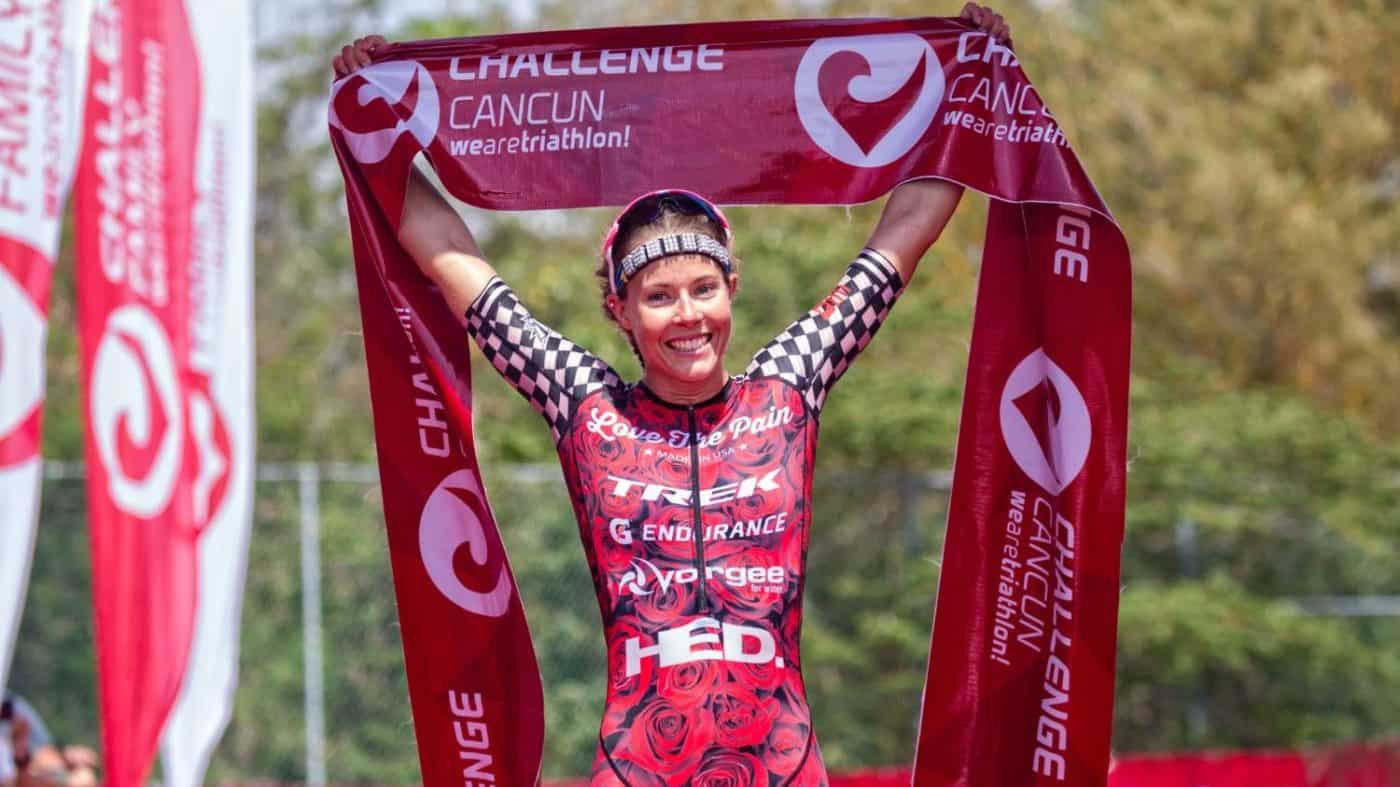 With the 2020 event sold out, keep in touch with the race news for this year and for 2021 entries at www.hb100.com.au
---
For more news on the Professional Triathletes Organisation, Rankings, Collins Cup and more, check out our dedicated section on the site HERE.