The Spanish race of the XTRI World Tour
Impacted, as everything else was in 2020 by Covid-19, the Hispaman Xtreme Triathon returns on 25th September 2021.
Just 15 slots remain available for Hispaman, an event which also offers qualification slots to the XTRI World Championship.
We've featured Hispaman on the site several times in recent years, the 2018 debut race won by Great Britain's Michelle Parsons – you can check out the event gallery HERE.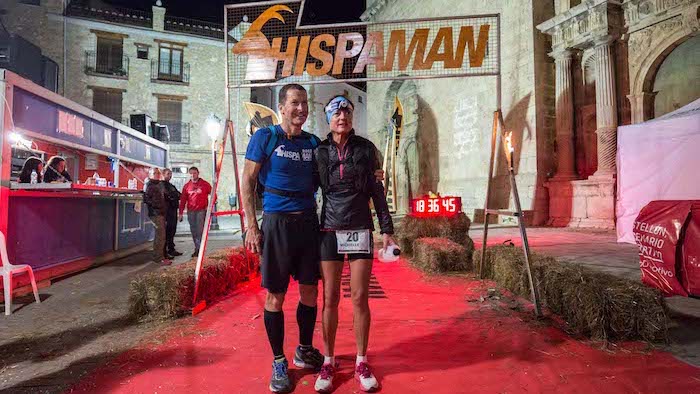 The Hispaman Xtreme Triathlon course comprises of 3.8km of swimming (around the majestic Peñíscola's Castle), 180km of cycling, including an elevation gain of 3,400m, followed by a marathon (and another 2,000m of climbing).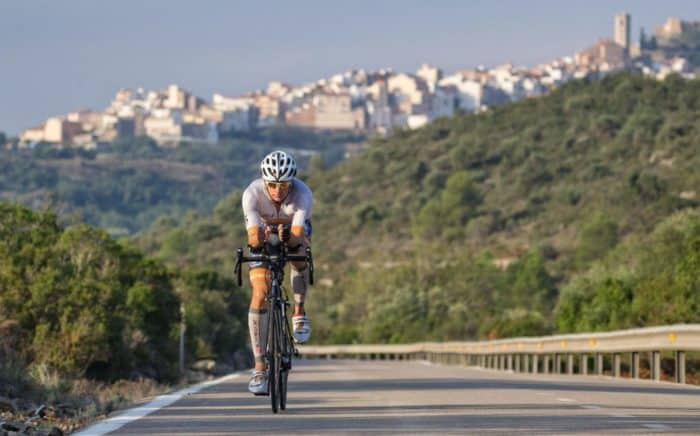 Interested? More information at: www.hxtri.com / info@hxtri.com