Hispaman Xtreme Triathlon 2021: registration opens today
Just 40 slots available for the Spanish edition of XTRI World Tour
Hispaman Xtreme Triathlon will return on September 25, 2021. After the cancellation of the 2020 edition due to the health crisis, Hispaman opens its registration process at midday today.
Don't hang around if you want to secure a place, because there are only 40 start numbers available for the third edition of this extreme long distance triathlon.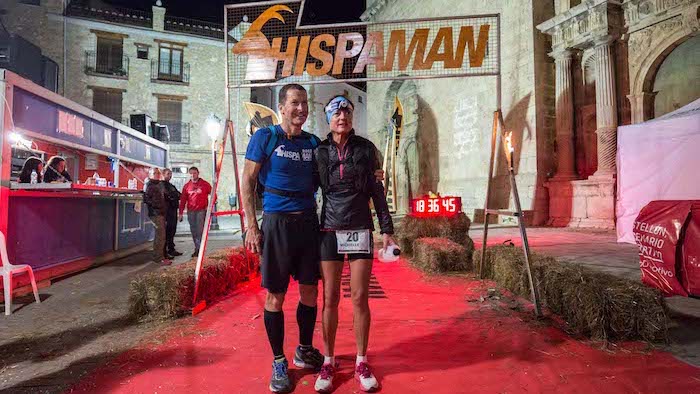 Hispaman will assign 8 slots for Norseman
In 2021, Hispaman Xtreme Triathlon will assign 8 slots for Norseman 2022. The first and second classified (two men and two women) will go to the 2022 World Championship.
In addition, 4 slots will be drawn among the finishers of Hispaman. They will be direct Norseman qualifying slots, avoiding the popular ballot the Norwegian race.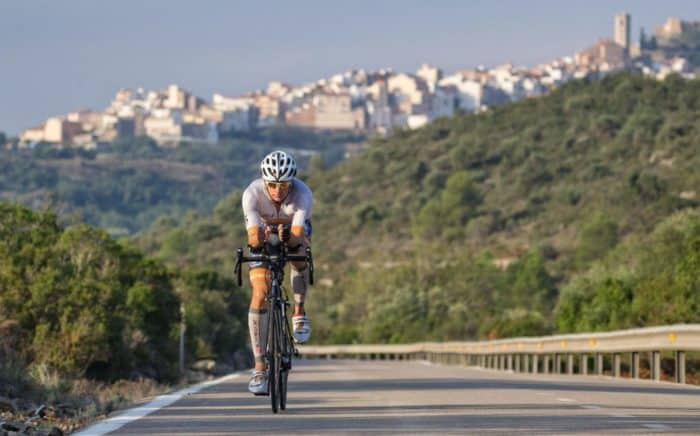 From the sea to the top of the mountain
Inspired by the mythical Norseman, this challenge offers a unique experience to triathletes, who will compete against themselves with their supporters.
Located in the province of Castellón, one of the most mountainous in Spain, Hispaman arrived in 2018.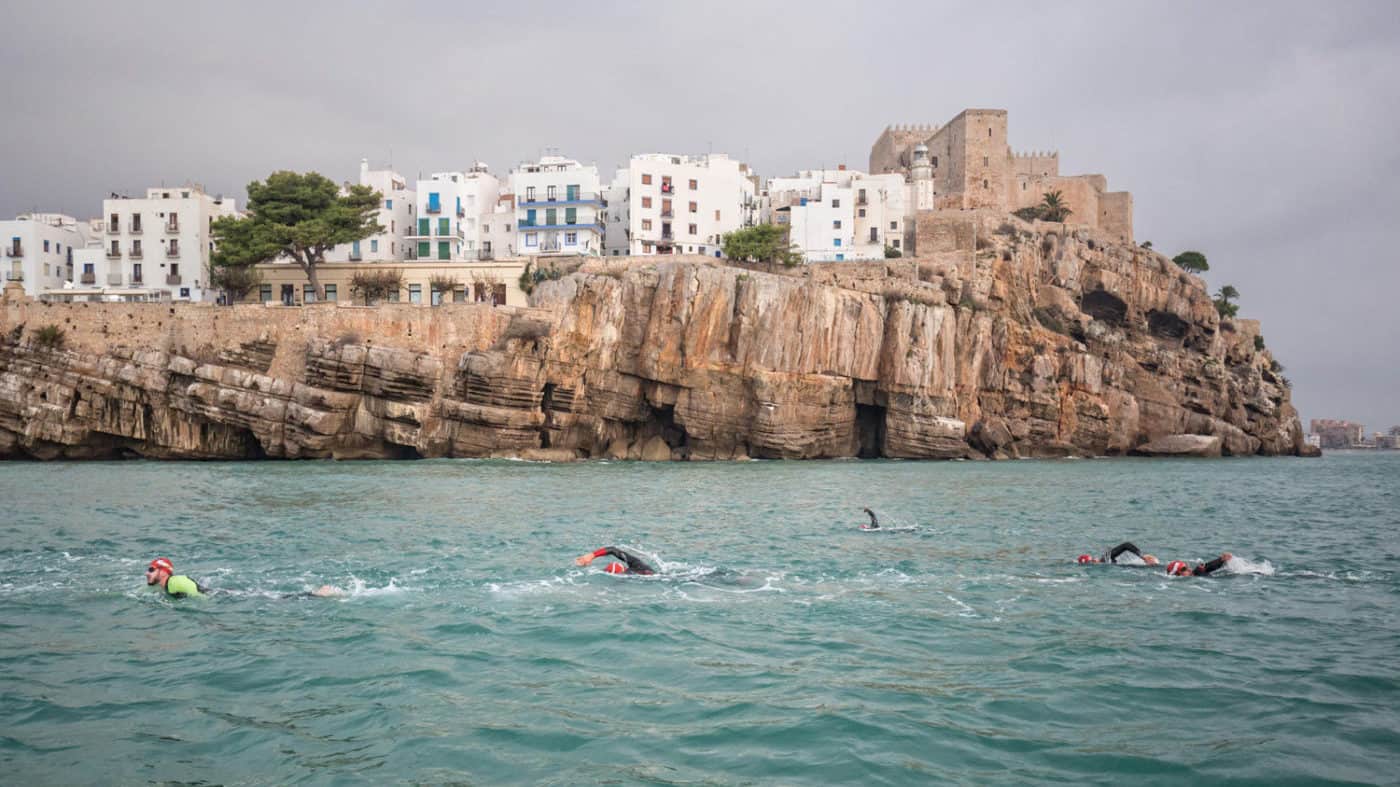 From the calm waters surrounding the iconic Papa Luna Castle in Peñíscola, triathletes will face a demanding cycling route on the way to Els Ports and Alt Maestrat, in the interior of Castellón. After an elevation gain of 3,400 meters, the race runs along paths and forest tracks. With 2,000 meters of cumulative elevation, the goal is the finish line, located in Vistabella.
More information at: www.hxtri.com / info@hxtri.com