In August (HERE) we featured the announcement of a new 'Xtreme' triathlon coming to Spain in 2018 – Hispaman Xtreme Triathlon.
Now confirmed for September 29th 2018, entries for the event open tomorrow – Wednesday 25th October – with a saving of 79 € on the first 30 entries. A total of only 330 places are available.
---
Hispaman Xtreme Triathlon registration opening on October 25
30 premium slots at a standard price (a discount of 79 €)
The first edition of Hispaman Xtreme Triathlon will be on Octber 29, 2018. It promises to be an exciting adventure. Inspired by the essence of triathlon, Hispaman goes back to the roots of the sport with an extreme long distance triathlon (3.8 km/ 180 km / 42 km).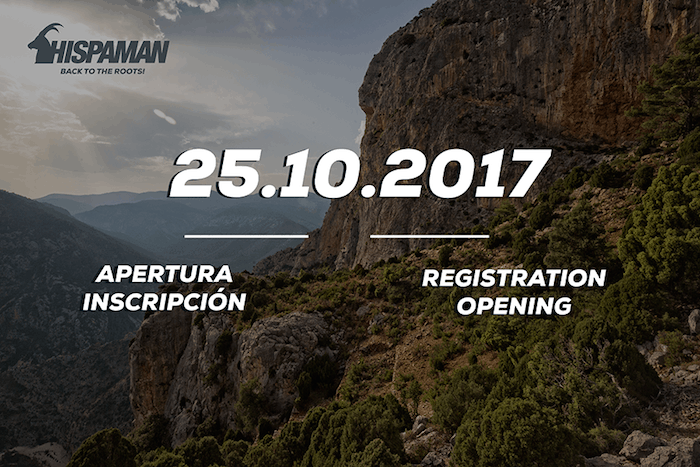 Designed for 330 participants, the race is inspired by the mythical Norseman. This challenge offers a unique experience to the triathletes, who will compete against themselves with their supporters.
From the sea to the top of the mountain
Located in the province of Castellón, one of the most mountainous in Spain, Hispaman arrives in 2018. From the calm waters surrounding the iconic Papa Luna Castle in Peñíscola, triathletes will face a demanding cycling route on the way to Els Ports and Alt Maestrat, in the interior of Castellón. After an elevation gain of 3,400 meters, the race runs along paths and forest tracks. With 2,000 meters of cumulative elevation, the goal is the finish line, located in Vistabella.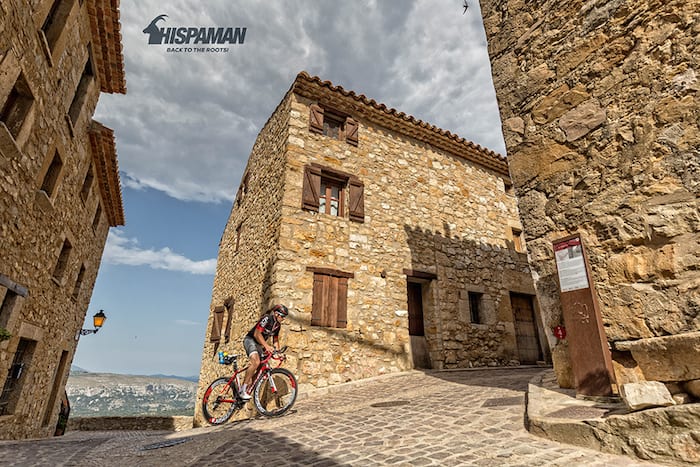 Opening of registrations: 25 October
Hispaman Xtreme Triathlon opens registrations this Wednesday, October 25, at 12:00. The opening offers the first 30 slots with a discount of 79 € on the standard price.
More information at: www.hxtri.com / info@hxtri.com