Triathlon Relays 2019 – it's time to get you entries in…
The Triathlon England Club Relay Championships. The Club Relays. The HUUB Triathlon Relays.
Whatever you know it as and call it, the fact that this year will be the 29th edition, taking place at the National Water Sports Centre, Holme Pierrepont, Nottingham on Saturday 24th August, should tell you all you need to know.
"Organised Chaos" is the tagline, but this is actually a well-oiled machine and certainly the best combination of multisport competitiveness and fun you will find. I've said for many years it is my favourite event of the year. I've not actually raced it myself for at least a decade, but I will certainly be there again this year as one of the commentary team – as well as being the Team Manager / administrator for one of the largest club entries. Actually, it's probably easier to race than try and organise 60-70 athletes…
If – somehow – you've not yet experienced it, you really should take a look. From the best athletes in the country to triathlon newcomers, this event really is for all.
---
Fifty Days to go until HUUB Triathlon Relays
There are just fifty days to go until the HUUB Triathlon Relays in Nottingham on 24 August. The hugely popular event, which has been running since 1991, has Triathlon England National Championship status as well as being recognised as one of the most inclusive and fun events on the triathlon calendar.
The event is well over 50% full, with Leicestershire-based Racehub having thirteen relays entered – the largest team entered so far. They are closely followed by Relays regulars, Wakefield Tri. With some other regular teams committed to sending their entries in very soon, organisers, Tri Society, are encouraging athletes to get their teams organised now if they want to be part of the 2019 event.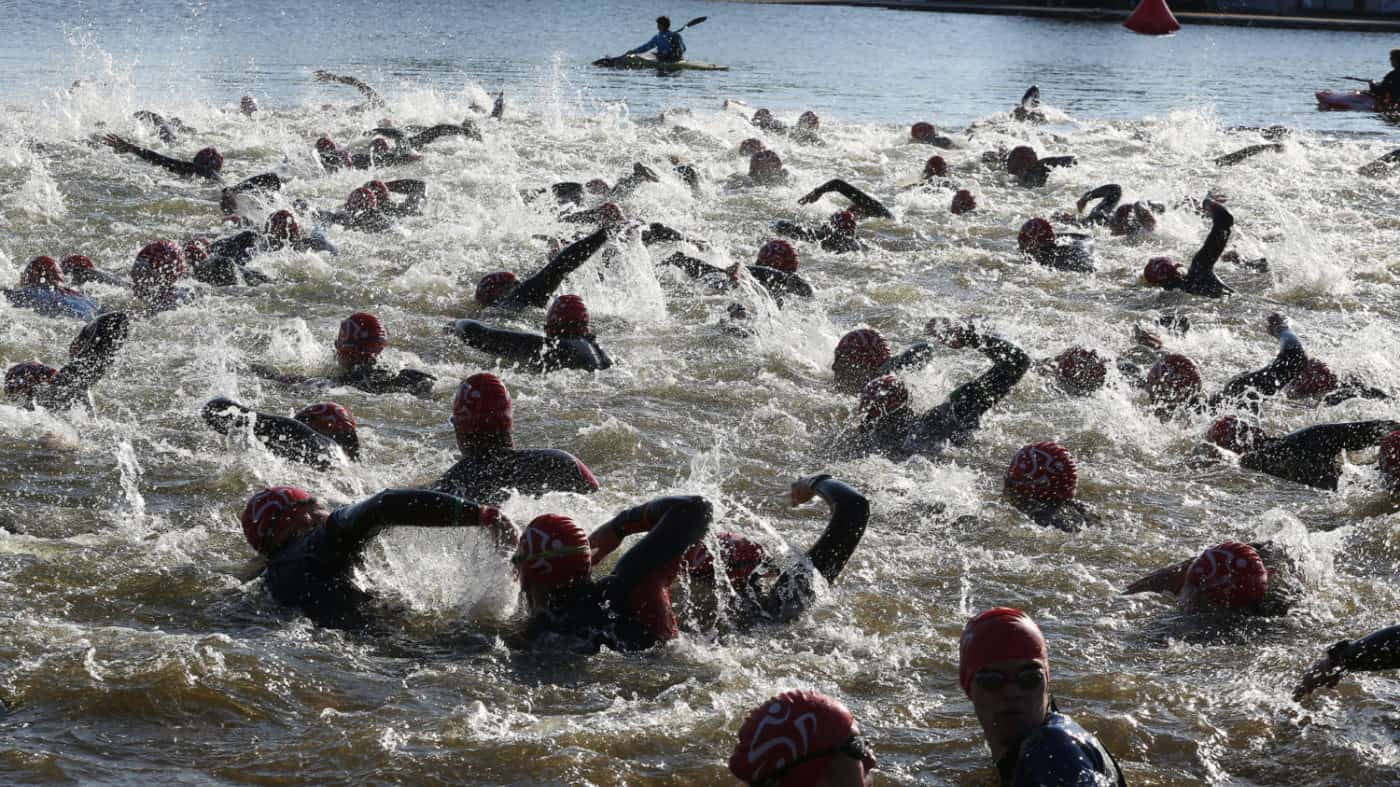 The Relays feature teams of four athletes, either all male, all female, mixed or open, each covering a 500m swim, 15km bike and 5km run. All four individual swims are to be completed before moving on to the bike and then the run. This means that athletes get a welcome break between legs, but need to ensure that they are ready at the right time and place to tag their team mate and go again.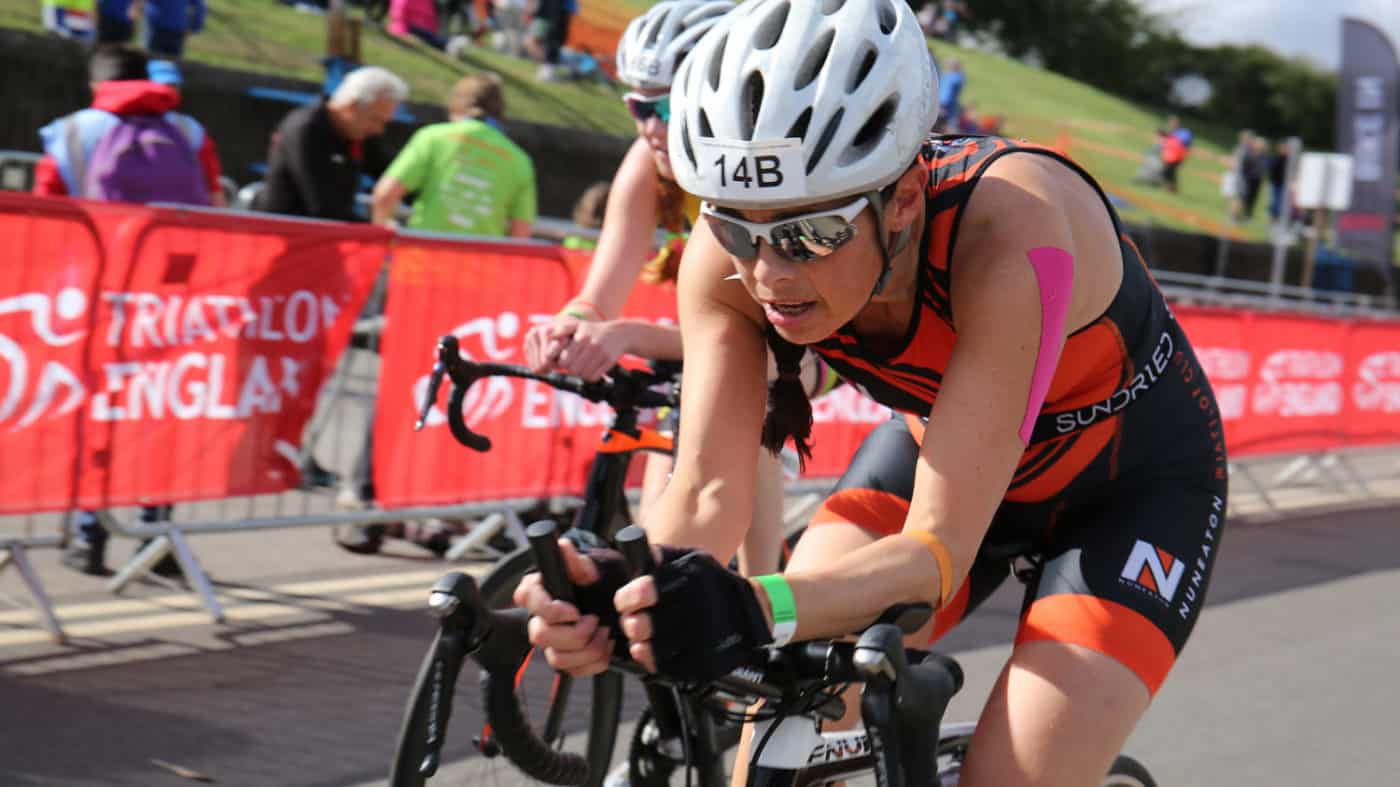 As well as there being male, female, mixed and open categories, there are prizes across four age groups: junior (15-19), senior (20-39), Vet40 (40-49) and Vet50 (50+).
There is a full explanation of how the event and categories work available HERE.
The Relays have taken place annually at the National Water Sports Centre, initially being launched as a college project under the banner of One Step Beyond Events, which later became OSB Events. Recent changes mean that it's now organised by the Tri Society, but essentially, it's still run by event director, Iain Hamilton the same events team that it always has been.
HUUB Triathlon Relays
24 August 2019, National Water Sports Centre Nottingham
4x 500m swim, 15km bike, 5km run