The annual IRONMAN Athlete Choice Awards from IRONMAN recognise the top ten highest scoring events across a variety of categories – based solely on athlete surveys from all of the 2019 IRONMAN® and IRONMAN 70.3® races globally.
In 2019 that portfolio represented 41 IRONMAN and 113 IRONMAN 70.3 events, the data gathered from surveys sent to all athletes who competed in any of those events – and over 60,000 surveys were responded to.
For 2019, the overall top honours went to the Nutri-Grain IRONMAN New Zealand (which was taking place for the 35th time). The 2020 edition in Taupo is coming up this weekend (Saturday), and will feature Great Britain's Joe Skipper, who finished second at the event in both 2016 and 2018. It will also be broadcast live.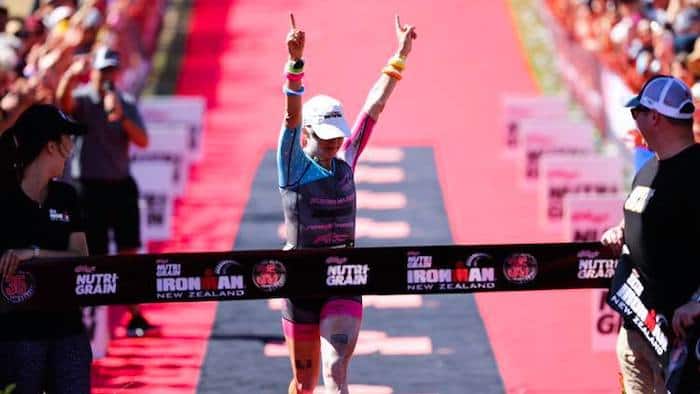 By contrast, the debut of IRONMAN 70.3 Les Sables d'Olonne in France was the highest ranked half-distance event. You can read the post-event interview with debut IRONMAN 70.3 winner, Frankie Sanjana, HERE.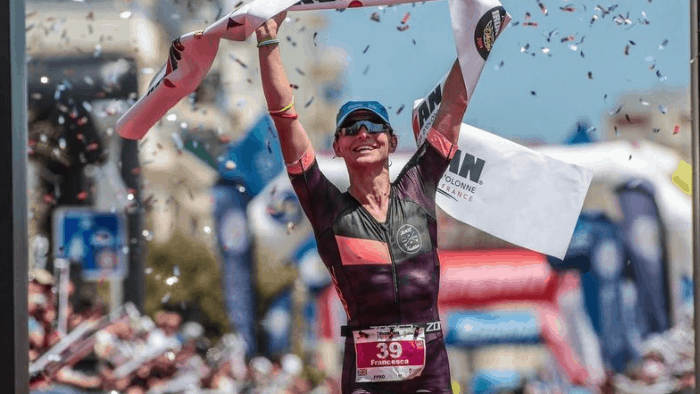 Already highly regarded (and selling out quicker than ever for the tenth edition in September 2020), the awards will also represent great reading and feedback for the team behind IRONMAN Wales. The Tenby-based event featured in the top ten of all of these categories within the IRONMAN awards:
Overall Satisfaction
Will Attend Next Year
Will Recommend to a friend
Overall Swim
Overall Bike
Overall Run
Overall Venue Experience
Overall Host City Experience
The only category in which IRONMAN Wales did not feature in the top 10 was 'Post-Race Celebration Experience'
Dubbed a "jewel in the IRONMAN crown" by athletes, the town of Tenby and Pembrokeshire join forces to create an electric event that many athletes have on their triathlon bucket lists. A course that is arguably one of the toughest on the circuit doesn't keep athletes away but rather lures them to face their inner and outer dragons.