ITU World Triathlon Grand Final Lausanne – what day, time and can I watch it?
Three packed days of racing kick off tomorrow (Friday) in the home city of the Olympic Games HQ, Lausanne, for the 2019 ITU World Triathlon Grand Final.
With Junior, U23, Elite, Age-Group, Paratriathlon and Mixed Relay events, there is a lot on, so here is a summary of what's happening when.
Racing starts on Friday with the Junior and Under-23 World Championship events.
FRIDAY 30TH AUGUST (Day One Start Times)
Junior Women – 0800 local time / 0700 UK-time (Sprint Distance)
Junior Men – 1000 local time / 0900 UK-time (Sprint Distance)
U23 Women – 1200 local time / 1100 UK-time (Olympic Distance)
U23 Men – 1500 local time / 1400 UK-time (Olympic Distance)
Junior Women – Erin Wallace, Sophia Green
Junior Men – Marcus Dey, Toby Osman
U23 Women – Olivia Mathias, Sophie Alden, Kate Waugh
U23 Men – Ben Dijkstra, James Teagle, Harry Leleu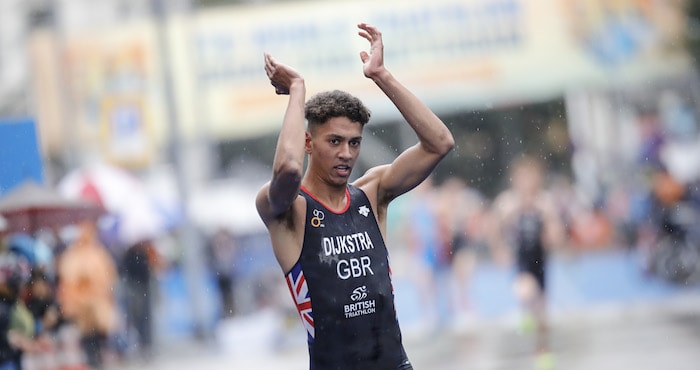 SATURDAY 31ST AUGUST (Day Two Start Times)
Age-Group Sprint – from 0715 local time / from 0615 UK-time
Elite Men – 1421 local time / 1321 UK-time (Olympic Distance)
Elite Women – 1706 local time / 1606 UK-time (Olympic Distance)
Elite Men – Jonathan Brownlee, Alex Yee
Elite Women – Jessica Learmonth, Georgia Taylor-Brown, Non Stanford, Vicky Holland, Sophie Coldwell, Beth Potter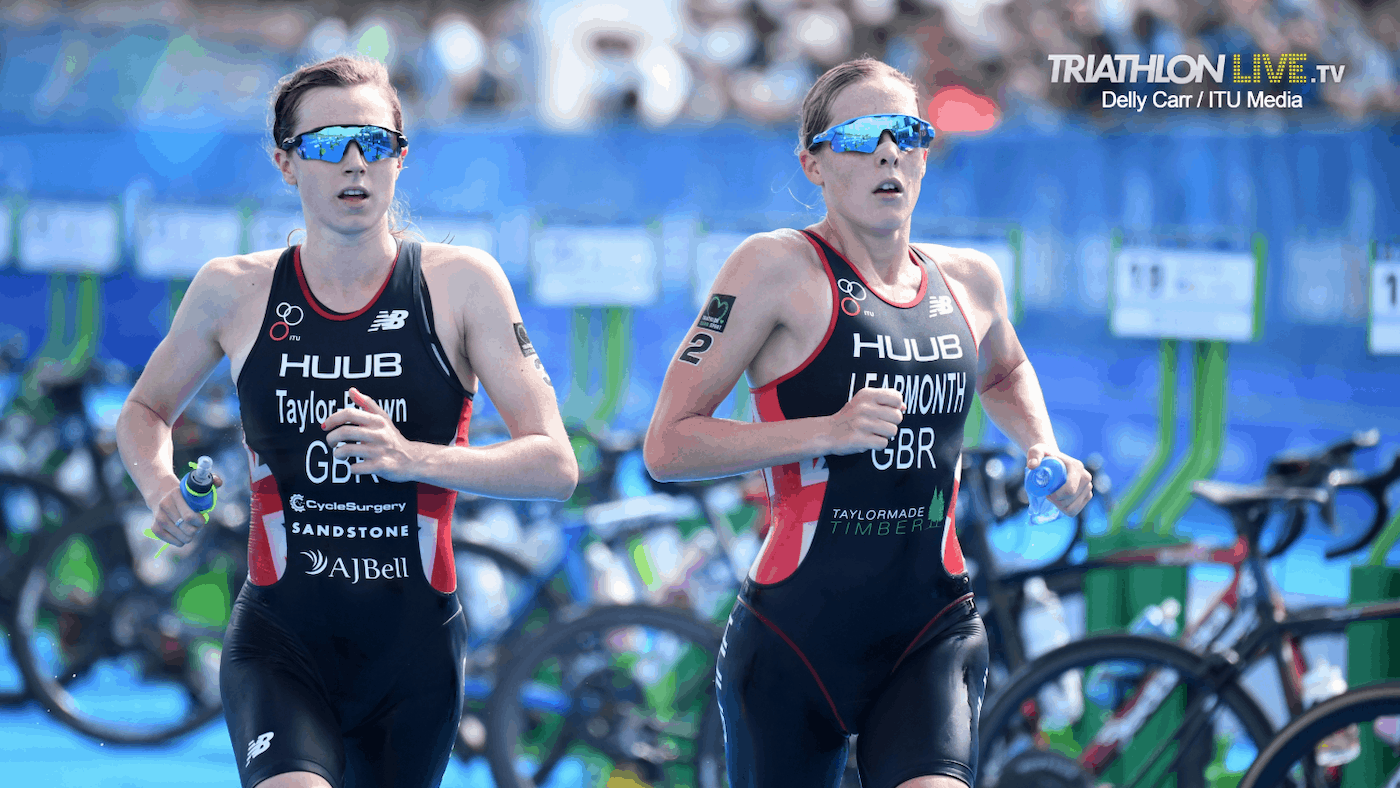 SUNDAY 1ST SEPTEMBER (Day Three Start Times)
Age-Group Standard – from 0715 local time / from 0615 UK-time
Paratriathlon – 1400 local time / 1300 UK-time
U23 / Junior Mixed Relay – 1800 local time / 1700 UK-time
British Paratriathlon Team:
PTWC – Jade Hall, Joseph Townsend
PTS2 – Fran Brown, Andrew Lewis
PTS3 – N/A
PTS4 – Hannah Moore, Steven Crowley
PTS5 – Claire Cashmore, Lauren Steadman, George Peasgod
PTVI – Melissa Reid, Dave Ellis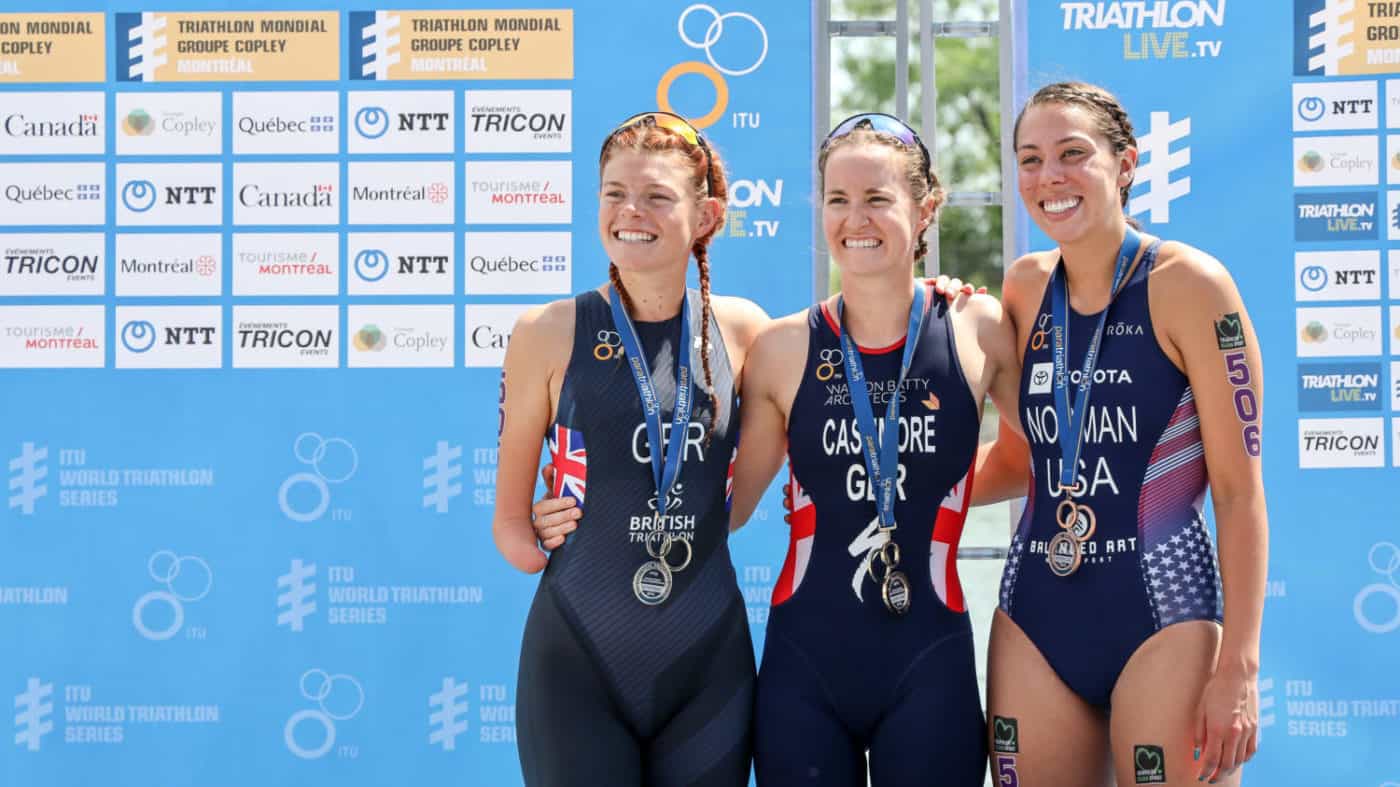 HOW TO WATCH THE RACING LIVE
BBC Coverage
On Saturday, the BBC will be covering the Elite Men and Elite Women's races live via connected TV and online. The scheduled start time of that coverage is from 1305, approximately 15 minutes before the Elite Men's race starts. This will be repeated on the BBC Red Button from 18:35 to 00:05.
A two-hour highlights programme will be broadcast on Sunday on BBC Two, 1415 to 1615.
TriathlonLIVE
The most extensive coverage of the Grand Final is available through the ITU's online subscription service, TriathlonLIVE.
You can watch all the weekend's racing from Switzerland – including Paratriathlon, Junior and U23 World Championships and the Junior/U23 Mixed Relay – on TriathlonLIVE.tv. With interactive camera selection and Spanish commentary for the first time, you can grab a pass for just $2 using the code World_Champs19.
As I've said several times here previously – and we get absolutely no commission for doing so – the TriathlonLIVE service is exceptional value for money and also provides a huge archive of content for any triathlon fan.