The Long Course Weekend Holland is on: 18th-20th September 2020
With so many races now cancelled and moved to 2021, all that training does not necessarily need to go to waste.
The Long Course Weekend in Holland is on and furthermore with it having multiple distances each day, it's so inclusive you can bring a load of mates along too!
The COVID-19 pandemic has seen the cancellations of the big four in the UK – IRONMAN UK, IRONMAN Wales, Long Course Weekend Wales and the Outlaw Triathlon; leaving thousands of athletes without a race for 2020.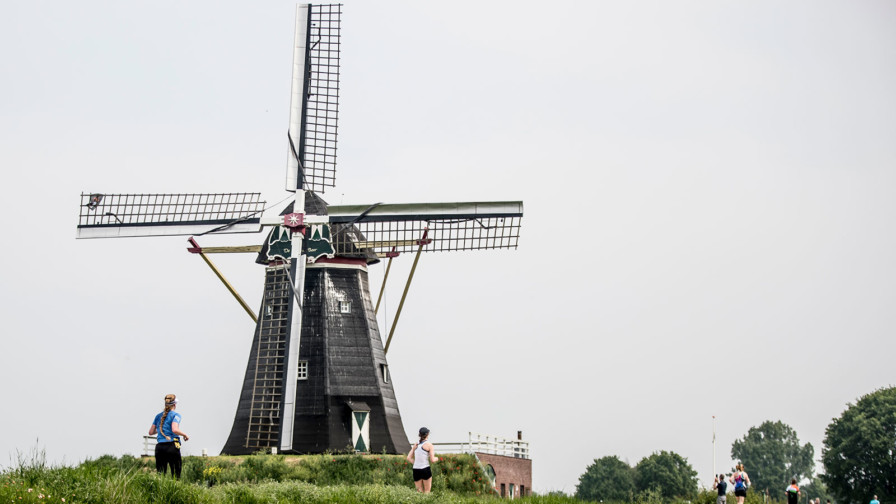 Long Course Weekend Holland may prove to be the answer. A 30 minute trip on Eurotunnel from Folkstone to Calais and then only a three hour drive to the race location in Reuver, Beesel.
This year will see a lake swim kick the weekend off on Friday 18th September with distances from 750m/1.5k/1.9k and 3.8k – something for the first timer through to the pro athletes.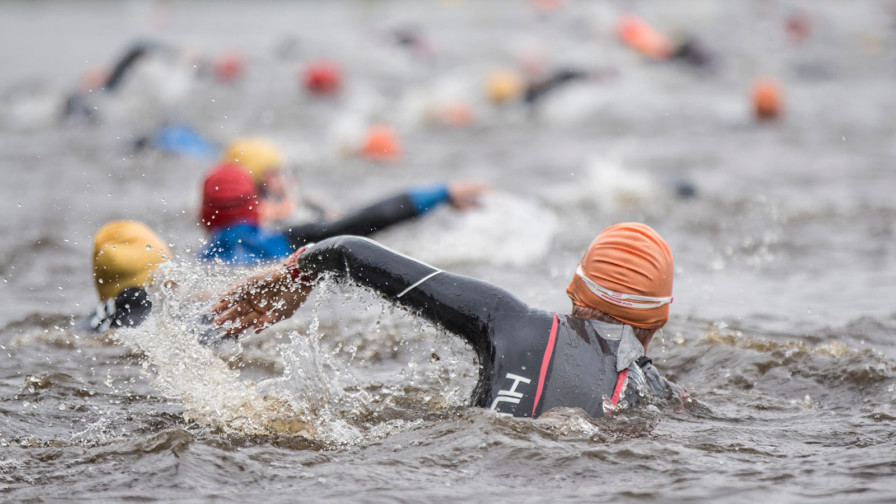 Saturday is all about the bike with options from 45k through to 180k.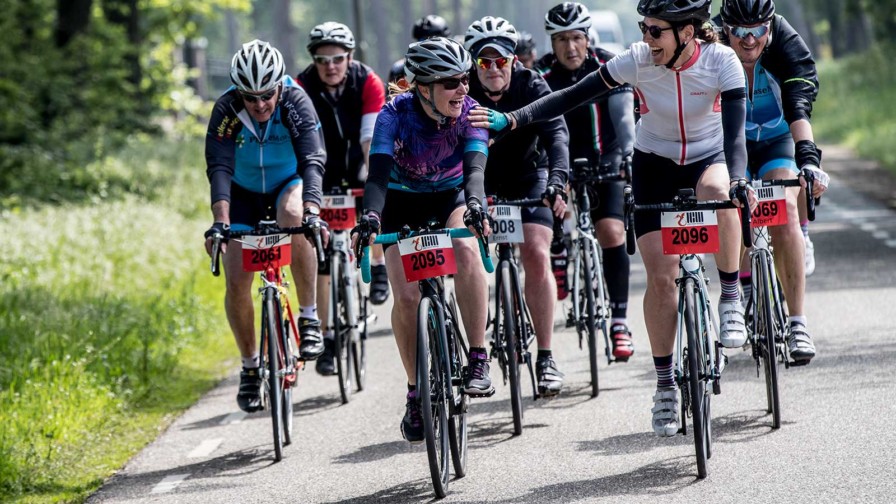 Sunday is the Beesel Marathon day with 5k, 10k, Half Marathon and Full Marathon distances available before the famous LCW Red Carpet ceremony in Ruever square.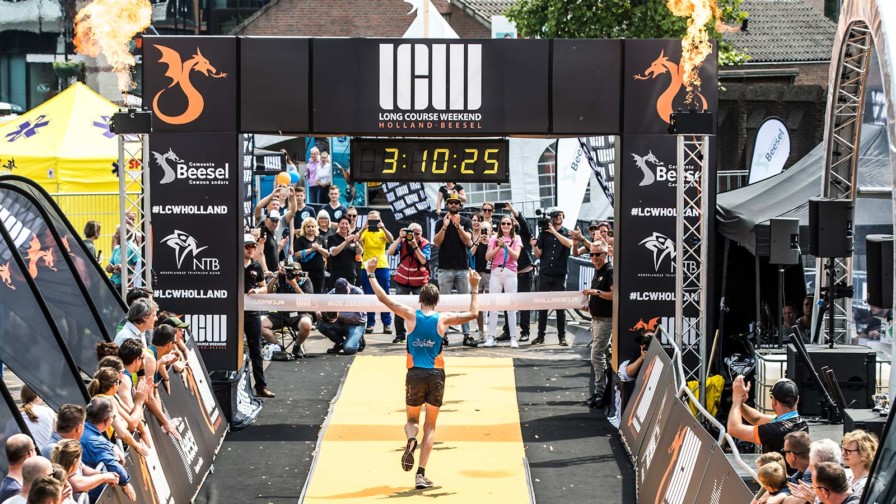 Matthew Evans, Global CEO says "We are delighted to be able to deliver this race, having moved it from its original date in May. I know a lot of UK athletes are travelling as it is so accessible from the UK and they are in for a real treat. The welcome is so special in Beesel, we were blown away last year. A new swim location will take the event to a new level and we look forward to welcoming the LCW athletes down the red carpet on Sunday."