There are less than two months left until the second edition of the Long Course Weekend Mallorca, which will be held in Alcudia on Saturday 27, Sunday 28 and Monday 29 October. The number of entries compared to the first edition has already increased, with almost 1,000 athletes who will participate in one of the three days, or over the three consecutive days.
The expected numbers are double last years participation, with almost 500 British, nearly 200 Spanish and more than 100 Germans. A highlight is the high percentage of women taking part, who already represent 45% of the total number of registered participants. This is a much higher percentage than normal long distance events in Spain.
Last year's LCW winners, Lucy Gossage and Tom Vickery, have confirmed their presence at the starting line.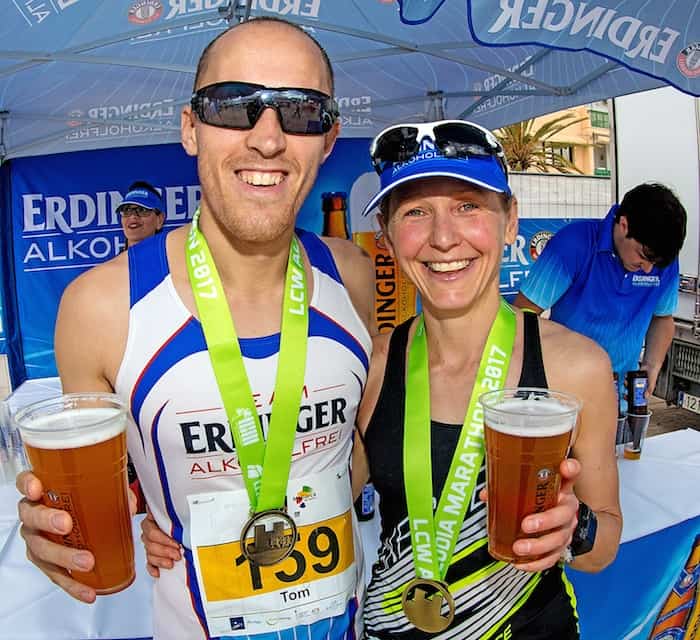 The Long Course Weekend Mallorca is a the day sporting festival with different sports and a multitude of distances to choose. To obtain the precious Long Course Weekend medal – one of four interlocking medals – the remaining three having been earned by completing the Long Course Weekend full distances (3800 meters Swim, 172Km Bike, 42.195Km Run), like an iron-distance triathlon but over three different days.
If an athlete wants to be a part of the weekend but doesn't want to do the longer distances, they can enter other combinations of their choice.
Swim Day 
The "Swim Day" will take place on Saturday 27th and participants can choose between those different options: 750m, 1500m, 1900m or 3800m, all of them taking place at the calm and turquoise bay of Alcúdia.
Bike Day
On Sunday 28th takes place the "Bike Day", with two distances to choose: 172 km or 86 km, with drafting allowed and totally closed roads. A fantastic way to see and experience for yourself the stunning coastal views and rolling countryside of the island.
Run Day
The culmination of this three day sporting festival is Monday the 29th, with the "Run Day", with four different options to compete: 5, 10, 21 or 42 km. All the courses are along the beach promenade, next to the sea, in a very flat route with spectacular views and surrounded by palm trees.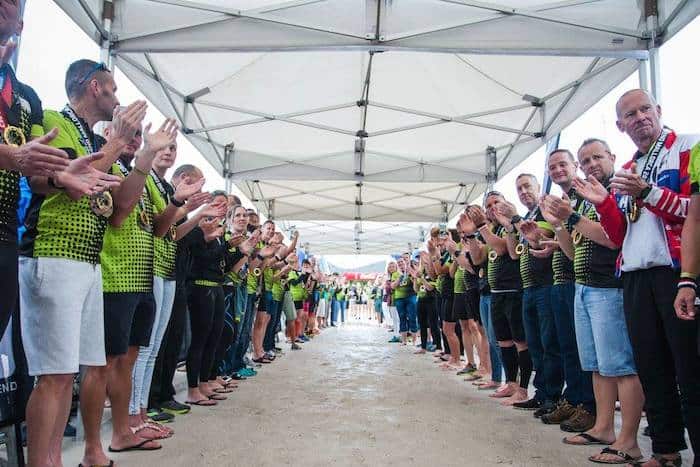 It is not just an event for triathletes; swimmers, cyclists and runners can join any day of the weekend. Long Course Weekend Mallorca offers options suitable for all.
Long Course Weekend Mallorca is organized by Kumulus. 
LONG COURSE WEEKEND MALLORCA 2018 – 27-29 OCTOBER
http://www.twitter.com/LCWMallorca
https://www.facebook.com/LCWMallorca