LONG COURSE WEEKEND MALLORCA (Alcudia)
SATURDAY 26 – MONDAY 28, OCTOBER 2019
The upcoming third edition of the Long Course Weekend Mallorca unveils a 'Half' version of the event.
The traditional Long Course Weekend format (3.8km swim, 172km bike, 42,195km run), is like an iron-distance triathlon but over three consecutive days. The participants of this shorter version will complete half of the distance (1.9km swim, 86km bike and 21,097km run). As with the finishers of the full LCW distance, they will be awarded the fourth medal for successfully completing all three disciplines.
Long Course Weekend Mallorca 2019 will be held in Alcudia, a paradise for endurance sport, on Saturday 26th, Sunday 27th and Monday 28th October. More than 1,000 athletes are expected to take part in this three-day sporting festival with different sports and a wide range of distances to choose.
If an athlete wants to be a part of the weekend but doesn't want to do the longer distances, they can enter other combinations, and now have the chance to race the "Half" distance, a perfect event for newcomers and for those triathletes who are looking for a demanding challenge to finish the season.
Swim Day
The "Swim Day" is an open water swim race that will take place on Saturday 26th October and participants can choose between these different options: 750m, 1,500m, 1,900m or 3,800m all of them taking place at the calm and turquoise bay of Alcudia.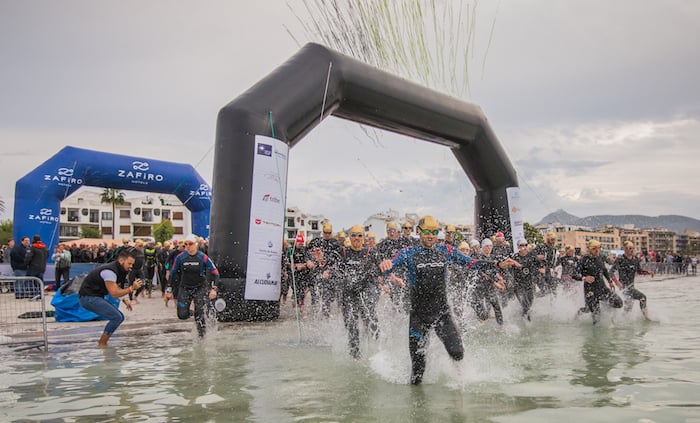 Bike Day
On Sunday 27th is the Sportive, "Bike Day", a cycling race with two distances to choose: 172km or 86km, with drafting allowed and totally closed roads. A fantastic way to see and experience for yourself the stunning coastal views and rolling countryside of the island.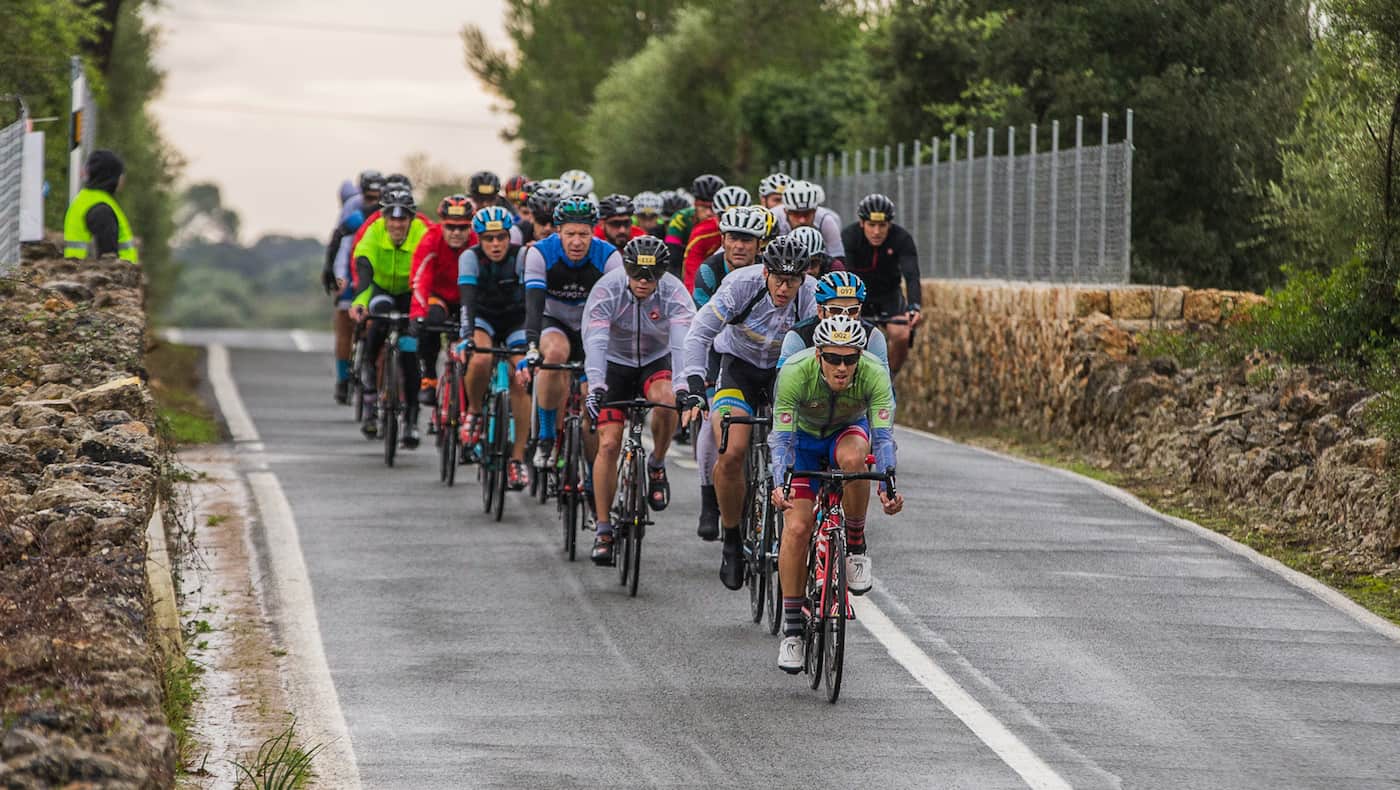 Run Day
The culmination of this three day sporting festival is on Monday the 28th, with the "Run Day", with four different options to compete: 5km, 10km, 21km or 42km. All the courses are along the beach promenade, next to the sea, in a very flat route with spectacular views and surrounded by palm trees.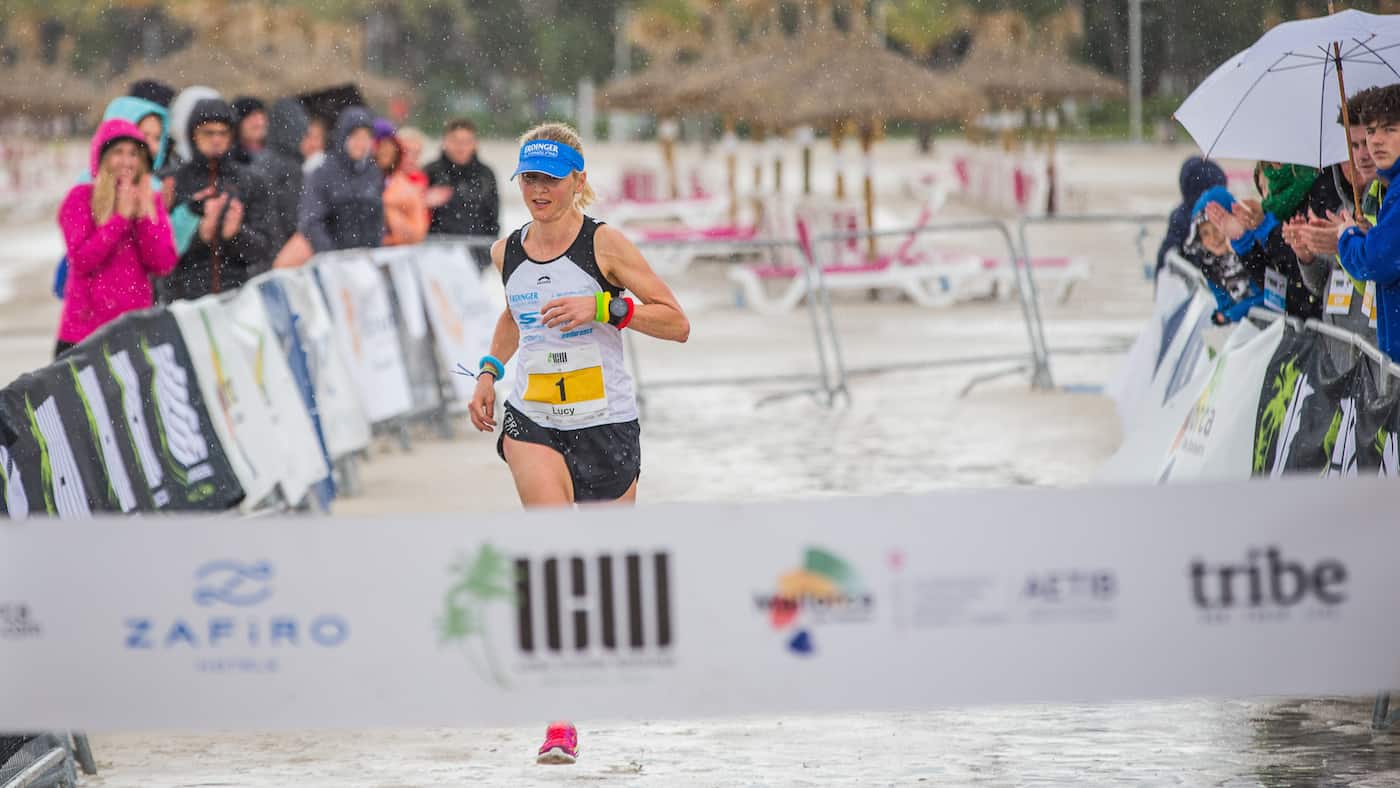 The Long Course Weekend Mallorca Is an event for triathletes, swimmers, bikers and runners as you can create your own sporting weekend by choosing which disciplines and distances you want to participate in.
Long Course Weekend Mallorca is organized by Kumulus.
LONG COURSE WEEKEND MALLORCA 2019: 26-28 OCTOBER