New date for Mallorca 140.6 Triathlon – 25th September 20201
Given the fact of the current situation worldwide and the uncertainty about when and how we can return to our life with a certain normality is unknown – including being able to train, enjoy and set sportive goals – the inaugural edition of the Mallorca 140.6 Triathlon has been postponed to Saturday, September 25, 2021.
The philosophy of this event has always been to return to the origins of this sport, taking care of all the details and bringing all athletes in the centre of our thoughts. The organiser of this high-quality event has taken this decision in order to bring a safety and high-quality event next year and to avoid the travel or accommodations issues for the athletes in the upcoming months. "Safety is our main concern, to preserve the health of the participants and the spectators. The logical, honest and responsible action from our side as an organiser is to give the athletes all the possibilities so they can plan the next triathlon season calendar in the best way" is the message from David Thompson, Race Director.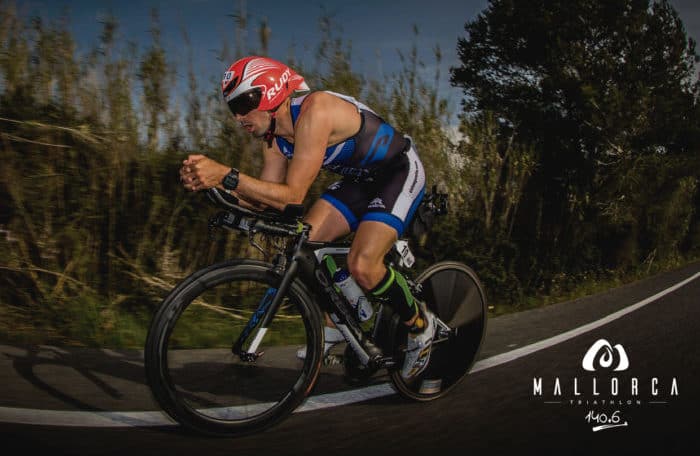 As well as the uncertain situation to train for the race, we are aware that many of the athletes planned to compete in the spring in other races and now all these events have been moved at the end of the year.
All the registrations will be transferred to 2021 edition and athletes can also request a refund of 100% of the registration.
We would like to send to the triathlon community our love, power and encouragement for these difficult times.
About Mallorca 140.6 Triathlon
The awaited Mallorca 140.6 Triathlon will be hosted in Playa de Muro (at the Alcudia Bay), on September 25th, 2021, and is looking forward to setting new standards on the organisation of this kind of long distance triathlon. After several years without a race like this, the event is making its comeback; aspiring to be a world reference again for amateurs and professionals alike. It will be a first class race, returning to one of the most demanding and attractive courses of all those in Europe, in the unique setting of Mallorca
MALLORCA 140.6 TRIATHLON & MALLORCA 140.6 HALF TRIATHLON
SEPTEMBER, 25TH, 2021
Social Media links: