Race Date: Sunday 1st July 2018
Entries for the Outlaw Half Holkham will close this weekend for individual, relay and elite competitors. The north Norfolk middle distance race is organised by OSB Events and set in the stunning Holkham Estate.
This will be the third time the event has been staged, and there's £1500 prize money up for grabs for course records. Both the men's and women's elite races look to be wide open at the moment.
Course records:
Male: 4:09:17 Craig Twigg (2017)
Female: 4:32:14 Cat Faux (2016)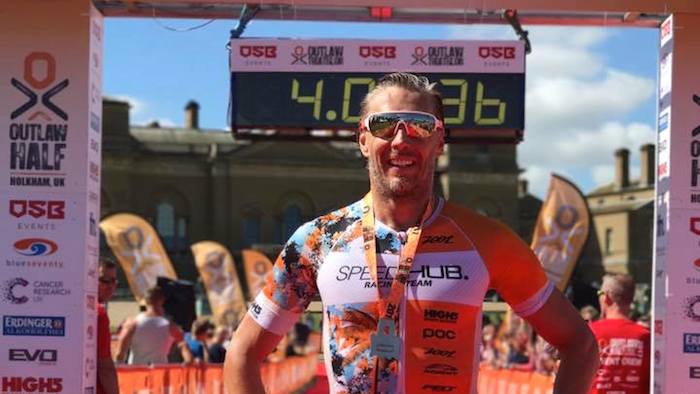 The course covers a 1900m lake swim, 56mile bike ride with a few undulations and a 13.1mile road and trail run around the Estate, which is hugely popular with tourists all year round.
There is bespoke camping, built specifically for the event – it's not normally possible to camp at the Estate. There's also open-air cinema showings of Pretty Woman and Harry Potter & the Philosopher's Stone, as well as a kids 2.5km dash – the 10km run is sold out, but there is a Parkrun event on Saturday morning too!
Holkham entries – http://www.osbevents.com/events/triathlon/outlaw-half-holkham/
Kids 2.5km Dash – http://www.osbevents.com/events/kids-and-youth/holkham-2-5k-dash/
Elite entries can be made directly via the website.