Entries for the 2022 Outlaw Triathlon Series are opening from Wednesday November 3 to pre-registered competitors – and it's not too late to pre-register now.
The award-winning Series comprises of four middle-distance and one full-distance triathlon events. Entries will start to open at 0900 UK on November 3 for the first three events in the Series. The other events will open later in November.
After the biggest ever Outlaw entry in 2021, and given the number of deferred entries already taken, demand for 2022 places is expected to be high.
2022 Outlaw Triathlon Series Dates:
15 May 2022: Outlaw Half Nottingham
3 July 2022: Outlaw Half Holkham (North Norfolk)
24 July 2022: Outlaw Triathlon (Nottingham, the full)
4 Sept 2022: Outlaw Half Bowood (Wiltshire)
25 Sept 2022: Outlaw X* (North Nottinghamshire)
*BTF British Middle Distance Championships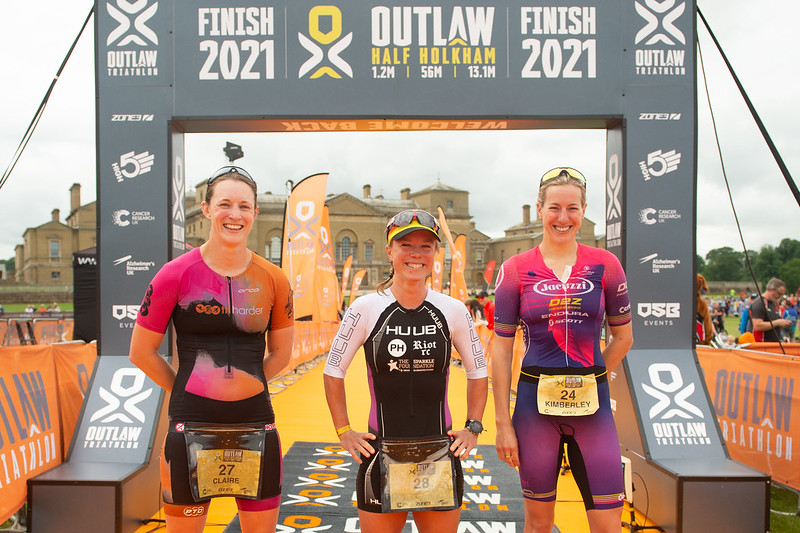 Entry Schedule:
0900, November 3 – Outlaw Triathlon (the Full) plus Outlaw Half Nottingham or Outlaw Half Holkham
0900, November 5 – Any two events from above
0900, November 8 – Single entry to any of the above events
Those on the pre-registration database will be emailed access to the entry system in line with the dates above. General entries will be available later in November.
Pre-register HERE. This doesn't guarantee you an entry, but it does give you a head start!