Want to race the PATAGONMAN Xtreme Triathlon in 2019?
Ballot opens on Thursday for Sunday 1st December 2019 race
And some cracking videos to inspire you too!
Taking place in Patagonia, Chile, the debut edition of the iron-distance PATAGONMAN Xtreme Triathlon (www.patagonman.com) gained significant headlines in December.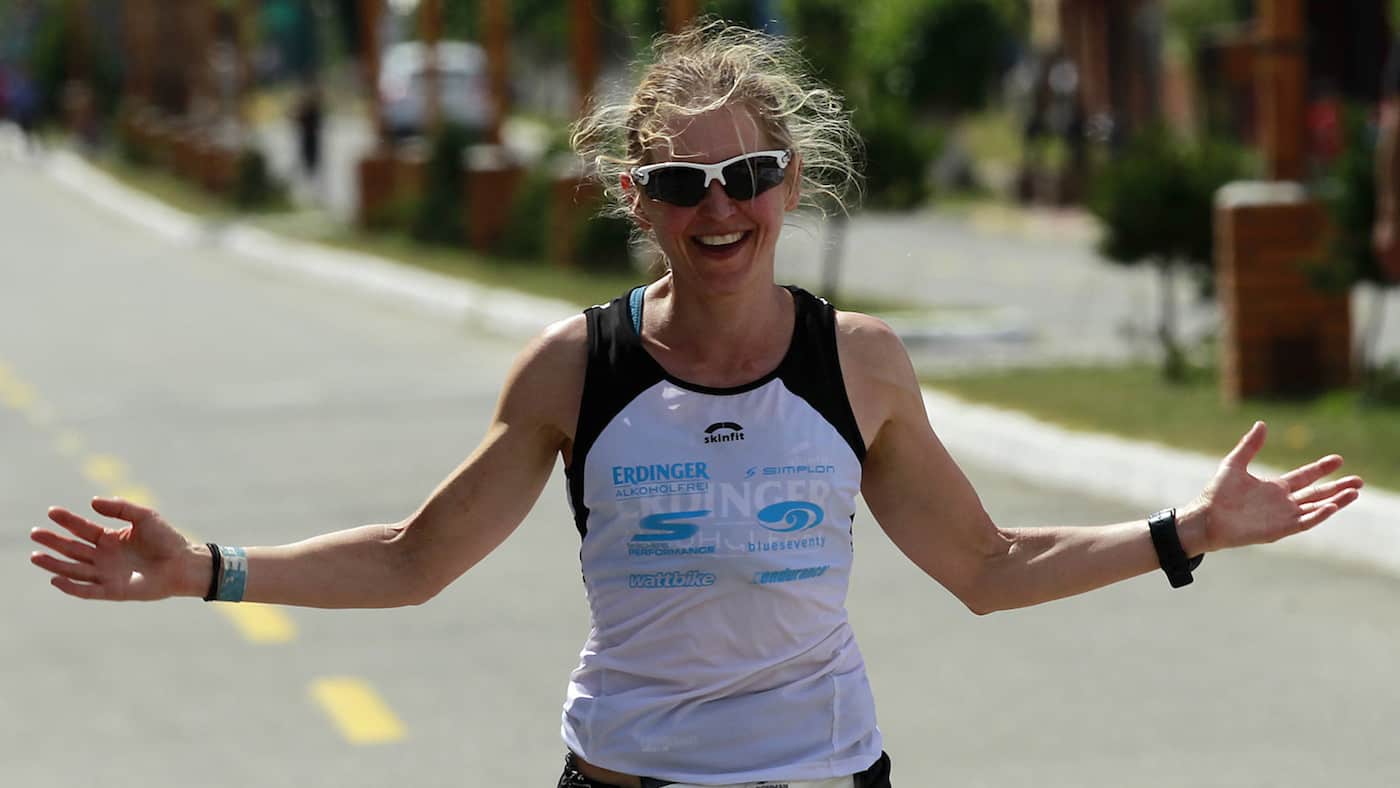 Lucy Gossage wrote about her experience for us, describing it as the "experience of a lifetime":
"I realised on this run that I absolutely don't keep racing because I can still win. I keep racing for experiences like this. I race for challenges; for adventures; for memories that money can't buy."
Finishing fourth overall, Great Britain's Mark Livesey described it as the best race he has done in more than 20 years of racing.
https://twitter.com/MarkLiveseyTri/status/1072020172150587392
Get an insight into just why this event has gained to many column inches after just one race, with this great highlights video:
How to enter the 2019 edition:
The 2019 race will take place on Sunday 1st December and this Thursday, 24th January at 18:00 GMT the ballot for entries will open.
The first edition of the race attracted athletes from 45 different countries attracted to Chile. The ballot works by purchasing a lottery ticket. Each lottery ticket has a cost of CLP $6.800 (aprox. UDS $10) and the total amount collected from this process will go directly to charity.
Once the ballot period has closed, 300 athletes will be selected from the expected thousands that organisers are anticipating will apply. Once notified of selection, athletes will have a week to complete their registration which is CLP 470,000 (approx. USD $690). Failure to complete the entry application within seven days (applicants will be notified by email), will see that slot passed to a "runners-up" listing.
(Athletes who applied for the debut 2018 edition and were unsuccessful, will have double chances of success in the draw for this years race).