Here at Race Hub we will be hosting an open day on Saturday the 17th of June to showcase everything we have to offer, from our beautiful open water swimming lake, Wattbike studio, triathlon retail and café. The day is jam packed with activities, masterclasses and workshops. The café will be open all day serving hot and cold drinks, cake, hot food and more.
The open day caters for athletes of any experience and ability. Our team of friendly and experienced staff will be around for the whole day to advise and help you with anything you need, whether you are looking for racing advice or taking your first steps into the world of triathlon. We'll also have members of our Race Team in attendance and on hand to share their tips and advice.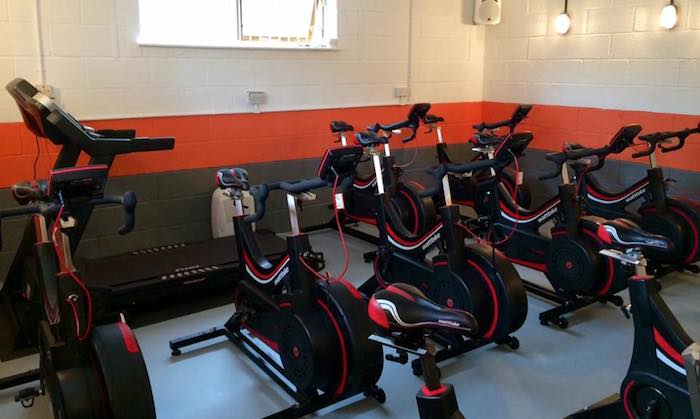 The Race Hub shop will be open all day where we stock everything you need for training and racing including;
Our range of road, time trial, female specific and cross bikes from Giant UK
Skechers Performance trainers range
Garmin products
Nutrition from HIGH5 and Torq
HUUB wetsuits
…and much, much more.
You are more than welcome to partake in as much or as little of the following as you please… there is plenty of indoor and outdoor seating with views of the lake if you would like to sit and enjoy our freshly ground coffee and homemade cake.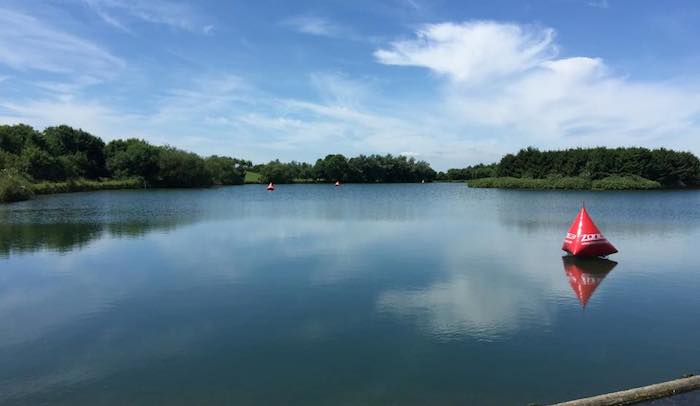 The provisional timetable is as follows;
0800-1000       Swimming / HUUB wetsuit demo
1000-1130       FREE Sufferfest Class
1000-1045       Bike maintenance with MUCOFF
1100-1145       Fuelling for a race with HIGH5
1200-1300       FREE Wattbike Inductions
1300-1400       Swimming / HUUB wetsuit demo
1400-1500       Open water Swimming Races
1300-1500       Open water swim workshop
1500-1600       Transition masterclass
The day is a great opportunity to meet like minded people, explore a fantastic training facility and learn more about this rapidly growing sport. We look forward to welcoming you on the 17th of June.
For more information please visit our Open Day Facebook Page HERE.
Or visit our website: www.racehub.uk