Red Bull invent the 25-hour cycling day… Red Bull Timelaps is launched
Have you ever wanted to "find some extra hours in the day"? Well, that is the twist on the latest event from Red Bull. And, it looks rather cool to me.
24 (no, 25!) hours of cycling in one day, teams of four riders, based at Windsor Great Park. I suspect this new event from the makers of the world's most famous vodka mixer, Red Bull Timelaps, will sell out VERY swiftly.
Here are the details.
---
Introducing the world's longest one-day road cycling event; Red Bull Timelaps
Entries have today opened for a brand new road cycling event … with a twist. Taking place across Saturday 28th and Sunday 29th October, Red Bull Timelaps sees teams of riders take full advantage of the clocks going back by racing against the dying of the light in a gruelling 25-hour race. Taking place within the iconic Windsor Great Park the event is set to be the world's longest one-day road cycling race.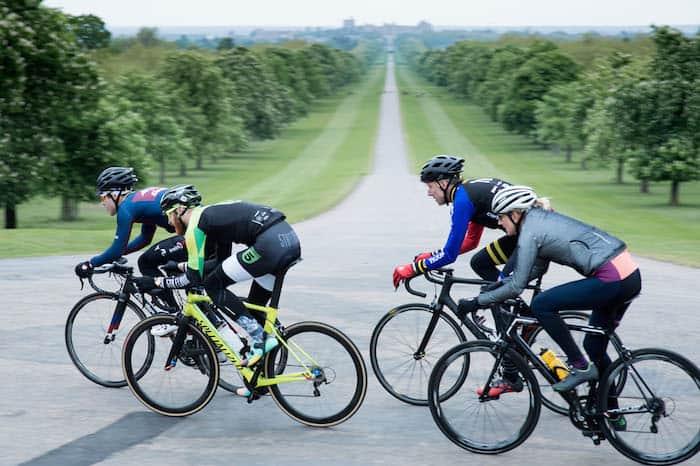 The inaugural event will see 600 participants push their physical and mental limits by tackling a 6.6km closed circuit for a whopping 25 hours. Competing in teams of four, riders have the opportunity to partner with friends and family to see who can complete the most laps within the time frame. With only one rider from each team allowed on the course at any point, participants will have to demonstrate a mixture of strategic nous, endurance and determination to overcome the challenge.
Fittingly participants will be treated to an added twist at 2am, allowing them to make the most of the extra hour when the clocks go back. Dubbed the 'Power Hour', riders will take on a new shorter course where their laps over the following 60 minutes will count double.
The race will be held at the beautiful Windsor Great Park, situated just outside of London. Opening its gates to a cycling road race for the first time ever, the park's well-surfaced, undulating and traffic-free roads will provide the perfect location for the race.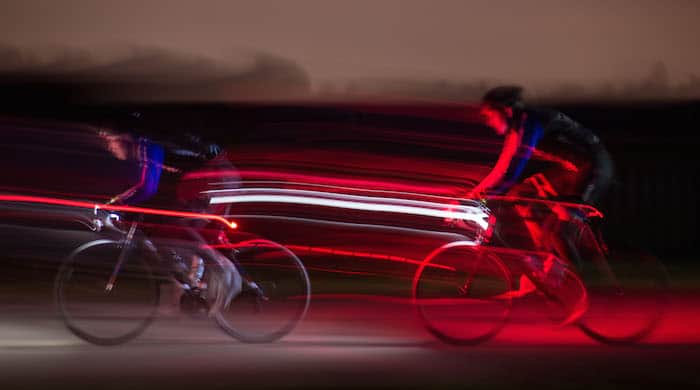 Entries for Red Bull Timelaps are now open, with team entry costing £250 and £200 if all team members are under 25. Those without a complete team can still enter as a single entrants and be matched with a team closer to the date. To secure a place, find out more information about the event or watch the promotional video please visit: www.redbull.com/gb-en/events/timelaps
Join the conversation @RedBullUK with the hashtag #RedBullTimelaps