A student from Windsor College – part of the Windsor Forest Colleges Group – has been chosen as the winner in the Royal Windsor Triathlon medal competition. Teihya-Mae Osborne's creative sketch was selected by the judges as their favourite design, and will be turned into the event medal that the 3,000 triathletes will receive on race day.
Teihya-Mae, who is studying for her BTEC Level 3 Extended Diploma in Interior Design and Visual Merchandising, submitted her design alongside a number of other students in the medal competition earlier this year. Organisers of the Royal Windsor Triathlon which takes place on Sunday 17th June, were excited by the fresh, creative ideas they received.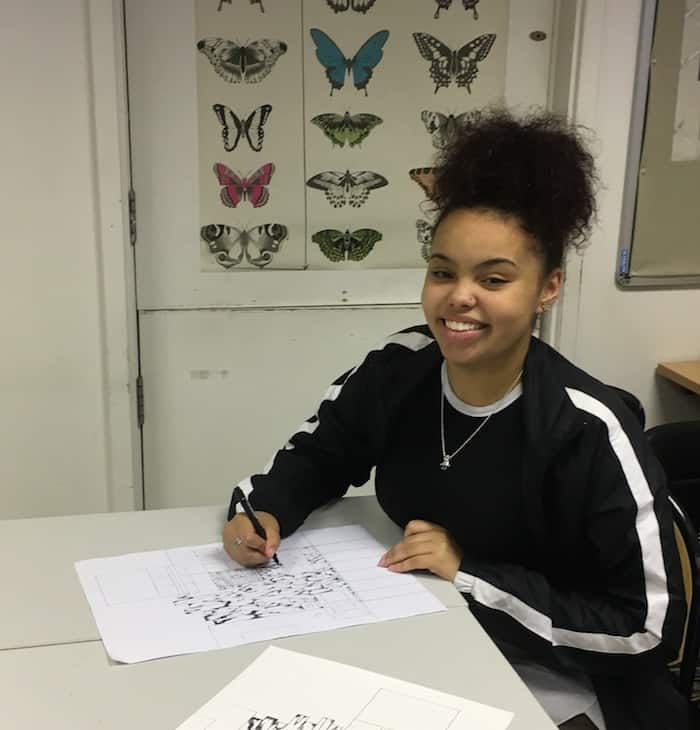 "We definitely found it tough to pick a winner!" says Nick Rusling, CEO Human Race. "It was great to see so many students from the local community demonstrating their creative skills, as well as their willingness to get involved with a local sporting challenge. We hope that many of them will consider volunteering at the event and handing out the finished medals themselves to those triathletes who complete the course."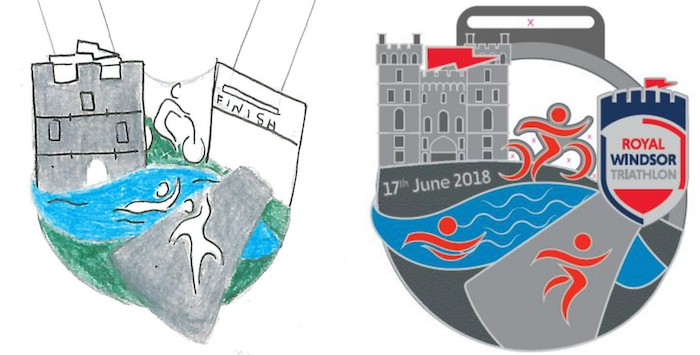 "It's great to see Teihya's enthusiasm and creativity being rewarded," says Pip Shepherd, Lecturer in Interior Design at Windsor College. "We're always trying to get our students ready for the industry, so for Teihya to have her first experience of getting her design selected and used is fantastic!"
The first Royal Windsor Triathlon was created in 1991, and 28 years later is firmly established as one of the top events in the triathlon calendar. With an even great focus on Windsor in the lead-up to the Royal Wedding, the Royal Windsor Triathlon offers a rare opportunity for athletes to test their sporting prowess in one of the most iconic locations in the world.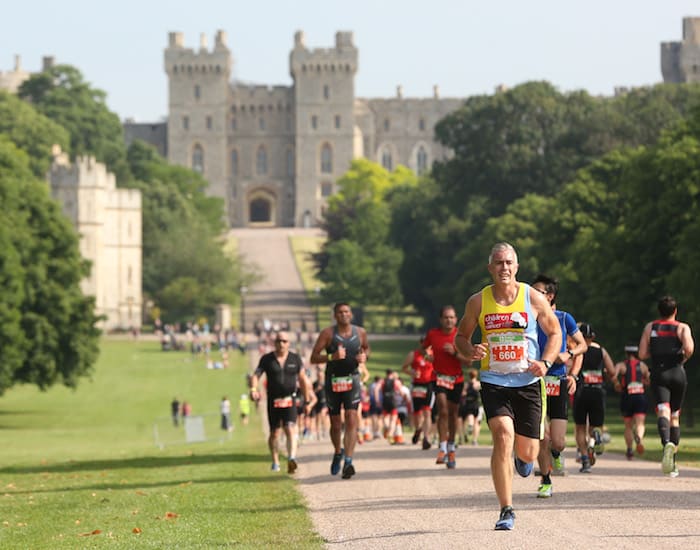 Few triathlons can compare with the historic backdrop of Windsor Castle – one of three official residences of the Queen, and the place where Meghan and Harry will be tying the knot next month – Eton College, the majestic River Thames, the green vista of the Long Walk and the stunning overall surroundings of Windsor. With the course covering many of the same roads as the post-wedding royal procession, this is another event in the 2018 Windsor calendar not to be missed.
For more information on the Royal Windsor Triathlon and to sign up visit www.humanrace.co.uk/windsor-triathlon.